Upgrades for public buildings in England to boost net zero push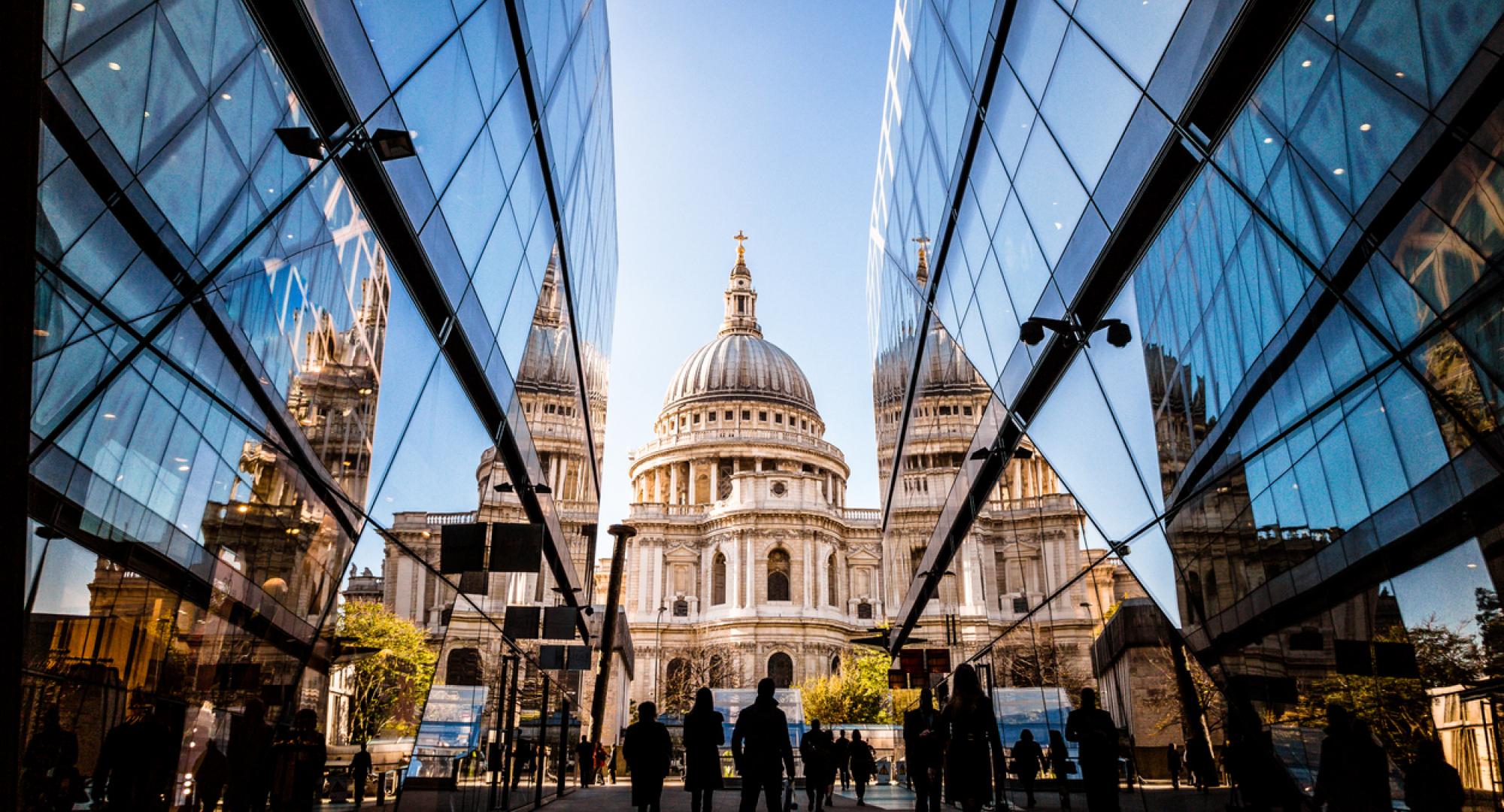 Public buildings across England are set to be boosted with half a billion pounds worth of investment as they look to upgrade with affordable, low...
Dan Benn
Mon, 05/23/2022 - 12:00
How can communities that lack investment benefit from achieving net zero?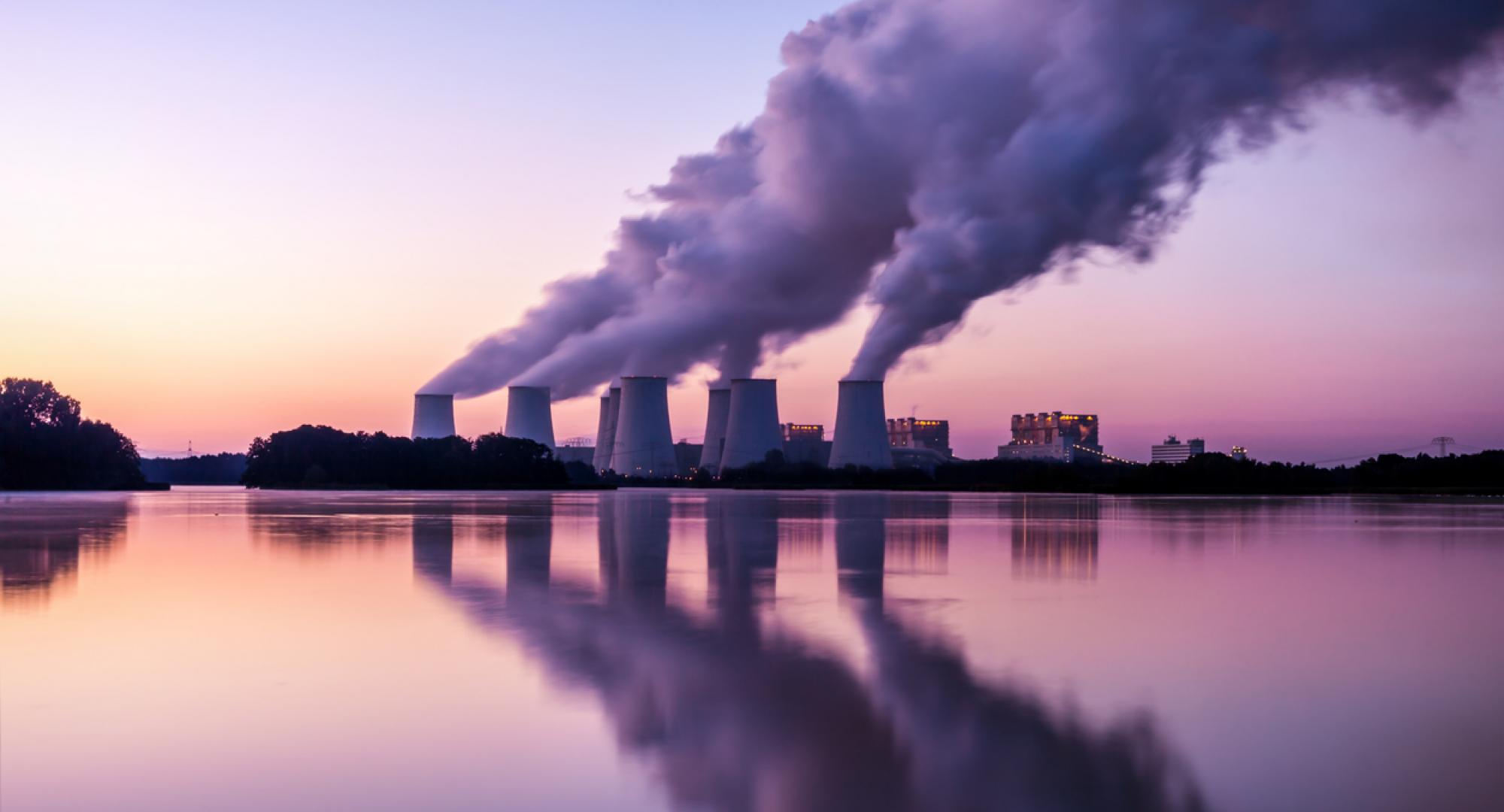 With net zero and Levelling Up both in the news and very much on the UK Government agenda, there is a strong link between the two. Whilst it may seem...
Dan Benn
Mon, 05/23/2022 - 10:02
Subscribe to Levelling Up