Council begins refurbishment of community sport facilities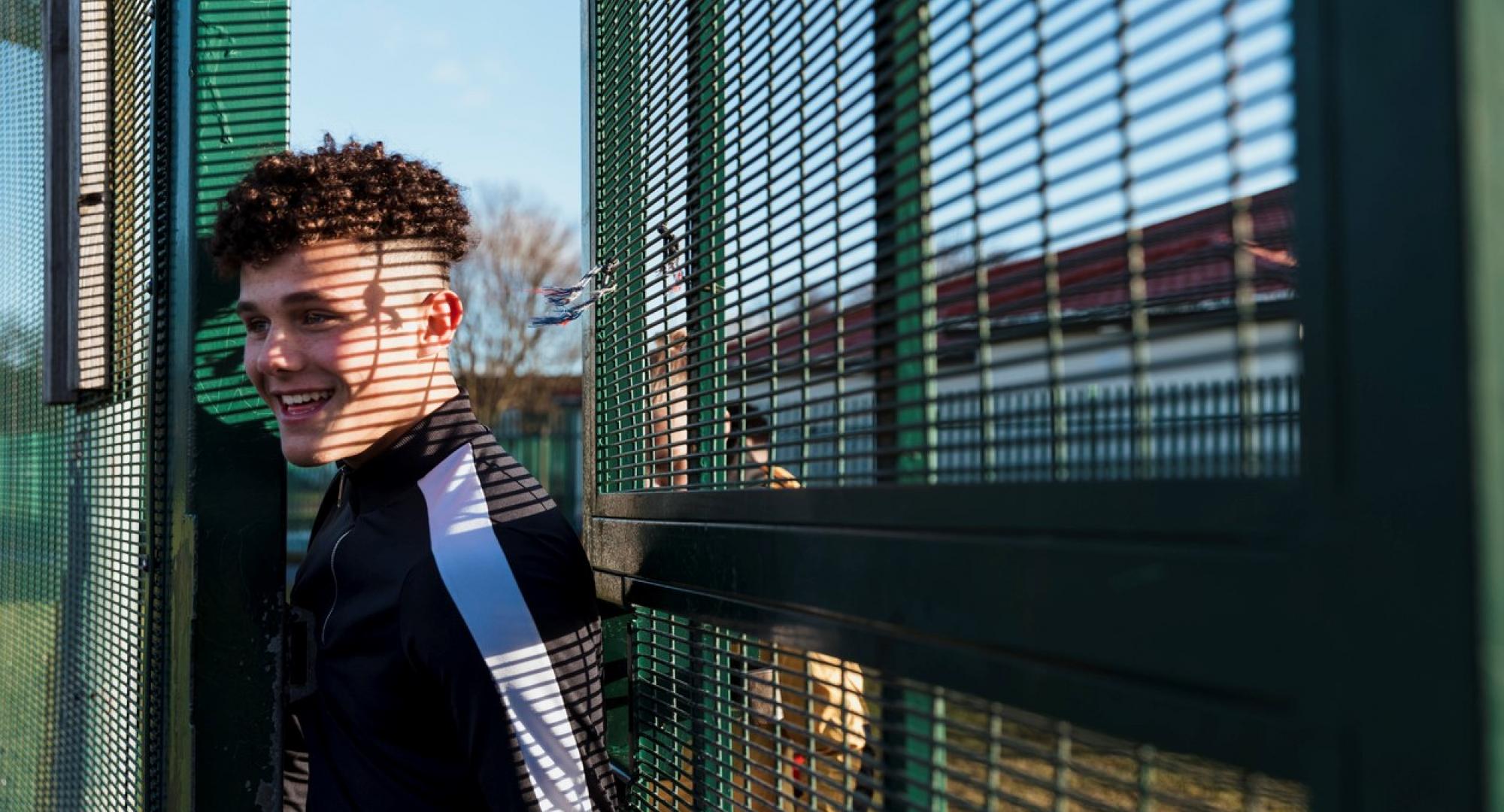 Sheffield City Council has announced the start of the refurbishment of Woodburn Road in Darnall. On completion, Woodburn Road will become the fourth...
Dan Benn
Thu, 07/13/2023 - 11:43
Braintree District Council adopt local plan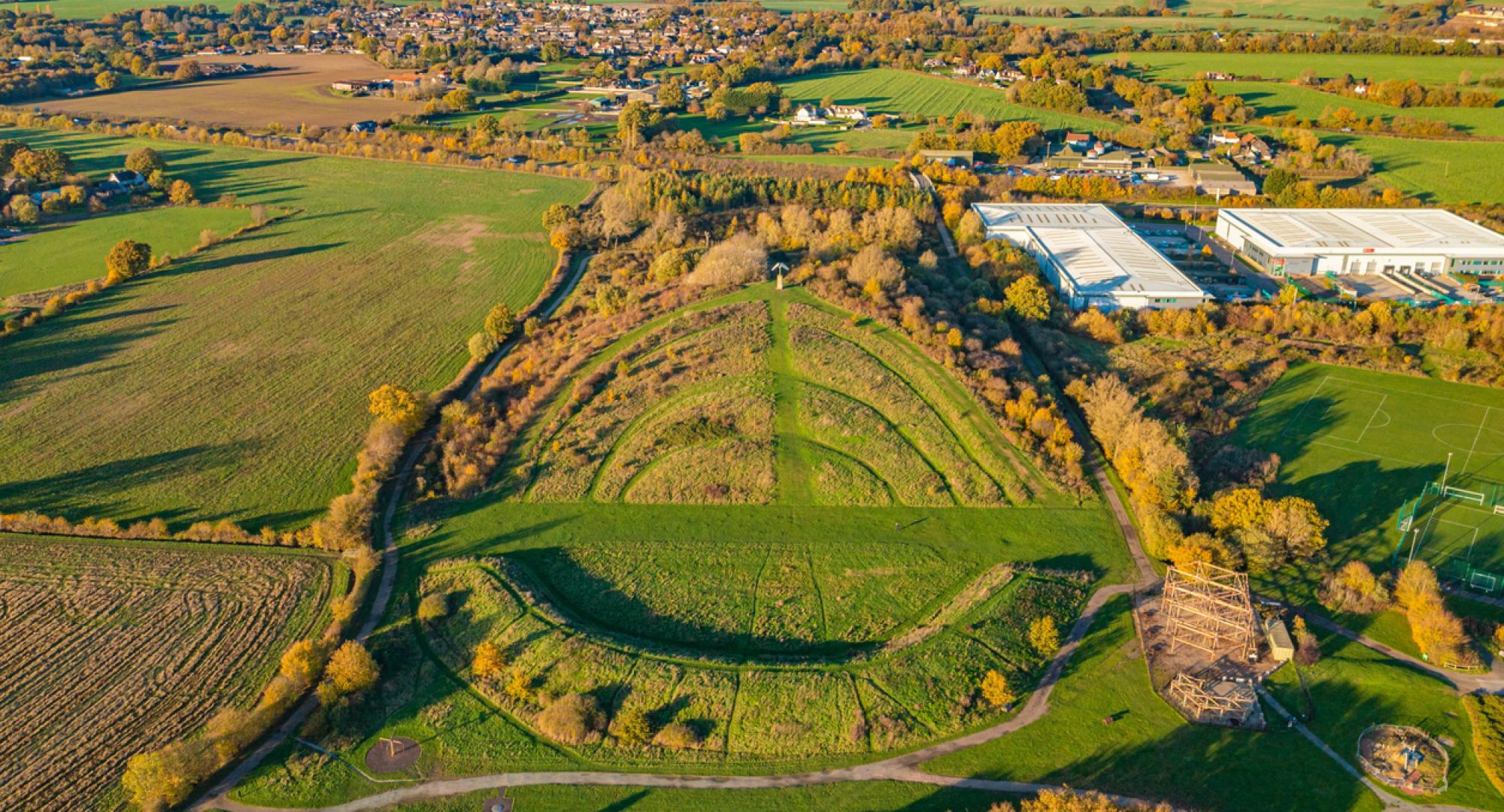 Braintree District Council has announced the option of the Feering Neighbourhood Plan, with the aim of guide development in the village.
The...
Dan Benn
Wed, 01/04/2023 - 12:08
Subscribe to community facilities