How government organizations can change public's attitude towards data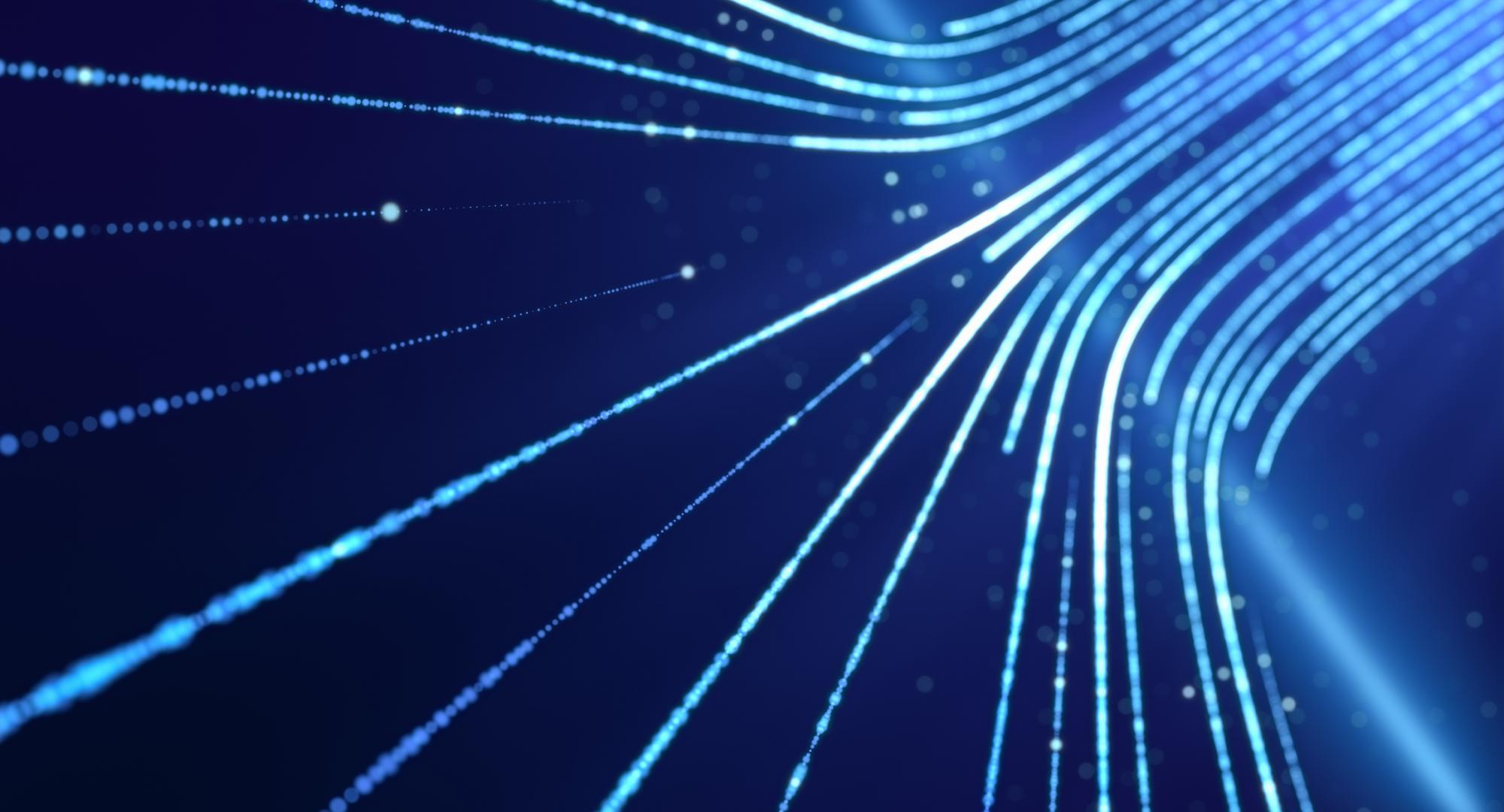 Sophisticated data use is central to the continued provision of modern government and healthcare services – but getting it right isn't easy. This...
Chris Cromar
Mon, 01/10/2022 - 10:20
UKCloud selected for Defra E-alliance to promote net zero govtech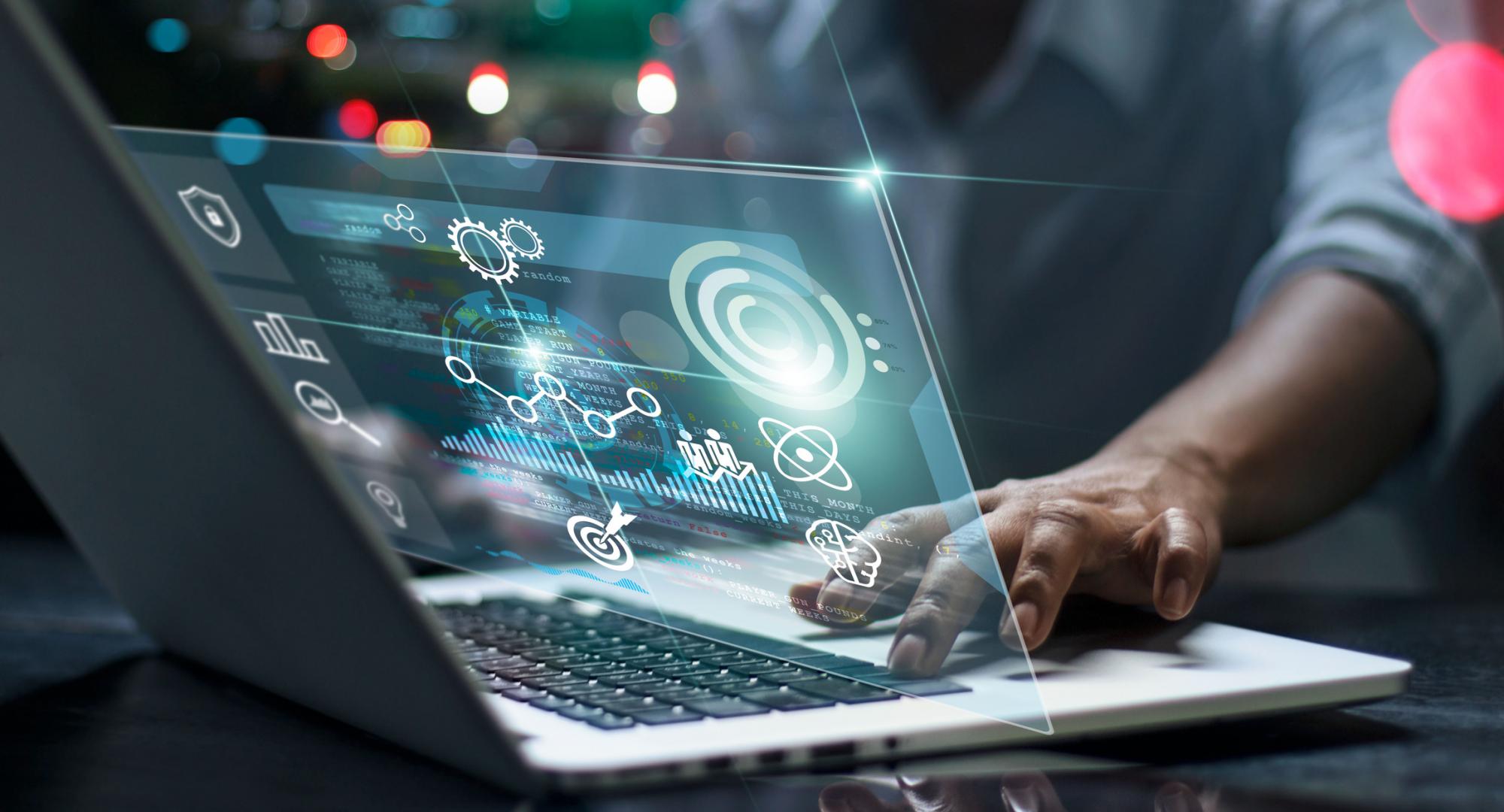 UKCloud, the multi-cloud experts dedicated to making transformation happen across the UK public sector has today announced it will join the Defra E...
Chris Cromar
Thu, 10/28/2021 - 09:01
Connecting assets with Internet of Things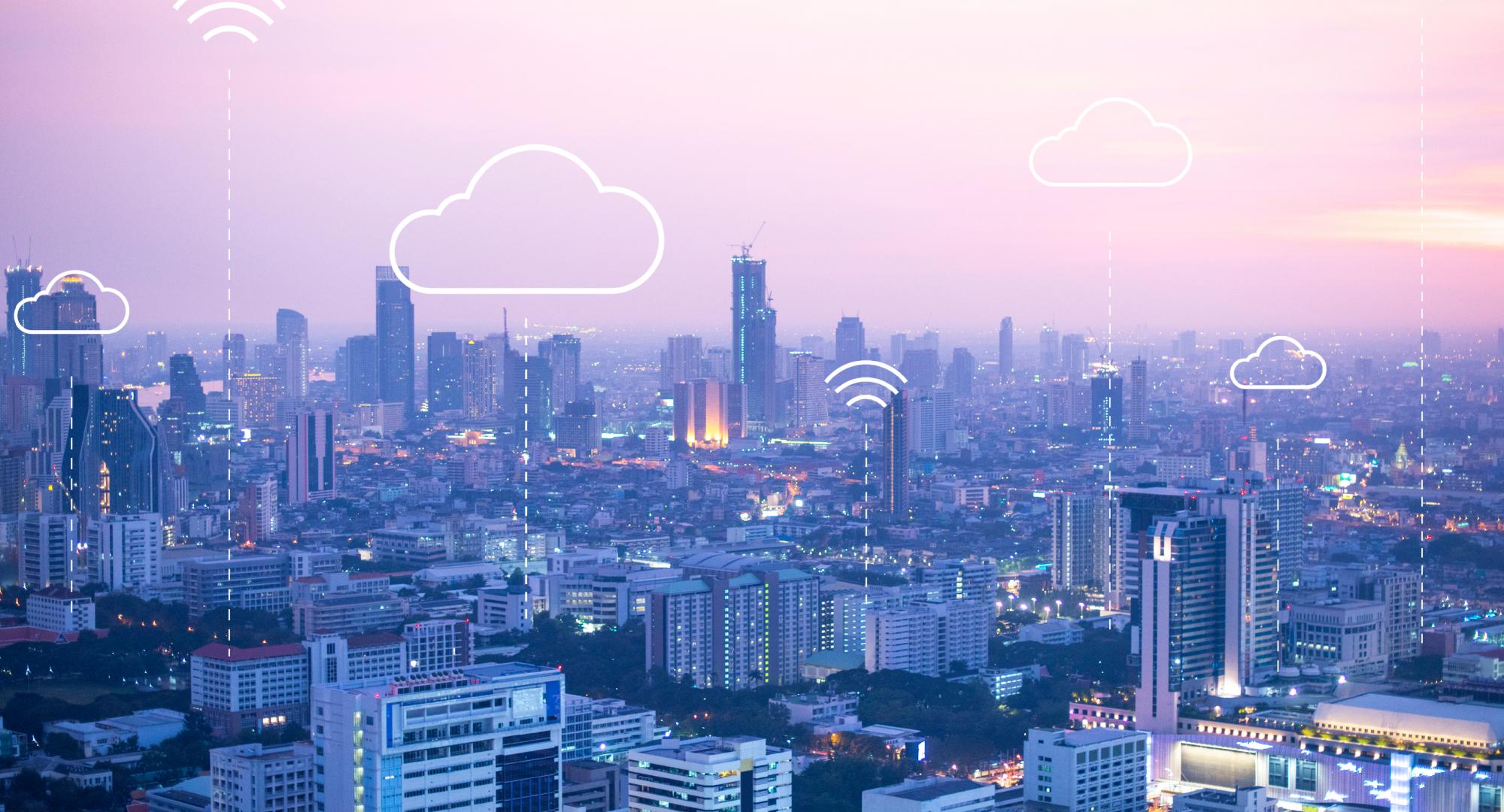 City FM has been at the forefront of connected estates for over 15 years. Working in partnership with customers to connect assets across multiple...
Chris Cromar
Tue, 10/26/2021 - 10:45
Subscribe to Technology