How Innovative Technologies Are Transforming the Future of Healthcare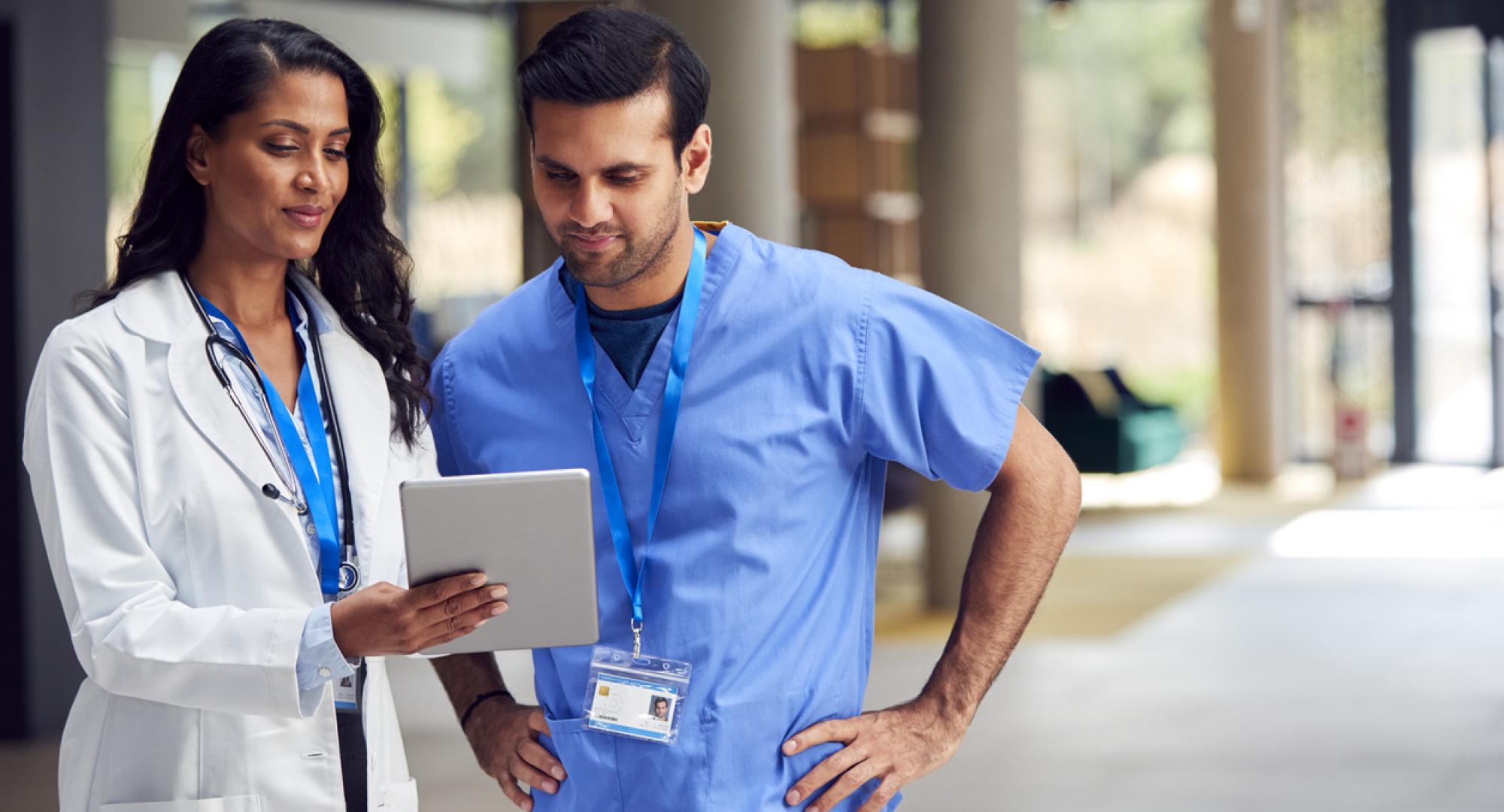 At Workday's Conversations for a Changing World event, healthcare leaders from OhioHealth and KPMG shared how cloud technologies are improving...
Matt Roberts
Fri, 05/06/2022 - 07:41
5 Reasons Government Leaders Should Avoid Lift-and-Shift Cloud Migrations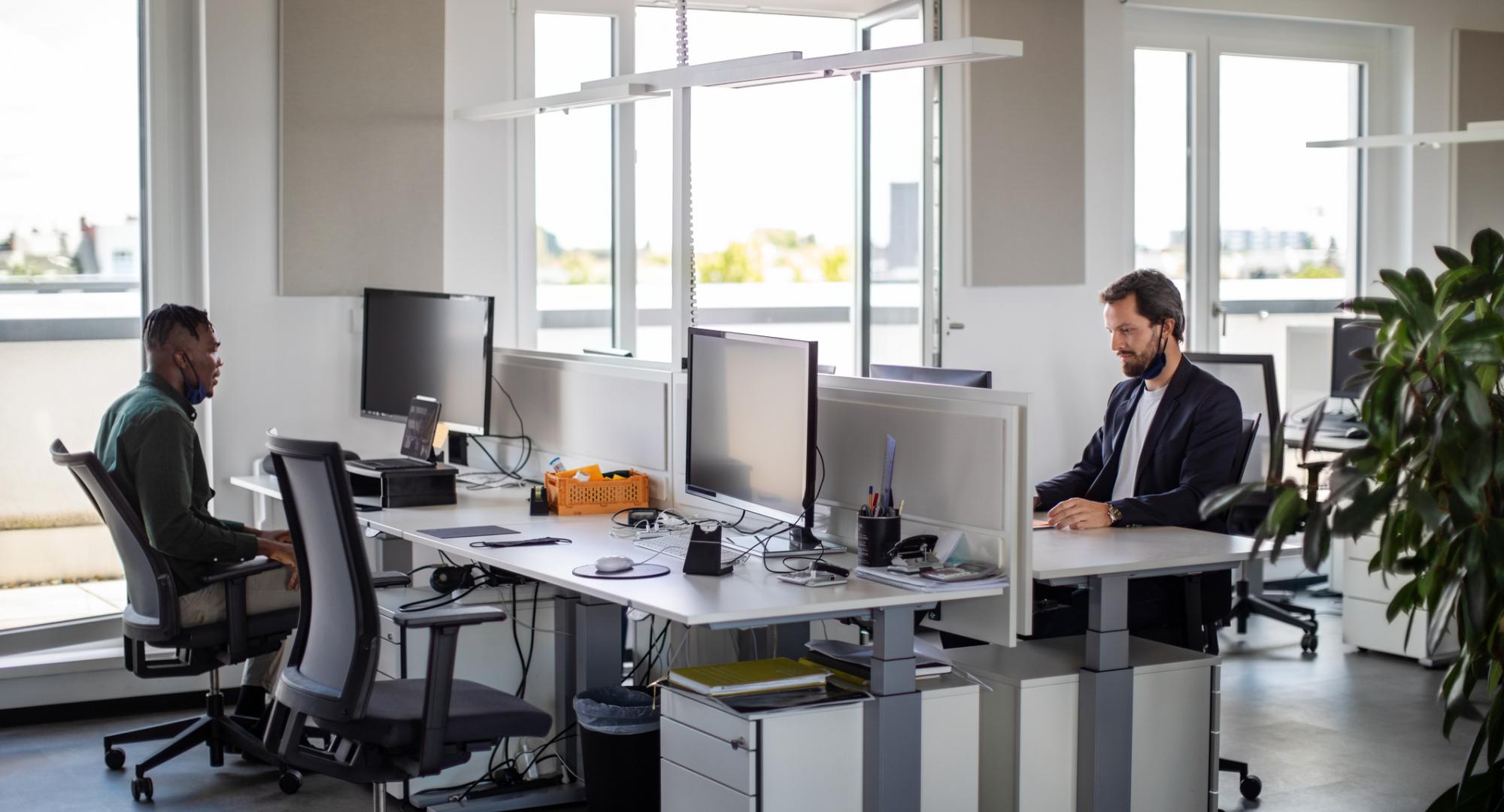 Not every "cloud" is the same. Government finance and human resources teams should carefully weigh the differences between an enterprise management...
Matt Roberts
Thu, 03/31/2022 - 19:42
Brown University: A unified approach brings new insight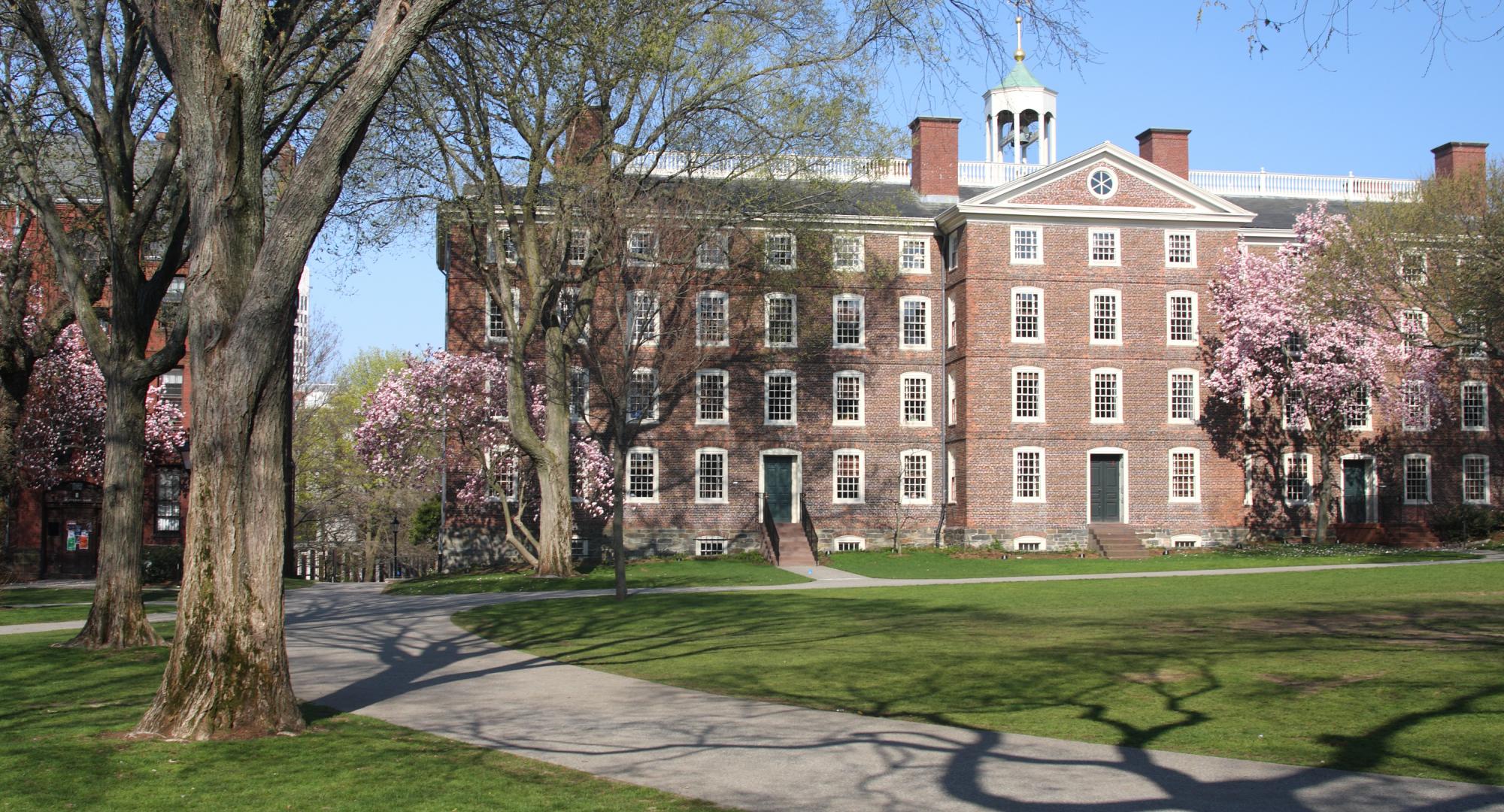 As one of the world's top universities, Brown University in the United States is clearly a leader in education and research.
It's also a leader in...
Matt Roberts
Thu, 03/24/2022 - 08:40
The future of HR and finance teams in higher education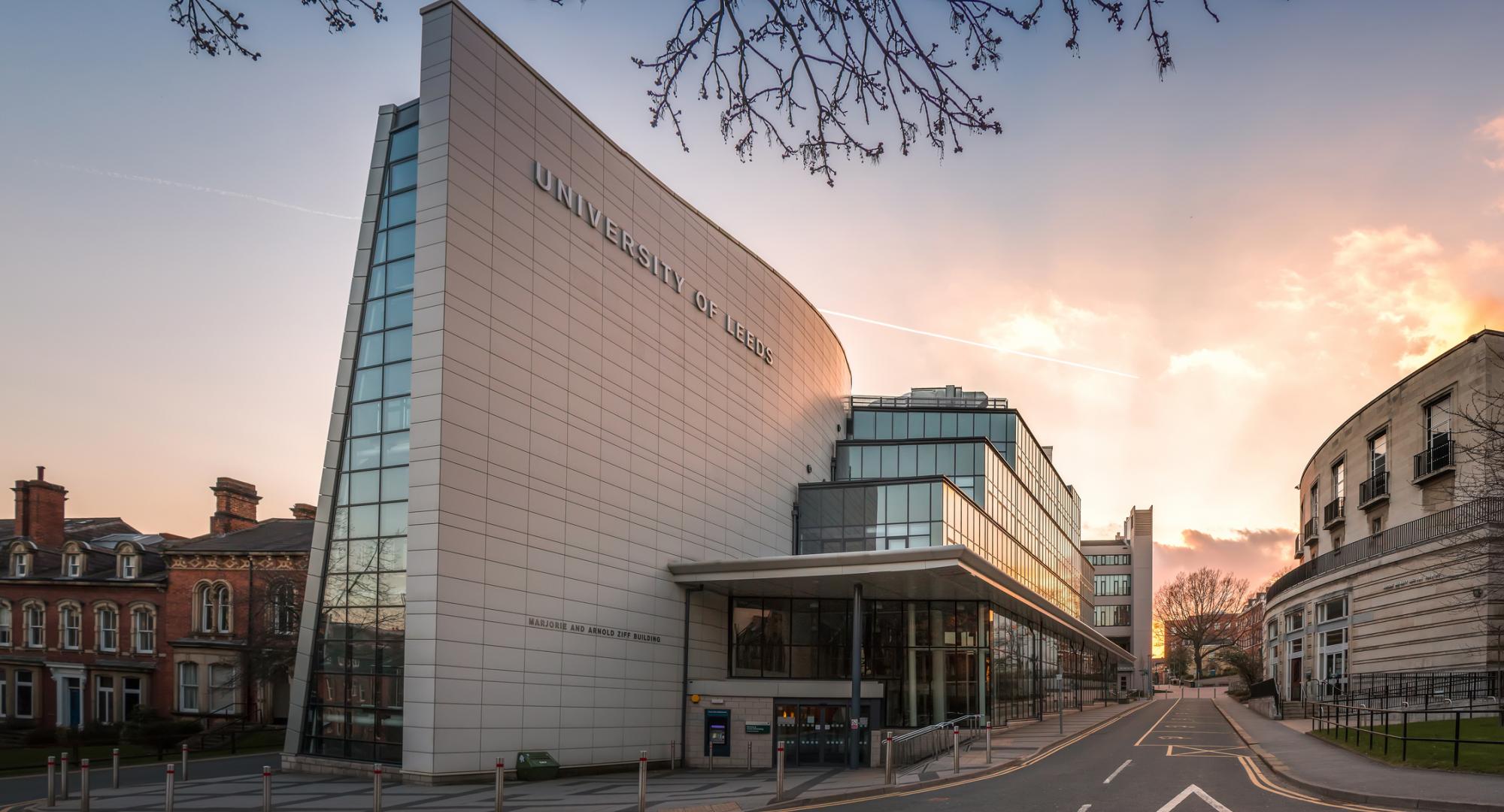 The Covid-19 pandemic and associated lockdowns have affected the higher education industry in several ways.
What does the future hold for HR and...
Matt Roberts
Fri, 03/11/2022 - 08:56
How governments can successfully move to the cloud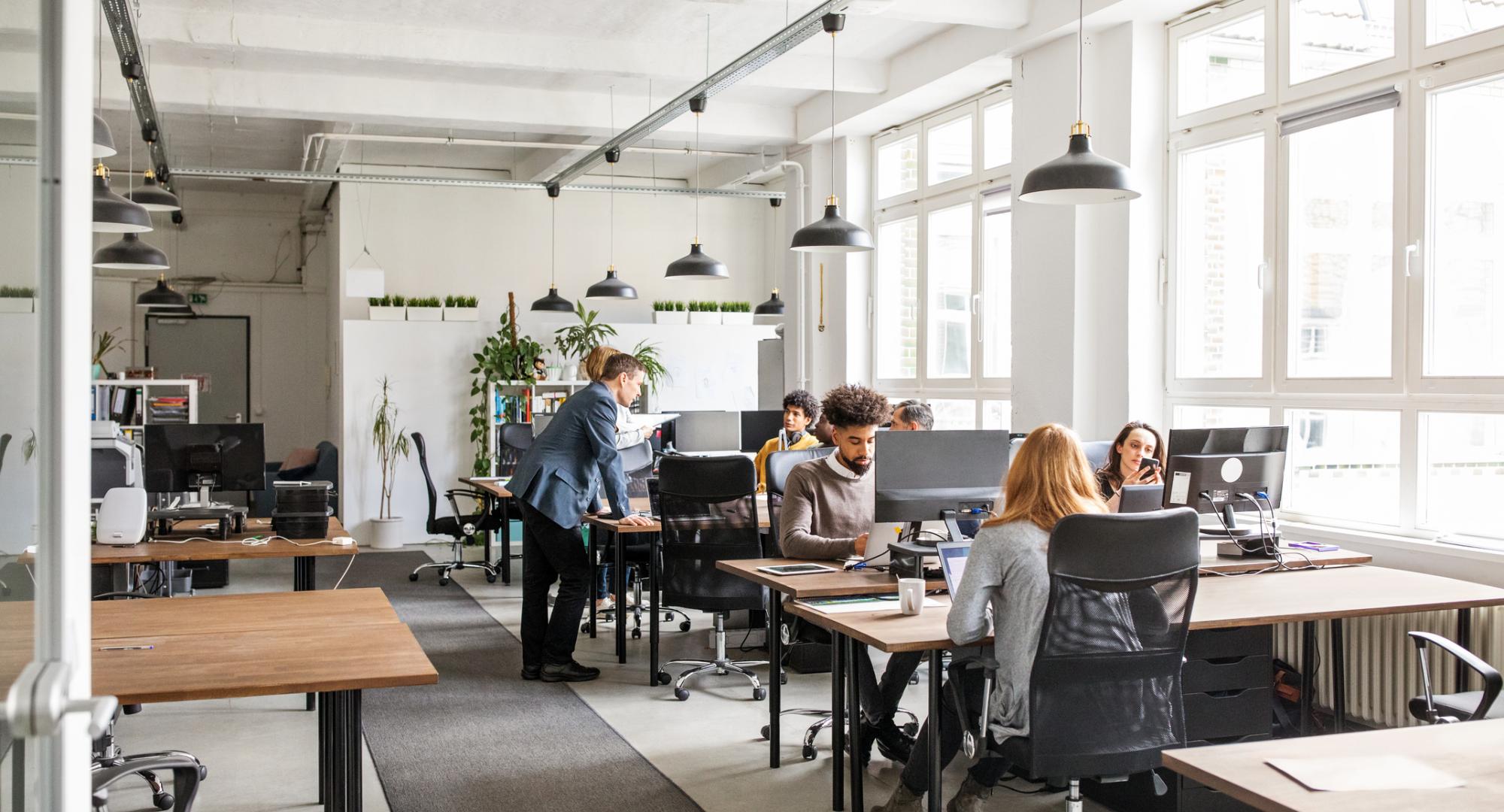 Government IT projects can be complex. We've evaluated our government customer engagements and feedback to analyse what's worked well in their move to...
Matt Roberts
Thu, 03/03/2022 - 11:29
Subscribe to Workday