In an effort to help local people secure thousands of jobs in health sciences and care, the West Midlands Combined Authority (WMCA) and its partners have developed a new skills and training plan.
Working alongside local employers, training providers and the Department for Work and Pensions (DWP), the WMCA have launched the plan, which aims to move residents into key roles in the region and help those already in the sector to further develop their careers.
University Hospitals Birmingham NHS Foundation Trust hosted the plan's launch, with the trust leading a programme on behalf of all NHS and local authority providers to deliver 100 entry-level job opportunities each year for three years, for unemployed and young people specifically from economically disadvantaged areas across the region.
These job offers would incorporate both clinical and non-clinical settings.
These include, for example, healthcare support workers, pharmacy assistants, theatre porters, business administrators, receptionists and catering assistants.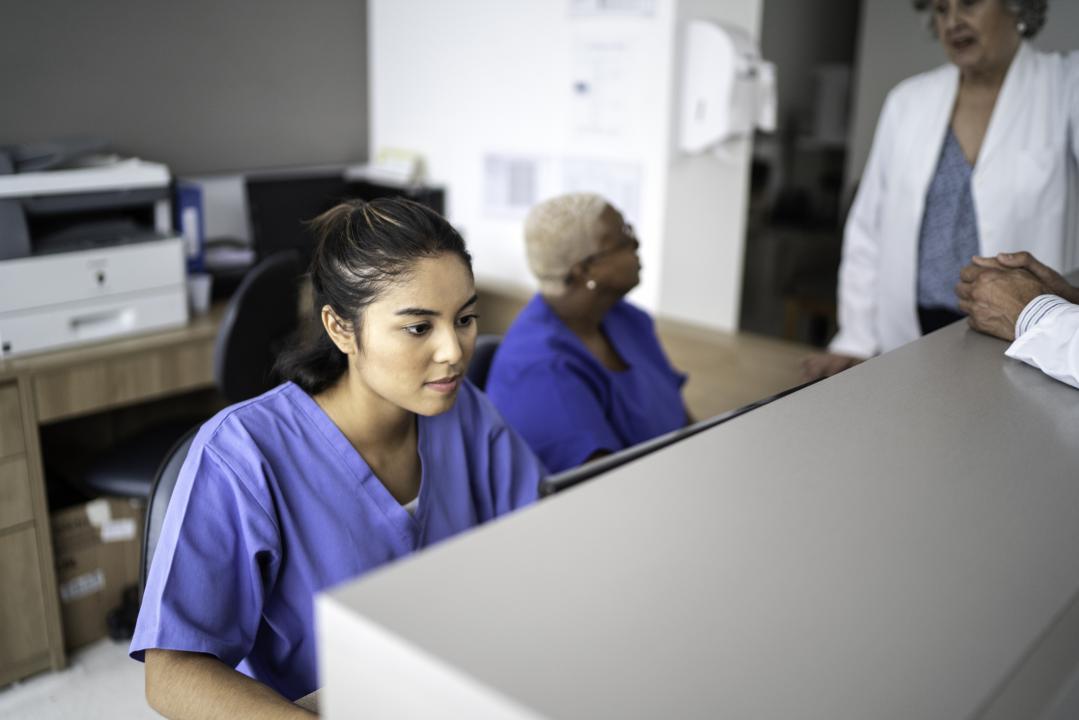 Funding training courses through further education colleges and private training providers, the WMCA aims to equip local people with the skills they need to gain jobs in growth sectors, including health and care.
There are more than 350 distinct careers within the NHS, with approximately 1,900 jobs currently available in the West Midlands, while there are around 9,300 job vacancies in adult social care in the region at any one time.
Andy Street, the Mayor of the West Midlands, said: "We know sadly that many people have lost their jobs because of the coronavirus pandemic, while others who are still in work are feeling uncertain about their future.
"However, opportunities in health and care are continuing to grow, with a huge variety of jobs offering rewarding careers. That's why we've launched our new health and social care training programme today. Not only will this scheme help people find work or upskill in this growing sector, but we can also help address a critically important skills gap in the West Midlands.
"I would urge anyone who would like to find out more about training, retraining or upskilling for jobs and qualifications in health and care, to visit our website for more information."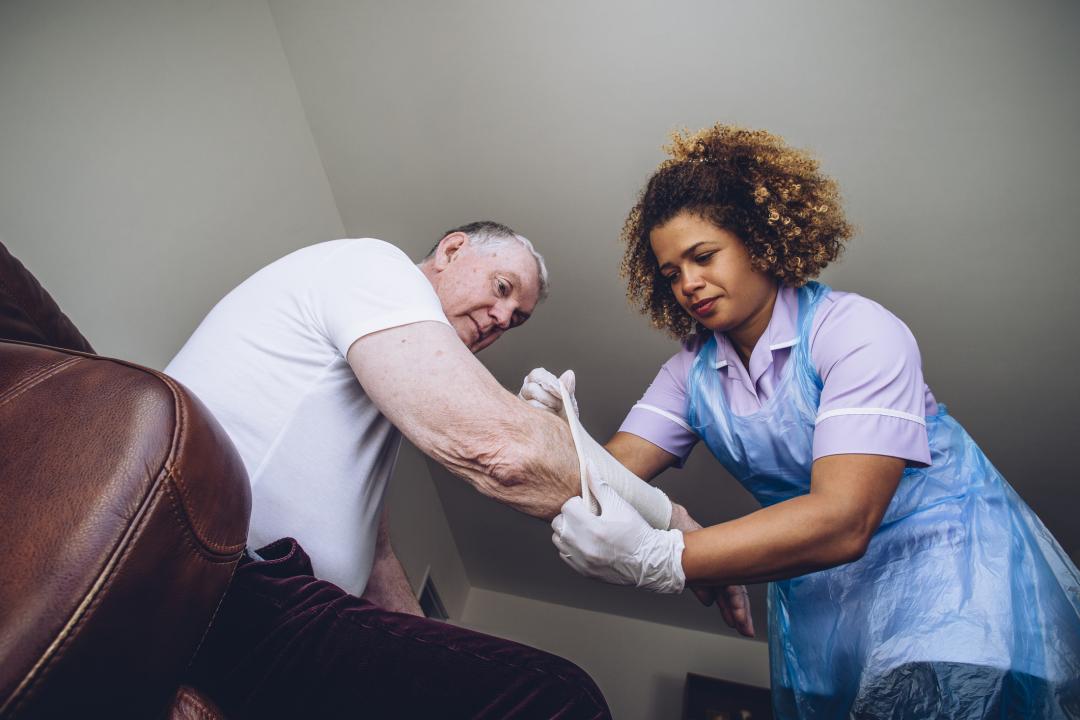 Professor David Rosser, CEO of University Hospitals Birmingham NHS Foundation Trust, added: "Recognition of the vital role of the NHS and social care workforce has never been higher than during the covid pandemic and there are more than 80,000 people working in health and care jobs across Birmingham and Solihull from doctors, nurses and care home workers, through to our procurement staff sourcing personal protective equipment, our delivery drivers, our catering teams feeding patients and staff – all doing incredibly important jobs to support patients in challenging circumstances.
"But across the NHS organisations in the region there are around 1,900 vacancies and in my own organisation there are around 700 nursing vacancies.
"We have roles to fill at all levels of our organisations and we know there are people without jobs in all parts of our society who have the right skills and values to join our workforce and be supported to grow their skills and their careers."
Included in the new West Midlands training offer are courses from the region's 12 universities and 21 colleges, and an English to Speakers of Other Languages (ESOL) programme tailored to the health and social care sector.
The WMCA and its partners intend to offer more flexible training too, so that those in work and with other commitments will still be able to study.