Speaking at the Highways UK conference in Birmingham, the West Midlands Combined Authority (WMCA) outlined their vision for a clean, green transport future across the region.
Interim Chief Executive, Laura Shoaf, explained how the combined authority saw the transport sector as being in prime position to lead the delivery of the UK's net-zero ambitions, as well as the Covid-19 recovery.
Better management of the road networks could provide greater economic growth and help connect people to jobs, schools, health services and friends and family across the West Midlands better.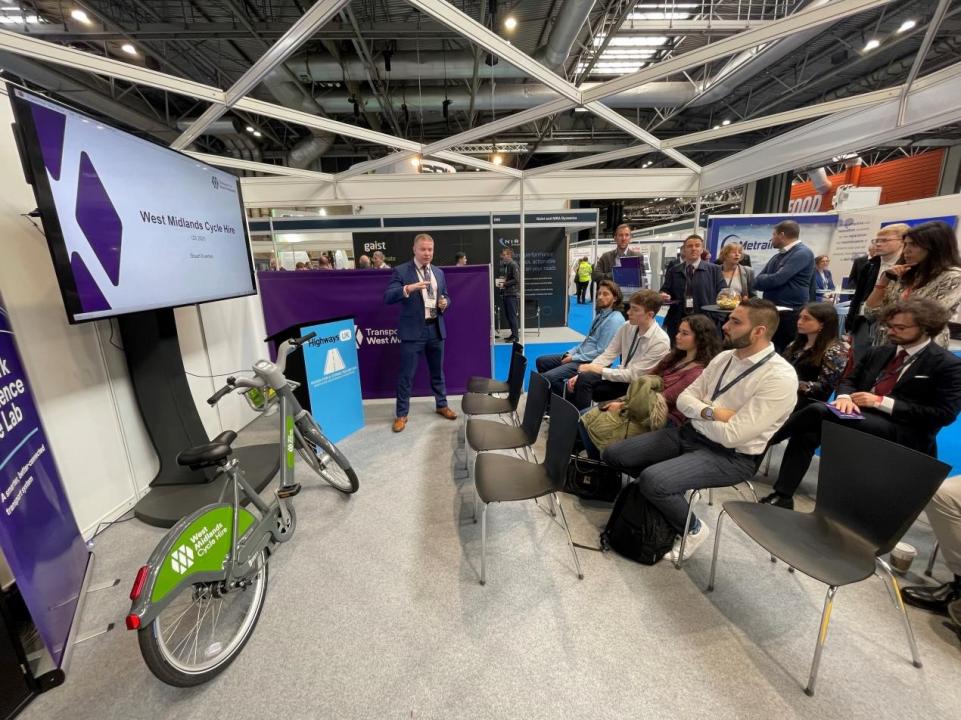 The West Midlands, widely recognised for its role at the heart of the UK vehicle manufacturing sector, has equally seen a number of innovative transport initiatives brought in during recent years.
These include the £22m Future Transport Zone, which is trialling ground-breaking projects such as mobility credits and demand responsive bus services.
Plans for the new mobility hub, which will bring small scale transport services such as bike hire and EV charging infrastructure into local communities, has been exhibited ahead of a real world trial starting up.
Laura Shoaf said: "To meet our ambitions for Net Carbon Zero and encourage better use of our existing roads and highways, we must think about all types of road users, from cyclists to scooters, cars, taxis and buses.
"A part of the £1bn awarded to the West Midlands from the government's City Region Sustainable Transport Settlement fund, will be used to put measures in place to support this goal, including the installation of more than 1,000 EV charging points and the creation of new cycle lanes, alongside the expansion of our bus, train, and tram provision.
"By continuing to consider the region's transport methods holistically and through our ongoing focus on innovation and creative problem-solving, we will be able to reduce the damage that we are doing to our planet while ensuring faster, more efficient and more sustainable methods for transport - helping to keep the region and UK moving.
"Our highways are the backbone of the UK's transport sector and will continue to play an important role in our post Covid 19 recovery.
"A game changing investment has been our advanced Regional Transport Coordination Centre helping to improve road and public transport journeys through the use of live data feeds and CCTV, monitoring and adapting traffic flows to minimise delays and then communicating to residents to help them avoid congestion."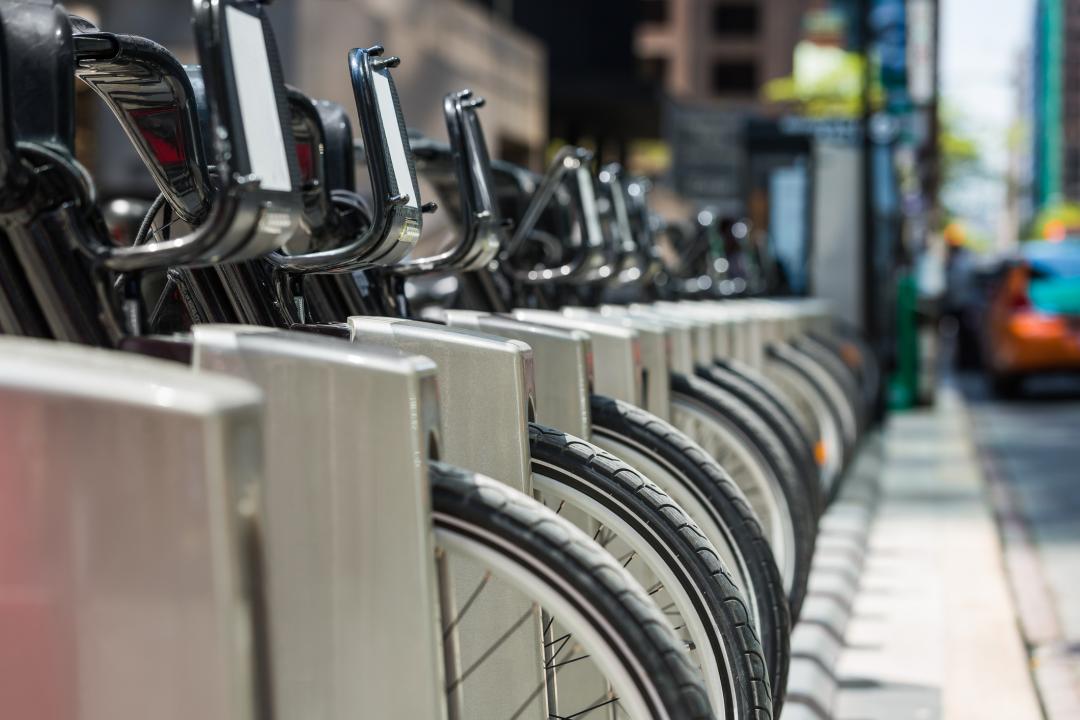 The Highways UK conference coincided with world leaders meeting in Glasgow at COP26, discussing further climate actions, interventions and pledges as we seek to set and meet strict carbon reduction targets across the globe.
Transport has long been targeted as one of the areas of significant opportunity for these climate measures, with focus often on reducing the number of cars on the roads.
However, the WMCA stressed that, more widely, the transport sector needs to find more intelligent and alternative ways of using roads, through the reallocation of space and new infrastructure.