The Liverpool City Region has launched a £2.3m Race Equality Hub to tackle racial inequality and support Black, Asian and Minority Ethnic (BAME) communities.
The Hub is led by Alison Navarro, a passionate campaigner for racial justice with over 20 years of experience working in community development, equalities practice and partnership working.
In her new role, Alison will be responsible for leading the Hub's work to:
Provide business support to BAME-led businesses

Facilitate positive action training placements

Support mainstream businesses to diversify their workforces

Offer training and consultancy support to businesses on race equality, diversity and inclusion

Provide support for BAME individuals seeking employment

Support employers in developing positive action plans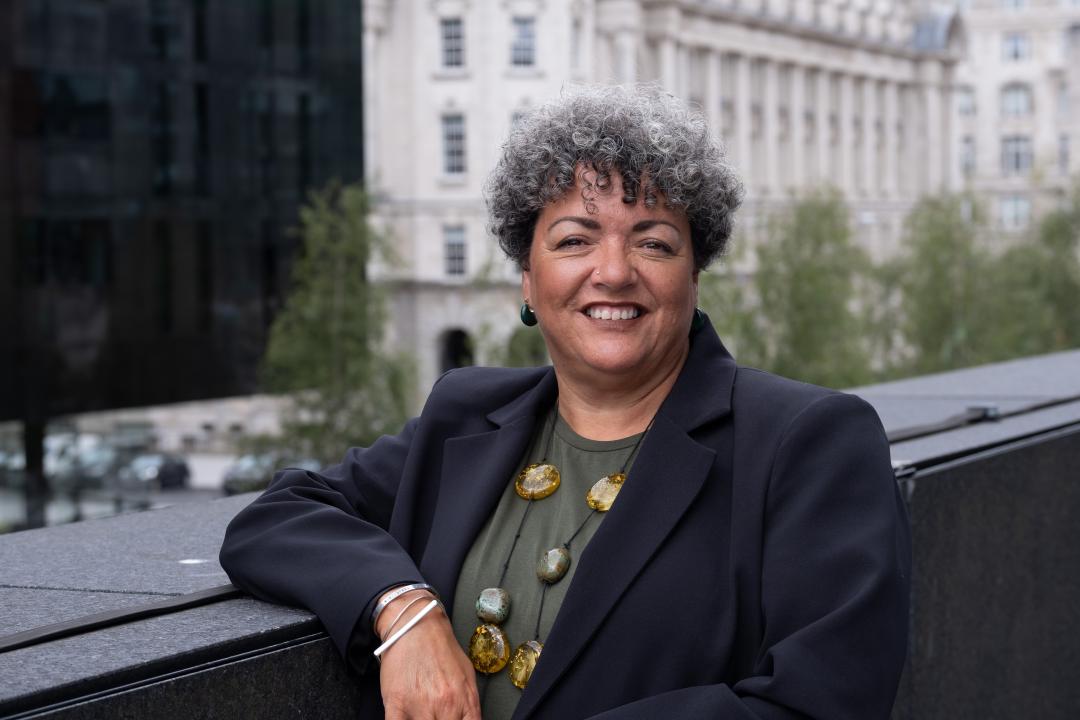 Alison said she was "excited and honoured" to have been appointed to the role. She added: "The level of investment in the Hub is a real statement of intent and I look forward to working with partners from across the city region to drive real change, providing support and creating opportunities for businesses and individuals from our Black, Asian and Minority Ethnic communities."
Steve Rotheram, Mayor of the Liverpool City Region, said: "The Race Equality Hub is the biggest investment in tackling racial inequality in our region's history. It is a statement of our intent to level the playing field and give everyone in our area a chance to thrive."
He added: "Alison's appointment is a really exciting milestone on our journey – and I cannot wait to see how she helps to shape the future direction of the Race Equality Hub."
The Race Equality Hub is an ambitious and innovative approach to tackling race inequality within the Liverpool City Region. It is funded by the Liverpool City Region Combined Authority (LCRCA) and will be delivered in partnership with a range of organisations, including local businesses, community groups and educational institutions.
The Hub is expected to make a significant impact on the lives of people from BAME communities in the Liverpool City Region. It will help to create more opportunities for employment, education and training, and will help to break down barriers to social mobility.
The Hub is also expected to have a positive impact on the region's economy. By supporting BAME-led businesses and diversifying the workforce, the Hub will help to create a more inclusive and prosperous economy for everyone.
The Race Equality Hub is a major milestone in the Liverpool City Region's commitment to tackling racial inequality. It is a bold and ambitious project that has the potential to make a real difference to the lives of people from BAME communities.
Image Credits: iStock / LCRCA