StorTera have recently been awarded a contract worth £250,000 to work with Blaenau Gwent County Borough Council (CBC), as part of Welsh Government-funded project through the Whole System Business Research & Innovation for Decarbonisation Challenge (WBRID). This is to develop an innovative net-zero energy solution for the commercial and industrial sector. The StorTera solution is designed to help reduce overall carbon emissions across the borough and help achieve the council's ambition to become a carbon neutral organisation by 2030.
The project aims to demonstrate a cost-effective local energy system for business parks which can integrate local renewable energy generation, support business user demand, and reduce the carbon emissions and costs related to energy use.
StorTera's approach to the challenge is to install a pilot demonstration network at one business park, comprising of large-scale energy storage, solar PV generation and a selection of flexible loads such as heat pumps, electric heating and EV chargers.
The solution will utilise StorTera's innovative artificial intelligence control platform to combine and optimize the technologies so the project objectives can be met without adding strain on the electricity network or additional cost to the end users.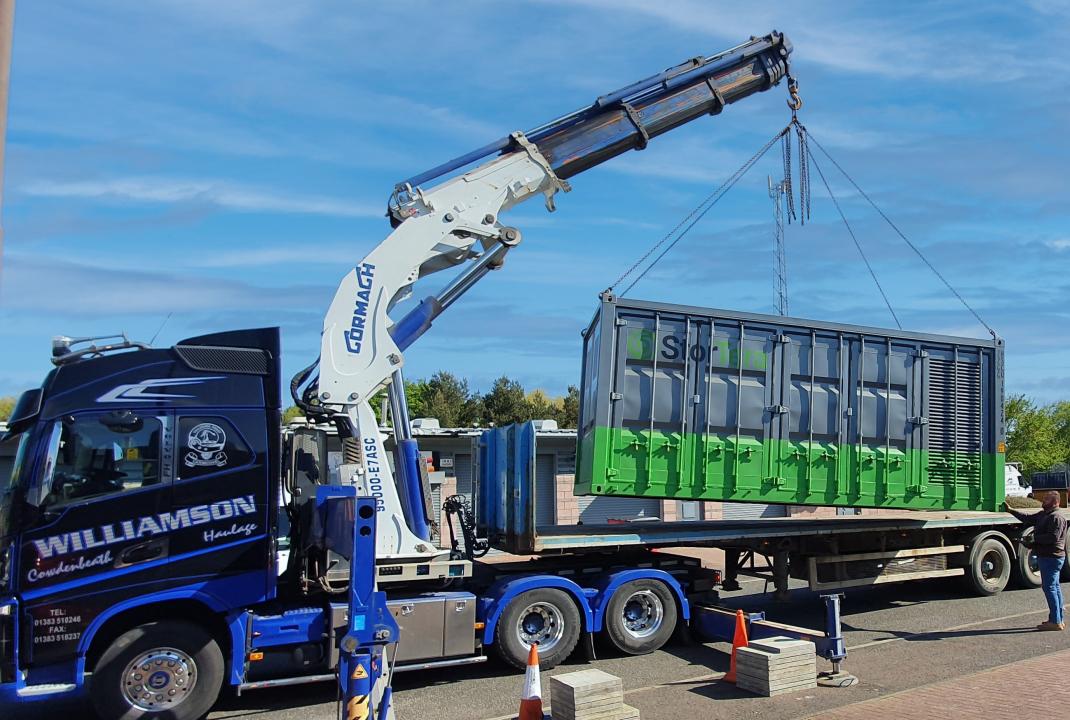 An 'energy storage as a service' model for a 250kW/500kWh lithium ferrous phosphate battery system will be developed to demonstrate that large scale energy storage can be implemented without the significant upfront capital investment while still providing financial benefits to the service user.
The overall aim of the pilot installation project is to demonstrate that the combination of an integrated hardware and software solution along with a profitable business model can provide benefits to all stakeholders and could be replicated at any other business park.
StorTera are one of two companies selected to implement an WBRID Phase 2 project, having impressed the council and Welsh Government with their proposal which was developed in a Phase 1 feasibility study along with three other selected suppliers. The Phase 2 project will run from July 2021 for 12 months.
Councillor Dai Davies, Deputy Leader and Executive Member for Regeneration and Economic Development, commented: "With our aim to become a carbon neutral organisation by 2030 and reduce carbon emission across the borough, I am delighted to be able to partner with energy solutions experts StorTera.
"I would like to congratulate them on their successful contract submission and look forward to the development of their net-zero energy innovations, which will bring significant carbon and energy savings for the future."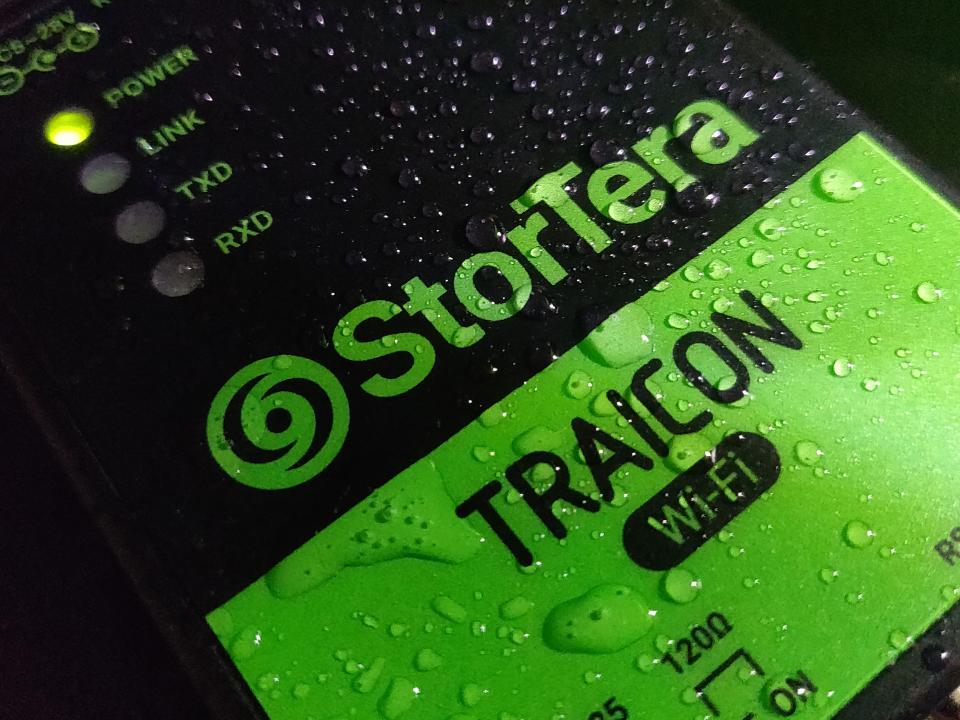 The Welsh Government's Smart Living initiative's WBRID scheme applies the principles of the Small Business Research Initiative (SBRI) to innovative smart solutions that deliver on local "challenges" relating to multi energy vector and sector issues across whole systems.  Four challenges are currently being supported across Wales, including this StorTera project with challenge owner Blaenau Gwent CBC, as part of a £2m support package led by local authorities.
The WBRID pilots address a range of issues and solutions including net zero for business parks, test-bedding local energy markets, and achieving net-zero in farming and public buildings. Benefits of the scheme include reducing carbon emissions, energy savings and business economic support which tests new technology, products, systems, and processes.
This project will build upon StorTera's previous experience of developing and implementing innovative smart grids in Perth and Kinross Council, Lambeth Council, the Orkney Islands, and the Power Forward Challenge in Canada.