Delivering his Spring Statement to the House of Commons, the Chancellor Rishi Sunak outlined a range of immediate measures, including a £500m boost to a local authority-led fund to support the most under-pressure households.
The Household Support Fund is to be doubled in value to £1bn funding available, with the Chancellor describing "local authorities being best placed to allocate this funding".
From April, local authorities will be able to access the additional £500m of government funding to support vulnerable households.
A 5p cut to the fuel duty was also announced, to come into force with immediate effect.
Described by Rishi Sunak  as "the largest cut to all fuel duty rates ever" the cuts will see rising fuel costs for motorists partly counteracted, supporting both households and public sector organisations who require to travel regularly.
Earlier, rising fuel costs have been raised as a concern for community services and those delivering health and social care roles which require regular travel.
There was also cuts to VAT for energy-saving materials, with homeowners now paying 0% VAT when introducing technology such as solar panels or heat pumps.
The Chancellor also announced that the Government would raise the threshold people could earn before they pay National Insurance, raising it to the maximum increase possible – an increase of £3,000.
Mr Sunak told the House of Commons: "From this July, people will be able to earn £12,570 a year without paying a single penny of income tax or National Insurance.
"That's a £6bn personal tax cut for 30 million people across the United Kingdom.
"It is a tax cut for employees worth over £330 a year."
He also outlined a tax cut to the basic rate of income tax from 20p to 19p in the pound by the end of this Parliament in 2024.
Mr Sunak explained: "A tax cut for workers, for pensioners, for savers. A £5bn tax cut for over 30 million people."
There was also further support to benefit training and recruitment across the UK, with the Employment Allowance increasing to £5,000 – with the Chancellor claiming it will equate to a tax cut worth up to £1,000 for half a million small businesses.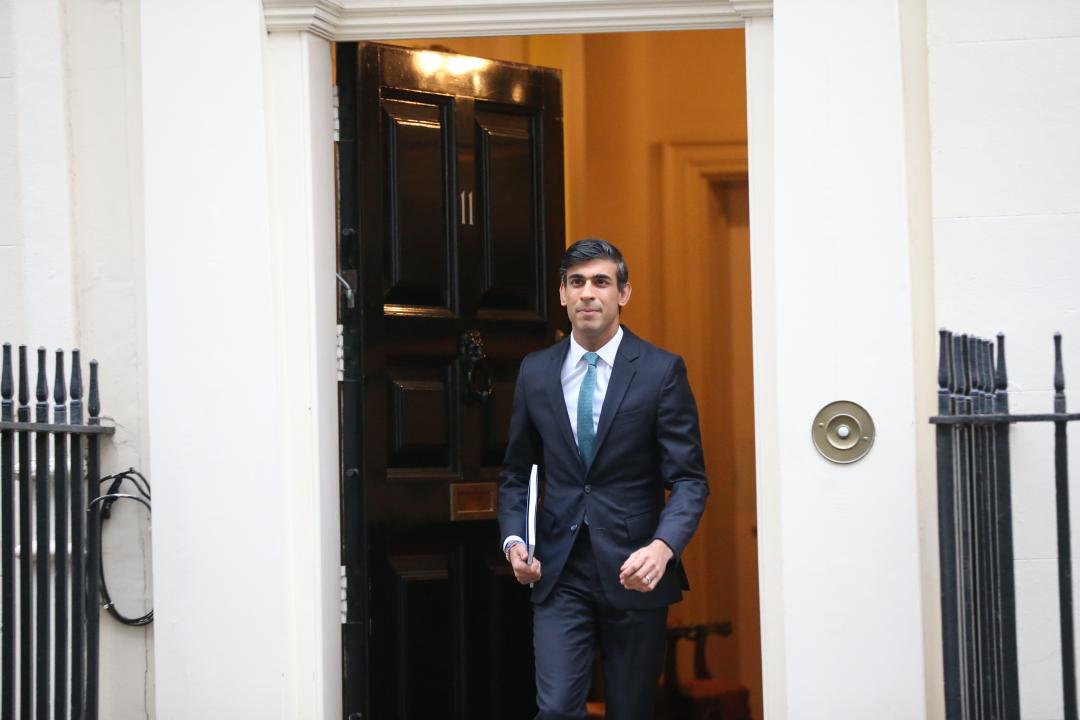 Against a backdrop of a spiralling cost of living crisis and rising fuel, energy and food prices, the Chancellor said he required to deliver "a responsible approach" in the statement.
Yesterday, ahead of the Spring Statement, there was a boost to UK public finances though as the latest figures showed to be almost £30bn lower than the Office for Budget Responsibility forecast back at the time of the October 2021 Budget – allowing for further intervention.