Legacy infrastructure, digital skills, and the readiness of procurement processes have created barriers to cloud adoption within the public sector. Many find themselves, 'unconsciously hybrid' – a state of flux between public cloud, edge, and on-premises infrastructure. Effective digital transformation requires a 'consciously hybrid' approach to cloud, starting with unified, intentional infrastructure architecture.
The remit for public sector technology might be changing, but one thing remains consistent – scalable, reliable infrastructure is an integral foundation for innovation and digital transformation. In 2013, the UK government identified public cloud as a key enabler for this and introduced the Cloud-First Policy to encourage cloud adoption and level the IT supplier playing field.
As organisations sought to consult hyperscaler cloud providers and move workloads and data to the public cloud, it became apparent the one-size-fits-all Cloud-First approach was not always suitable. The traditional reliance on legacy infrastructure meant, to date, there had not been a requirement for training or expertise in cloud innovation.
This left an observable gap in intention versus execution and resulted in varying levels of success. The lack of trailing has resulted in a significant skills gap, a challenge that can impede cloud adoption.
According to a recent freedom of information request researching cloud strategies, 40% of organisations stated a lack of in-house digital skills is a barrier to transformation.
The Legacy Technology Challenge
This research also found that more than 70% of organisations' infrastructure and 73% of data remains on premises.
The level of reliance on legacy technology is extremely high, often due to concerns around data security in the public cloud and applications not being cloud ready. 78% of public bodies state they have services that are unsuitable for cloud migration; with 32% fearing data privacy.
Many organisations have solutions that provide critical day-to-day functionality that are simply not compatible with the cloud.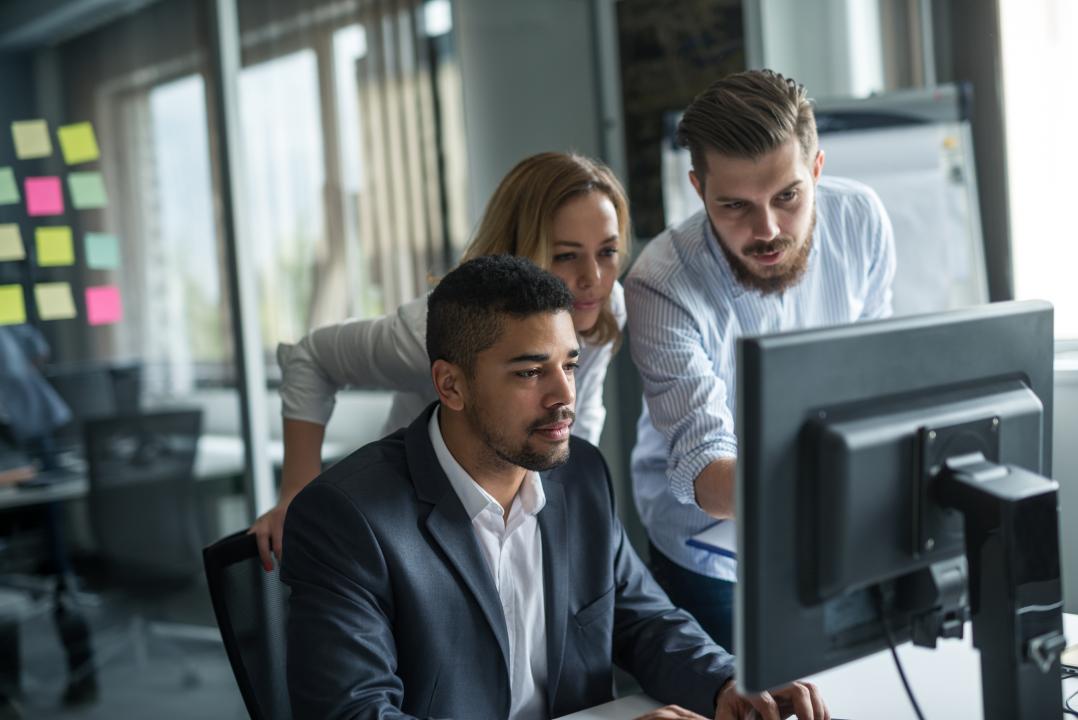 Bearing the Cloud-First Policy in mind, many technology professionals felt a level of responsibility to move away from legacy systems to fulfil their commitment to the policy. Legacy systems unsuitable for the cloud have been left stranded on old infrastructure, unable to realise the promised benefits of the public cloud, widening the gap between 'old' and 'new'.
Many organisations have ended up with a combination of static operating model around the legacy infrastructure and new, agile operating model for cloud environments. This creates tension and a number of business challenges.
Becoming Consciously Hybrid
A hybrid state should not be viewed as a failure. The public cloud has been ingrained in technology professionals' mindsets as the 'only' option, meaning hybrid and private cloud offerings are often viewed as legacy and old-fashioned, or in some cases, not even 'cloud' at all.
This is simply not the case. If embraced, and done consciously, hybrid cloud is an opportunity. An opportunity to alleviate data and legacy challenges, placing data and workloads in the right place, with the right access, in the right size environment. 
The Government has acknowledged the Cloud-First Policy is not right for everything, having recently updated the policy to 'cloud appropriate' – shifting to only utilising public cloud, when it is appropriate. At HPE, we believe it's time to review digital strategies objectively, without the professional bias and concerns around the challenges, costs and direction you've taken in the last decade.
A 'consciously hybrid' approach unleashes the power of cloud technology and accelerates digital transformation to improve citizen outcomes. Enabling organisations to innovate faster with a cloud experience, be it on premises, at the edge or public cloud – all whilst avoiding wasted resources and overspending.
A hybrid model improves visibility across your entire infrastructure, providing central management and consumption metrics for all workloads and data. It helps to develop a data fabric that improves interoperability and interconnectivity to maximise potential outcomes and insight, that traditionally would be siloed within departmental technology.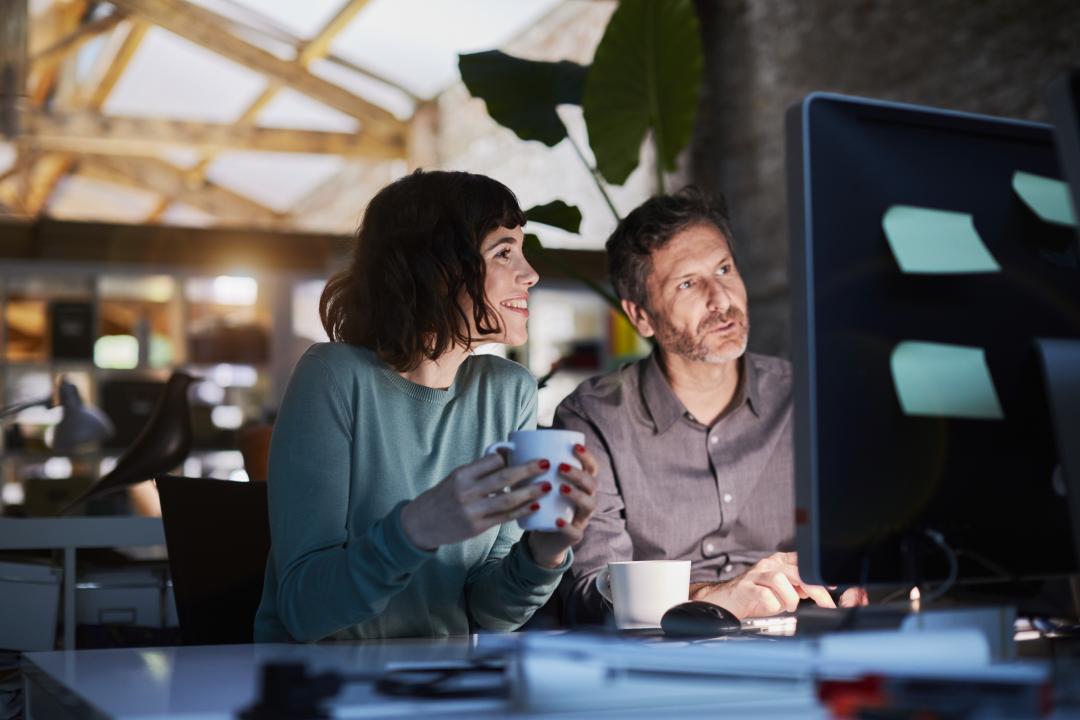 Organisations can place each workload in its optimal environment, which has the effect of speeding deployments, reducing costs and allowing the right security measures to be put into place to meet compliance standards for sensitive data. Integrating public cloud with private systems allows organisations to take advantage of pay-for-what-you-use pricing models to handle high-volume batch computing jobs and sudden traffic spikes while maintaining complete control and predictability.
HPE GreenLake Hybrid Cloud is a multi-cloud, multi-stack managed service for public and private clouds that simplifies operations, reduces risk, and accelerates cloud adoption. With a consumption model, you always have the capacity to meet demand and pay only for what you use.
We recently announced our 'Public Sector Declaration' which details our commitment to support public sector organisations in conscious digital transformation – helping to map the right strategy for optimum outcomes.
We are delivering the true promise of appropriate technology and data for public sector organisations. Let's take a more conscious approach, together.  Our technology specialists are on hand to provide strategic advice to help you on your digital transformation journey.
We are HPE, we are here, for the good.