Lancashire County Council has reported a smaller-than-forecast overspend for the last financial year, thanks to strong financial management and a focus on value for money.
At the end of Quarter 1 last year, the council was forecast to have an overspend of £17.7 million. However, the final reported figure was just £0.75 million, less than 0.1% of the approved budget of £948.107 million.
The council's Cabinet was told that the overspend was mitigated by a number of factors, including grant funding, non-recurrent income settlements, and delivery of previously agreed savings.
The areas where the most significant underspends and overspends occurred were:
Adult Services: £7.5 million underspend due to additional income from health contributions in the form of one-off incomes.

Treasury Management: £7.4 million underspend principally due to the sale of gilts and bonds.

Children's Social Care: £13.7 million overspend due to higher than budgeted placement costs and extra cost of agency staff.

Public and Integrated Transport: £5 million overspend due to higher school transport costs.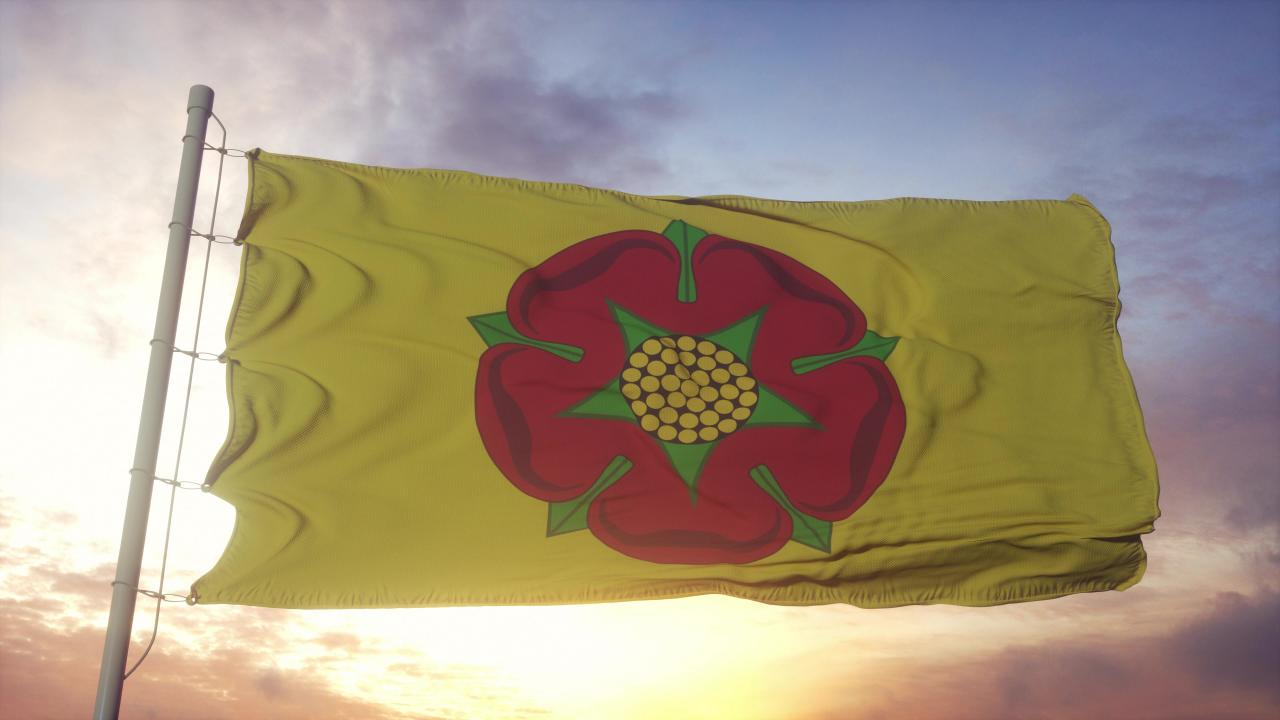 Cllr Alan Vincent, deputy leader of the County Council, said: "It is very pleasing that we are now £17 million better off than we though we were going to be this time last year. This is very much down to our hard working staff who are dedicated to delivering the best services possible at the best value for money."
However, Cllr Vincent also warned that the council faces significant challenges in the future, including the rising cost of living, inflation, and the ongoing negotiations on the local government pay award.
"All of these areas will remain under detailed review and we will focus all our efforts on balancing the books to keep services running both efficiently and effectively, whilst keeping spending under control in these difficult financial times," he said.
The council's financial performance is being closely watched by other local authorities, as they face similar challenges. The council's success in managing its finances is a testament to the hard work and dedication of its staff, and it provides a valuable case study for other councils.
Image credit: iStock