As the Covid-19 pandemic continues, it has never been more important to ensure all users can access online services and understand digital content. This is especially true for people with disabilities, neurodifferences and low literacy.
Recent research has shown that 98% of websites fail to meet accessibility standards. That means they may not be accessible to the 14 million people in the UK with a disability. It has also been reported that one in four people aged over the age of 50 have faced problems accessing products and services online during lockdown.
Recognising the issues and the importance of digital inclusion for all, Hull University Teaching Hospitals (HUTH) are on a journey to improve digital accessibility for the patients they serve.
HUTH is an NHS Trust that serves patients in Hull and East Yorkshire. They work from two main hospital sites: Hull Royal Infirmary and Castle Hill Hospital. They have around 11,000 staff and serve around one million patients every year.
Over the past year, the HUTH team have been working hard to improve accessibility for their online visitors. Bonnie Gray, Digital Communications Manager said:
"We are embarking on a big digital accessibility journey here at HUTH and it is my primary objective/priority for 2021/2022. We are a small team here in comms but we are determined to make a big impact."
Technical Accessibility & WCAG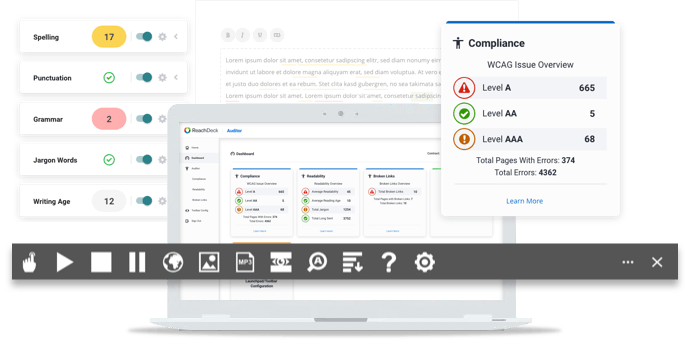 The first thing HUTH were keen to improve was the technical accessibility of the Trust website. It's not just the right thing to do, but it's also a legal requirement as laid out in the UK - Public Sector Bodies Accessibility Regulations 2018. All public sector body websites are required to meet the Web Content Accessibility Guidelines (WCAG) 2.1 to level AA.
Bonnie explained the mammoth nature of the task she faced and explained:
"Ten years ago we had a large hospital intranet and public facing website. There were lots of accessibility issues and lots of inaccessible documents. People didn't know about accessibility.
"Things are different now. We understand how important it is that all our users can access and understand our website. As a result, there is a growing investment in adopting tools or platforms to improve accessibility."
HUTH have been using Texthelp's digital accessibility and readability tool ReachDeck to help them find issues and make the changes.
ReachDeck has three main features - the Auditor, Editor and Toolbar. The Auditor is a WCAG accessibility compliance checker. WCAG being the Web Content Accessibility Guidelines – known as the international standards for web accessibility. The Editor is an editing tool that supports the creation of content that's easy for everyone to understand and the Toolbar is an accessibility toolbar that offers assistive features to online users.
The ReachDeck Auditor is helping HUTH to find accessibility errors on their website with ease. They simply run a scan on demand and are given WCAG errors at levels A, AA and AAA, as well as readability problems and broken links. Downloadable reports support them to prioritise fixes.
Speaking of the ReachDeck Auditor, Bonnie said:
"I am extremely keen on the Auditor tool. We are working to maintain AA compliance but, being the competitive person I am, I really want to achieve AAA compliance."
Readability and Accessible Content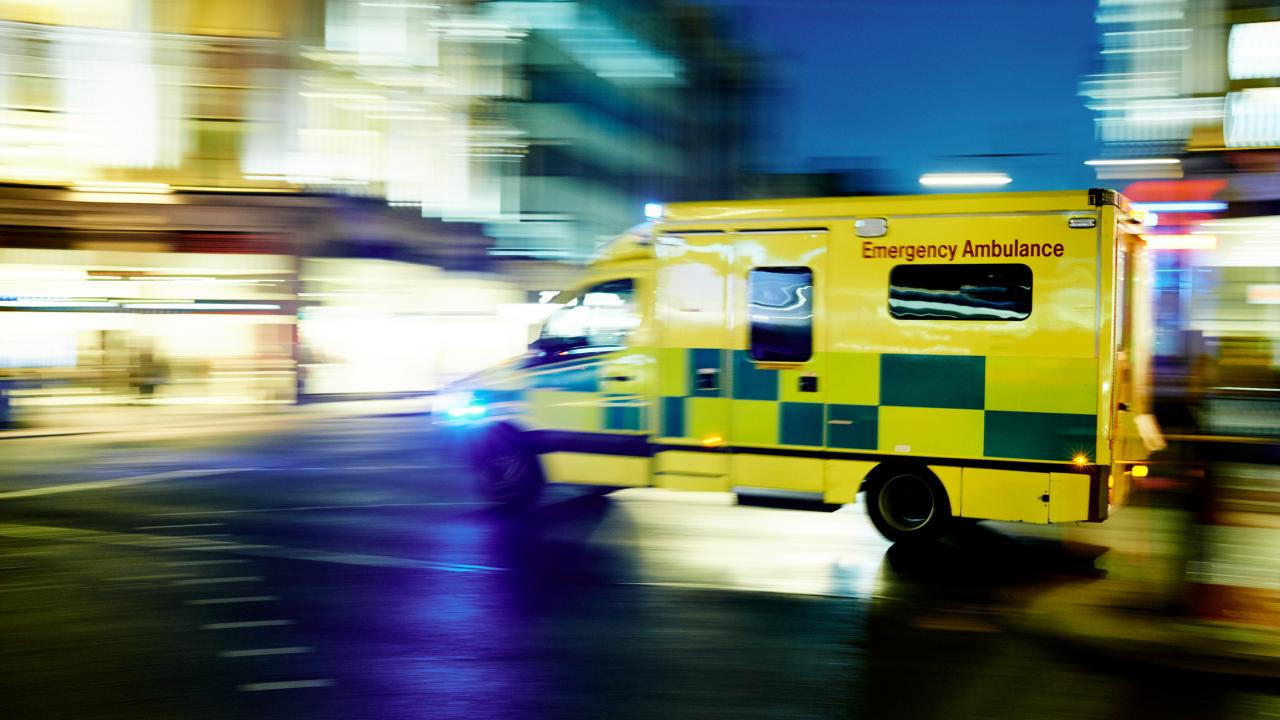 It's not just about technical accessibility though. It's just as important to HUTH that people can understand the content and information they provide to patients.
Research suggests that many people are struggling to understand information on websites. In a recent poll of 2,000 people over the age of 50, 25% struggled online during lockdown. Of those that experienced an accessibility barrier, almost a third (31%) had trouble knowing what to do or click on and 22% wanted words and instructions that were easier to understand
It's well known that the average reading age in the UK is between nine and 11 years old and that around 10% of the population has dyslexia. However, often medical information has a high reading age, or uses a lot of technical or medical jargon. It's difficult to understand.
ReachDeck's Editor makes simplifying content an easy task. As employees type, the tool highlights jargon words and long sentences, gives an overall reading age of the content and recommends changes. The Hull team have been working to improve the reading age of their website and all public facing materials. They're aiming to make everything they publish easy for patients to understand.
Bonnie said:
"The Editor tool is something we find very useful. We are definitely keen on promoting this to colleagues and on getting all our team using it. We are encouraging everyone to think about how they're creating web content and documents."
Supporting all website users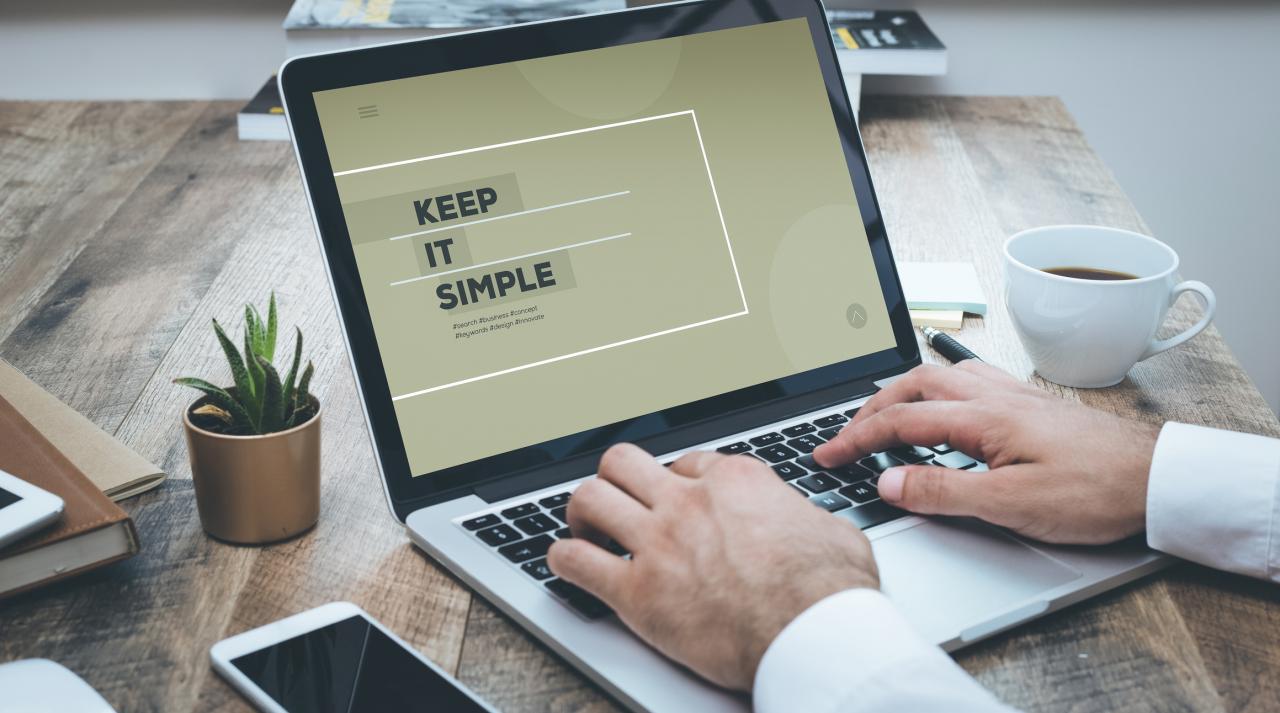 Assistive technology supports people with disabilities to navigate the internet independently. But only one in 10 people in need have access to the tools they need due to the high costs. So HUTH now offer text-to-speech, reading and translation support for all website users.
Hundreds of people are using the features every month. They are translating content into their native language, converting text into MP3 files for easy listening and simplifying webpages to remove distractions.
Bonnie says: "The Toolbar element of the software is fantastic. Stats are high from patients using the features and accessing support."
Accessibility, Usability & Inclusion. The key is in the combination.
Truly inclusive websites are those which can be accessed, understood and used by all.
HUTH understand the importance of addressing accessibility barriers that can exist within technical coding, content and design. With the use of technology, they're able to find accessibility and readability problems at scale. By complying with WCAG, they're following guidance that exists to help us make good choices for digital accessibility.
They're empowering all departments to do their part by sharing tools which help keep inclusive communications at the forefront. Ultimately their commitments are helping to create a digital world that's welcoming of everyone.
As HUTH continues on their journey, we wish them luck as they continue to set their goals higher and higher.