New research from cross-party group London Councils has found that around one in 50 Londoners are now homeless and living in temporary accommodation.
Using the homelessness data from the different London boroughs, the latest survey has estimated that the number of residents who are homeless and living in temporary accommodation has now increased to almost 170,000. Concerningly, this number also includes more than 83,000 children, which means an average of one child in every London classroom is now homeless.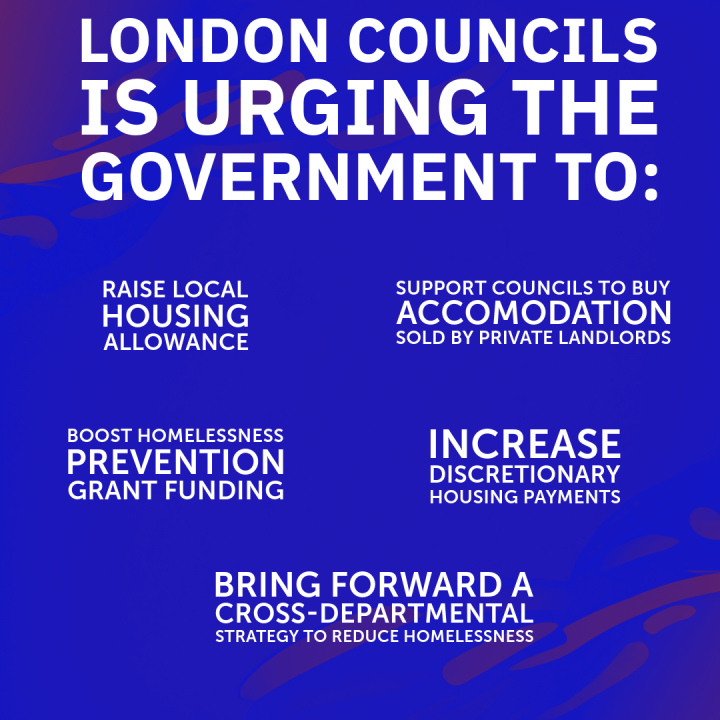 This situation has not been helped by the fact that there is an increasing shortage of affordable housing in the capital, leading to a 781% rise in the number of homeless families that are being placed in bed and breakfast accommodation beyond the six-week legal limit.
The key findings from the most recent survey include:
It is estimated that there are now 169,393 homeless Londoners, including 83,473, that are living in temporary accommodation.

There has been a 15.2% increase in the number of households that are eligible for homelessness support from a London borough between April 2022 and April 2023.

Boroughs are becoming more reliant on last resort accommodation options, thanks to the lack of alternative housing. This has led to an increase of 110% in the number of families that are placed in B&Bs between April 2022 and April 2023.

From April 2022 to April 2023 the number of families living B&Bs beyond the six-week legal limit increased by 781%.

Boroughs are under increased financial strain due to the rising homelessness numbers, with London Councils estimating that boroughs are collectively spending £60 million on temporary accommodation costs each month. On top of this, research estimates that London boroughs' net deficit is on course to reach £244 million in 2023-24. This is a 37% increase on 2022-23's estimated deficit.
Following the research, London Councils has called on the government to take urgent action to make sure that low-income households are able to meet their housing costs, as well as addressing the massive financial pressures that local homelessness services are facing.
London Councils' Executive Member for Regeneration, Housing and Planning, Cllr Darren Rodwell, said:
"This is the latest evidence of the homelessness disaster unfolding in the capital. One in 50 Londoners homeless and living in temporary accommodation is an appalling statistic.
"We are especially concerned by the skyrocket numbers of families stuck in B&Bs. Nobody wants this happening and boroughs do everything we can to support homeless families into suitable accommodation. However, more and more often boroughs face a total lack of other options for keeping a roof over these families' heads.
"Homelessness pressures across the capital are fast becoming unmanageable. Ministers need to treat this as the emergency it clearly is. Much more action is needed to help low-income households avoid homelessness and to reverse the rising numbers relying on temporary accommodation."
The reduction in the supply of private rental housing has been indicated as a major factor behind the rapidly increasing pressures, with recent London Councils research showing that there has been a 41% reduction in the number of private rented properties available in London, since the Covid-19 pandemic.
Image credit: iStock