Greater Manchester Combined Authority has supported a new project that will see virtual reality being used to raise awareness of gender-based violence and support those who have experienced it.
This project will see an innovative training programme utilising VR headsets that will immerse professionals in the experiences of people who have experienced gender-based violence. This programme, named Unbroken, will help to raise awareness and will focus on a specific type of violence: coercive control.
Two parts make up the Unbroken programme, with Insight centring around the real-life accounts and interviews of 15 survivors. This will also bring professionals in sectors such as legal and health and social care, bringing them into scenarios that will help them to fully understand the impact that this behaviour has. The second part, Flourish, will use inspirational interviews with survivors and experts, as well as life coaching and animations that will help to promote resilience and recovery for those who have experienced gender-based violence.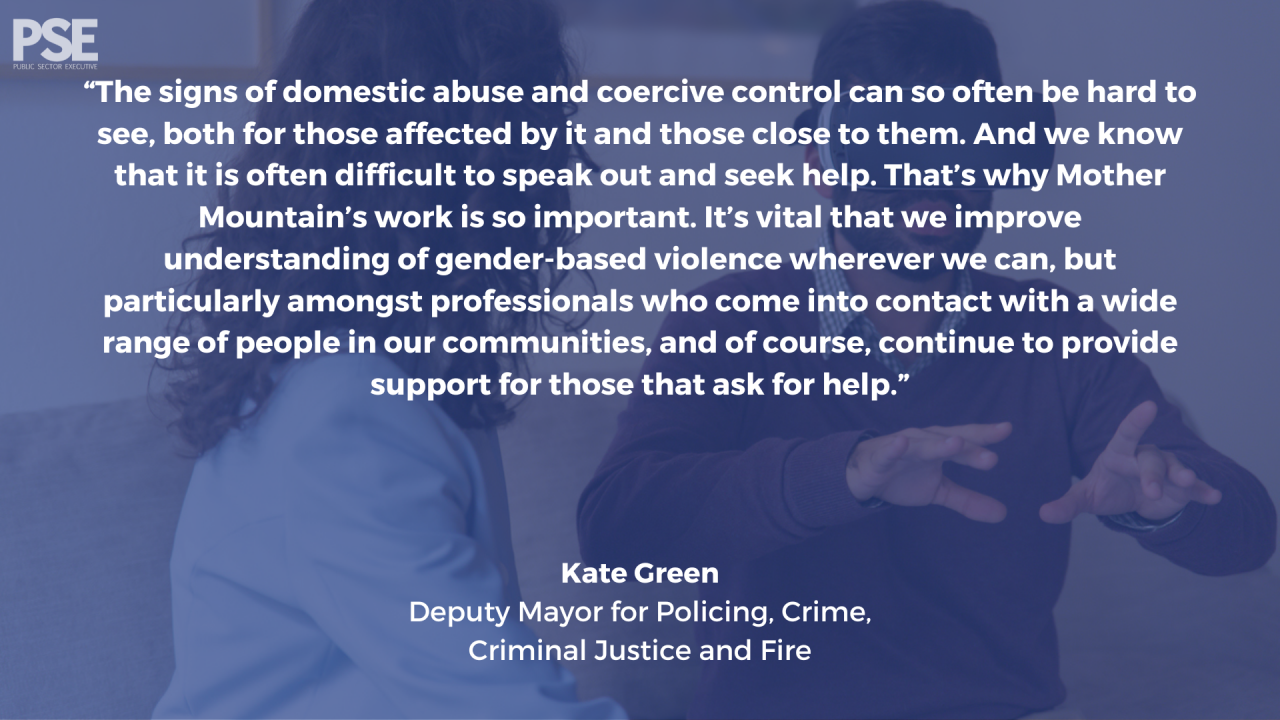 Deputy Mayor for Policing, Crime, Criminal Justice and Fire, Kate Green, said:
"The signs of domestic abuse and coercive control can so often be hard to see, both for those affected by it and those close to them. And we know that it is often difficult to speak out and seek help. That's why Mother Mountain's work is so important. It's vital that we improve understanding of gender-based violence wherever we can, but particularly amongst professionals who come into contact with a wide range of people in our communities, and of course, continue to provide support for those that ask for help."
The programme is part of Greater Manchester's 10-year Gender-Based Violence Strategy, with this establishing how the city region will look to tackle all forms of this violence, as well as the mindsets that enable it to continue occurring. The strategy will implement a whole-systems approach, helping local authorities, partners, and services to collaborate and tackle violence holistically.
Andy Burnham, Mayor of Greater Manchester, added:
"We are proud to endorse the work of Mother Mountain and to see this innovative work be delivered across the city region. We truly do things differently here and this is a great example of how we are prepared to support forward-thinking programmes so that Greater Manchester can benefit."
Image credit: iStock