The UK goes to the polls on Thursday 6 May in elections that will have a major impact on the future direction of policies, especially at a local level, but just what is up for grabs and what should you be keeping an eye out for?

Council

In England, around 5,000 council seats are up for grabs across 145* authorities, including:
21 county councils (all councillors)

3 metropolitan districts (all)

32 metropolitan districts (one third of councillors)

13 unitary authorities (all)

15 unitary authorities (one third)

7 non-metropolitan districts (all)

6 non-metropolitan districts (half of councillors)

47 non-metropolitan districts (one third)

Council of the Isles of Scilly (all)


*Buckinghamshire, North Northamptonshire and West Northamptonshire councils are new authorities and will elect members for the first time
These elections have been referred to as 'Super Thursday' due to the large number taking place, due to the postponement of last year's local votes due to the Covid-19 pandemic, which saw elections to 118 English councils cancelled.

ONES TO WATCH

Bolton
Bolton Council in Greater Manchester is currently led by a minority Conservative administration, despite only having 17 of the authority's 60 seats. A third of seats is up for grab in Greater Manchester's only non-Labour run council, which surprisingly for a metropolitan district, has 17 councillors from outwith the major parties. Will Bolton remain Conservative, or will Labour make it 10 out of 10 in GM?

Sheffield
On the same day as the locals, Sheffield residents will vote in a referendum on the governance of the council to decide between a leader/executive or committee system of governance. Regardless of the outcome, 28 of the city's 84 councillors are up for elections and despite Labour's current majority, the Liberal Democrats and Greens are hoping for a strung result in the city and are only a combined 11 seats off Labour.

Walsall
The Black Country authority is currently governed by a Conservative minority and they will look to keep hold of this one in the so called 'red wall'. If Labour can take control of Walsall (they are only six councillors behind the Conservatives), this could be a sign that Sir Keir Starmer's first electoral test as party leader is going to be a success. However, this will be a council that the Conservatives will be desperate to keep hold of. A third of seats are up for grabs here.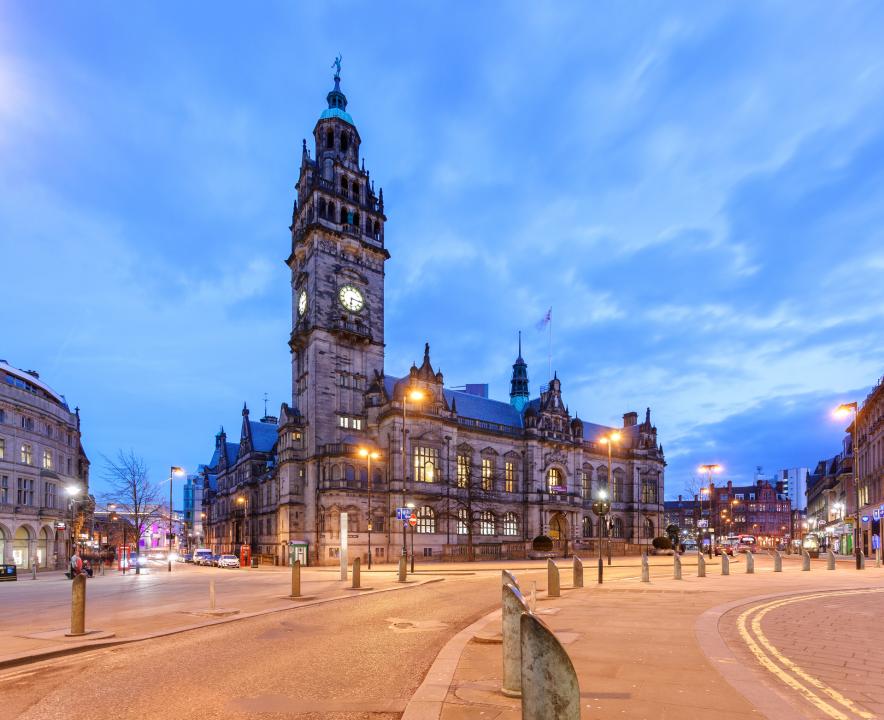 Mayoral

As well as council elections, the fates of big personalities like Andy Burnham, Sadiq Khan and Andy Street will be on the line, as 13 mayoral elections take place across the country, including in West Yorkshire for the very first time.

This includes the vote for the Mayor of London, as well as the mayors of the combined authorities of:
Cambridgeshire and Peterborough

Greater Manchester

Liverpool City Region

Tees Valley

West Midlands

West of England

West Yorkshire
ONES TO WATCH

Tees Valley
Despite being a traditional Labour stronghold, the Conservative Party's Ben Houchen won this seat at the inaugural mayoral elections in 2017. However, local popularity and the incumbency factor should see Mr Houchen re-elected. Although, if Labour are to win a general election in the near future, they need to be winning in places like Teesside.

West Midlands
In 2017, the Conservative's Andy Street was elected as the first Mayor of the West Midlands after beating the Labour Party's Sion Simon by 50.4% to 49.6% in the second round of voting. This time, he is up against current Birmingham Hodge Hill MP and former Cabinet Minister Liam Byrne. It is expected to be a close race in the West Midlands, but the incumbency factor, as well as his popularity, should see Mr Street elected for another term.

West of England
The region's current Conservative mayor Tim Bowles is not standing again for the role and Labour have a good chance of a win here. It was close last time out, with Mr Bowles winning with 51.6% of the vote, compared to Labour's 48.4% in the second round. The area includes the Labour stronghold of Bristol, Liberal Democrat controlled Bath and North East Somerset and the Conservative held South Gloucestershire. Therefore, Liberal Democrat second preference votes could be crucial in this one.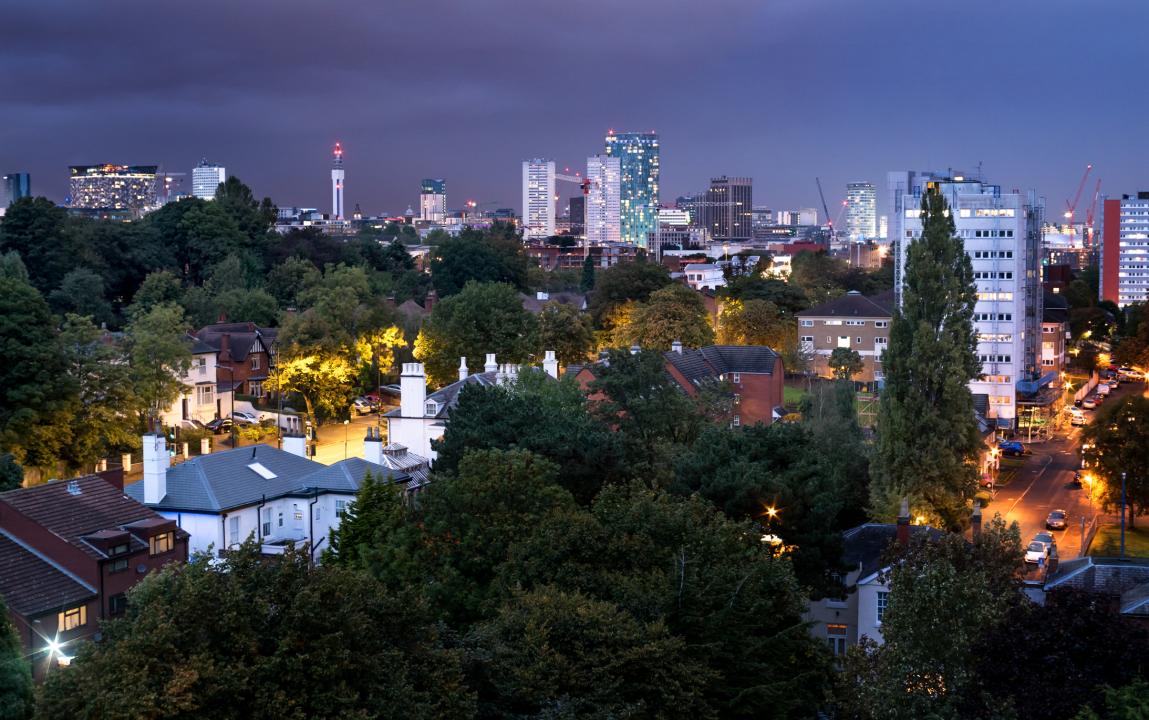 The five other mayoral roles up for election are in single authorities and will take place in:
Bristol

Doncaster

Liverpool

North Tyneside

Rotherham
ONE TO WATCH

Liverpool
In usual political times, Labour would secure an emphatic victory. However, political times are far from normal in the Merseyside city. In December 2020, the city's mayor Joe Anderson was arrested on suspicion of conspiracy to commit bribery and witness intimidation and stood aside from his mayoral role. In March, the government appointed commissioners to oversee some aspects of the council's functions and in the same month, the Labour Party was embroiled in controversy over its mayoral candidate selection process. Will these incidents stop Labour from steamrolling to another victory? If so, independent candidate Stephen Yip could be the shock winner.

Other

As well as the numerous council and mayoral elections, the electorate will vote for 39 police and crime commissioners (PCC) in England (35) and Wales (four).

In Essex, North Yorkshire, Northamptonshire and Staffordshire, the PCC's remit also include the area's fire and rescue services, while in Greater London, Greater Manchester and West Yorkshire, the respective mayors have responsibility over policing.

In London, all 25 seats in the London Assembly are being contested, while the electorate in Scotland will vote in the Scottish Parliament election, with 129 seats up for grabs and in Wales, the Welsh Parliament (Senedd Cymru) election sees 60 seats to be decided.

Also, a new Member of Parliament (MP) will be elected on 'Super Thursday', as the Hartlepool by-election takes place following the resignation of Mike Hill in March.

People across the UK will make their decisions on Thursday and it is sure to be an interesting watch as the results come in.