The Department for Energy Security and Net Zero has announced plans to build the world's largest multi-use power line, which will connect two countries' electricity grids and further the UK government's mission to increase energy security.
The new line, called LionLink, will be capable of transmitting 1.8 gigawatts of electricity, enough to power 1.8 million homes. The UK is currently heavily reliant on imported gas, which makes it vulnerable to price shocks and supply disruptions. The new line will help to diversify the UK's energy mix, make it less reliant on gas, and create jobs and boost economic growth.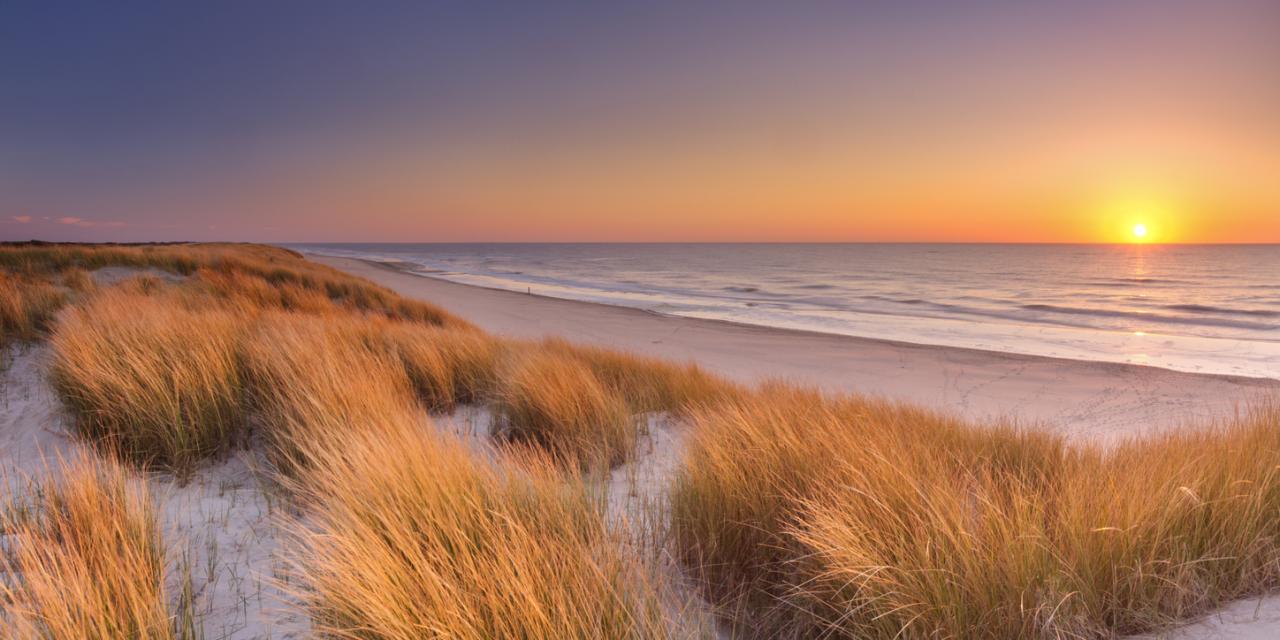 Grant Shapps, Secretary of State for Energy Security and Net Zero, said:
"Today's historic deal with the Netherlands connects our two countries together through this exciting feat of innovation and engineering - the largest of its kind in the world which will provide enough electricity for more homes than in Manchester and Birmingham combined.
"Together with the strong ties we have with our northern European neighbours united today at the North Sea Summit, we are bolstering our energy security and sending a strong signal to Putin's Russia that the days of his dominance over global power markets are well and truly over.
"I'm proud to have the best of UK energy firms and organisations with me, flying the flag for British business and demonstrating our world-leading expertise in cleaner, cheaper and secure renewable technologies - helping deliver on one of our five priorities to grow the economy."
The project will also help to improve the UK's energy resilience. In the event of a power outage, LionLink can be used to import electricity from the Netherlands, which will help to ensure that there is enough power to keep households lit, heated and safe.
LionLink is also set to further the government's net zero strategy and plans to reduce the UK's carbon emissions. The new line will be able to transmit electricity from offshore wind farms, which are a clean and renewable source of energy. This will help the UK to meet its net zero emissions target.
The new line is also expected to create jobs and boost economic growth. This will be done thanks to the creation of 40,000 skilled green jobs in Britain, as well as bringing an anticipated £20 billion per year worth of investment to benefit the UK's coastal regions. This benefit is taking advantage of Britain's world-class innovation, knowledge and skills in the North Sea energy sector.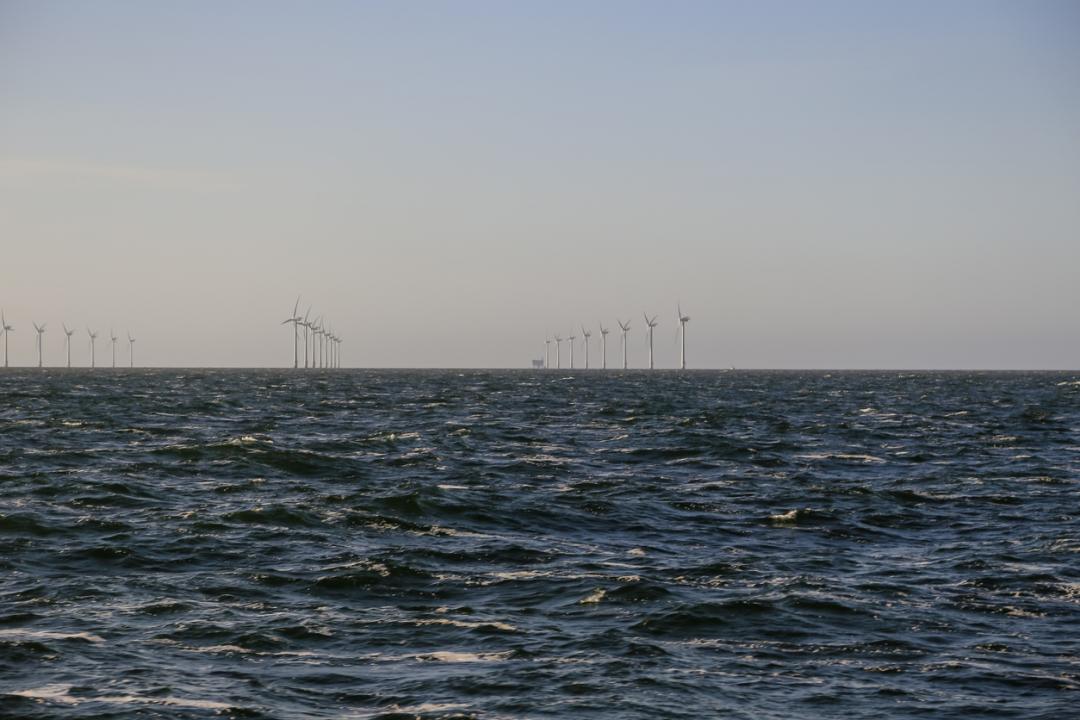 The Netherlands' Climate and Energy Minister, Rob Jetten, said:
"With the North Sea becoming the largest supplier of green electricity for the Netherlands and large parts of Europe, we are ready to expand the interconnection between the two countries. LionLink provides close to 2 gigawatts of electricity to both countries, enough to power 2 million households.
"This new connection further boosts energy security and energy independence in Europe. Close collaboration on offshore wind energy and interconnection amongst the North Sea countries is imperative.
"So in case there is a surplus of wind generated electricity, it can be shared instantly to locations with a shortage of power, and vice versa."