Decarbonising our public sector buildings is an essential part of many local authorities' journeys to net-zero, with the improvement of existing buildings a key part of any successful efforts.
Kicking off our PSE365 virtual event on Public Sector Decarbonisation, delivered in association with Liberty Charge, the conversation quickly framed itself around those existing buildings and how important it was to first understand the current performance of these buildings prior to planning.
Alex Snelling-Day, Green Investments Manager at South Cambridgeshire District Council, explained the significant office building project they had underway in her district, which had been kickstarted by a full analysis of their building and using that data to dictate what options best suited the project.
Alex explained: "Carbon was the biggest driver for us in our building. We looked at all aspects of retrofit, from lighting to EV charging in the car park.
"The main part of the project was a ground-sourced heat pump. We had fabric issues with the building too, such as the glazing in the windows, which we needed to look at, but it didn't alone give us the carbon savings.
"Understanding the condition of our building before starting the project was key."
That importance in understanding the performance of the building as a first step was agreed by Moses Jenkins, Senior Technical Officer at Historic Environment Scotland (HES), who had been involved in similar retrofitting efforts in a number of traditional buildings in Scotland.
"We're always thinking about what materials we can put on the roof, the walls or under the floor to make our traditional buildings more thermally efficient, and considering what works with ventilation, moisture, and such.
"There's lot which we could do, but we just need to take care to understand how these buildings perform first.
"I do believe all of our buildings can be made efficient, with the right skills and investment."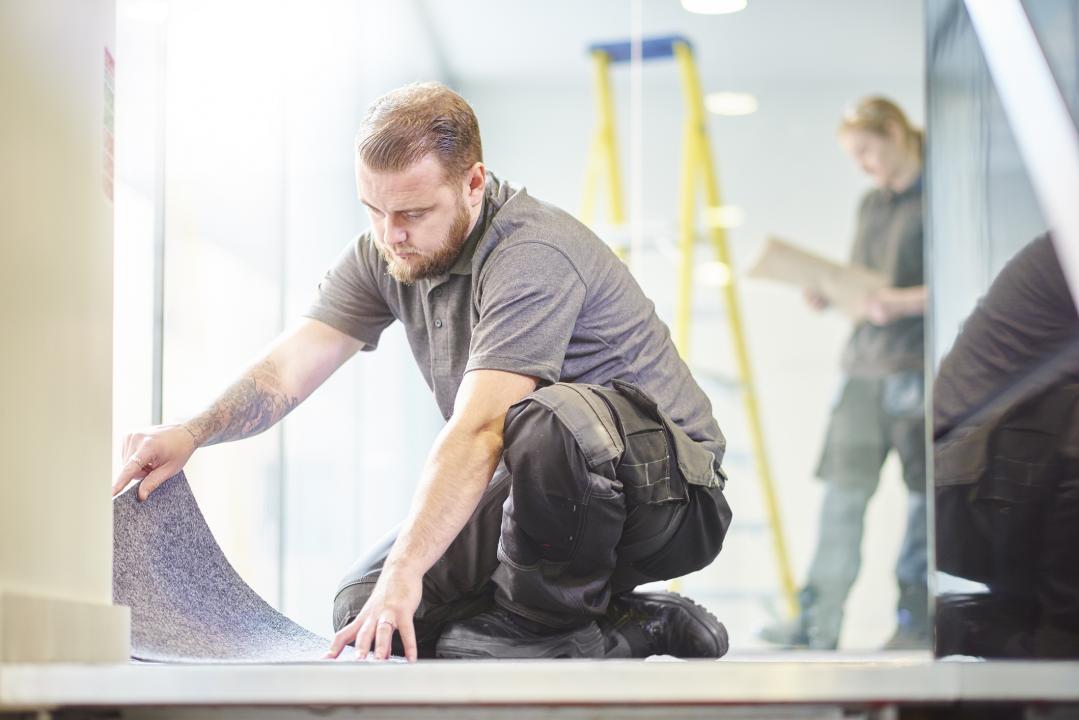 Also joining Alex and Moses on the panel were Naomi Baker, Senior Policy Manager at Energy UK and Kate Dougherty, Head of Net Zero & Sustainability for Building Services Associate Director at WSP, adding similar expertise to the conversation around the retrofitting and reusing efforts – with a major push on the need for improving existing buildings, not just building new structures.
Today's first panel discussion will be available to watch on demand within the PSE365 platform.
There's still time to tune in to today's PSE365 further decarbonisation discussions too. Register to attend to the virtual event here.