The UK government is investing £100 million each year in research and development to develop new technologies that can help decommission nuclear sites more safely, securely, and cost-effectively.
This investment is being made by the Nuclear Decommissioning Authority (NDA), which is a non-departmental public body responsible for decommissioning the UK's civil nuclear sites. The NDA is collaborating with the defence sector and other organisations to develop advanced robotics, virtual reality, and machine learning technologies that could revolutionise the ability to access areas unsafe for humans.
The government is also committed to developing the next generation of nuclear decommissioning professionals. The NDA offers a variety of apprenticeships and training programs that provide young people with the skills and knowledge they need to work in this field.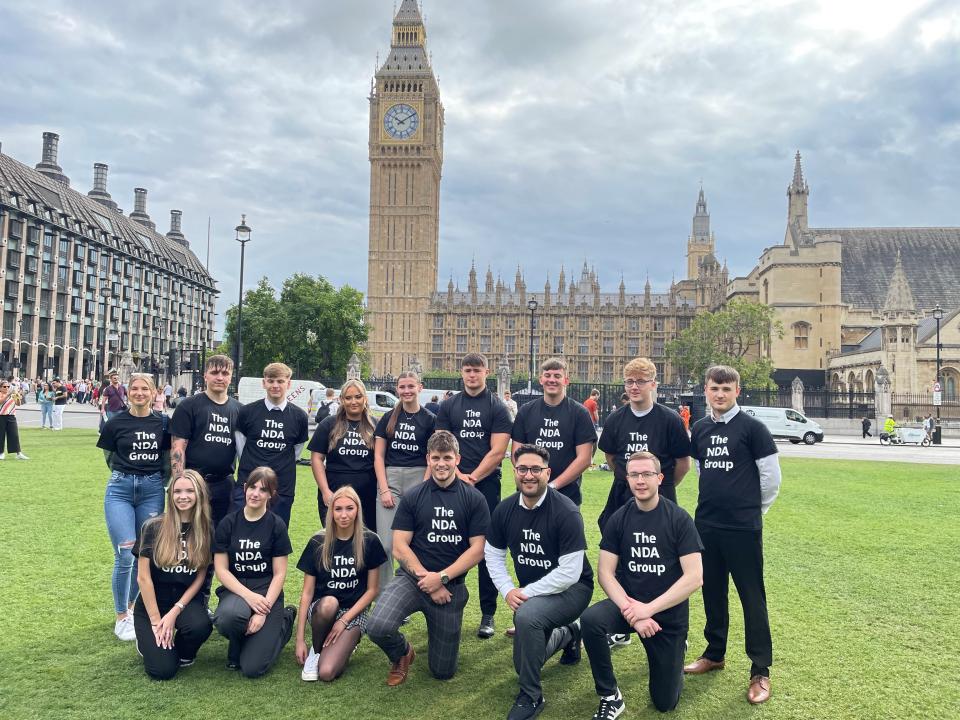 At its recent reception for Parliamentarians, MPs and industry stakeholders, NDA CEO David Peattie told those attending, the NDA's 'legacy was built on ambitious and transformational technology and innovation' and that the delivery of the decommissioning mission will be transformed by it.
The investment in nuclear decommissioning is essential to ensuring that the UK can safely and securely clean up its nuclear legacy. The UK has a long history of nuclear power, and there are currently over 170 nuclear sites in the country. These sites contain a significant amount of radioactive waste, which must be carefully managed and disposed of.
The government's investment in new technologies and skills will help to make the decommissioning process safer, more efficient, and more cost-effective. This will ensure that the UK can meet its environmental obligations and protect the health and safety of its citizens.
Photo Credi: iStock / UK Government