Tees Valley Combined Authority is currently in the process of seeking views on its ambitious vision to connect the region's transport network with active travel.
Through the Department for Transport's City Region Sustainable Transport Settlement, the council and Mayor have been allocated £310 million worth of investment, with this to be committed to transforming travel in the region over the course of five years, and further. A wide range of transport schemes are currently in the pipeline, with these focusing on sustainable and active travel, including:
Faster and more reliable public transport.

Increased interconnected cycling and walking routes.

An integrated digital network bringing improve payment options and live travel updates.
Through the further integration of cycle and walking routes, active travel can be promoted to more people, improving health outcomes, and beginning to reduce the carbon emissions of the region. The council's ambitions for the network can be seen below.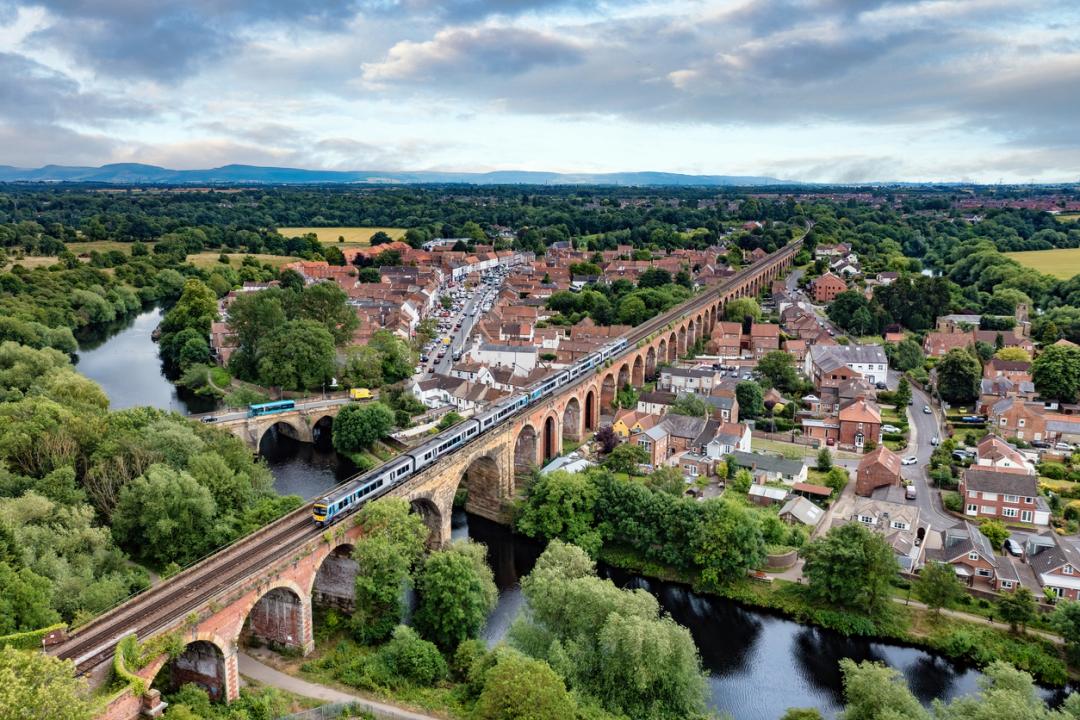 Ben Houchen, Tees Valley Mayor, said:
 "Giving more power to the people who know how to spend it best is at the heart of devolution, and I'm very pleased the Government has bought into this and handed us the money to help us control and improve our local transport system.
"For too long, we fell to the back of the queue when it came to improving our road, rail and pathway systems.
"Now, with the help of WSP and the voices of our public, we're working to create a vision which will work to improve the chances of hundreds of thousands of people in Teesside, Darlington and Hartlepool."
Image credit: iStock