At Shelter, we believe a home is a basic human right. But for many, a home where they feel safe is out of reach. The pandemic has exposed just how precarious the situation is for the thousands living in unfit private rented or temporary accommodation.
Lockdown saw many in cramped temporary accommodation forced to juggle working from home or furlough with home-schooling and caring for family members. Often this would be in places with no space to learn or work, or access to basics like the internet or a washing machine.
At Shelter, we provide expert advice and support to people who need it, every single day of the year. On our emergency helpline we hear from people needing help with issues such as homelessness, domestic abuse and eviction.
David Kerr, Helpline Advisor at Shelter, said: "The pandemic has really impacted people's wellbeing, losing work or being furloughed. The financial impact has put a lot of people in a position where they can't afford their housing costs.
"We get a lot of domestic abuse calls, for example where the caller is living with the perpetrator and desperately looking for options, and calls regarding serious disrepair. When someone who is vulnerable is in a property with severe damp or no hot water – especially important during a pandemic – it can put their physical and mental health at risk."
We also see a large volume of calls from people whose housing issues are not urgent. Examples of non-urgent issues can be questions around how to end a tenancy, tenancy deposits and non-serious disrepair. Unfortunately, this means that those in a real emergency – such as being threatened with sleeping on the streets – aren't always able to get through to speak to us.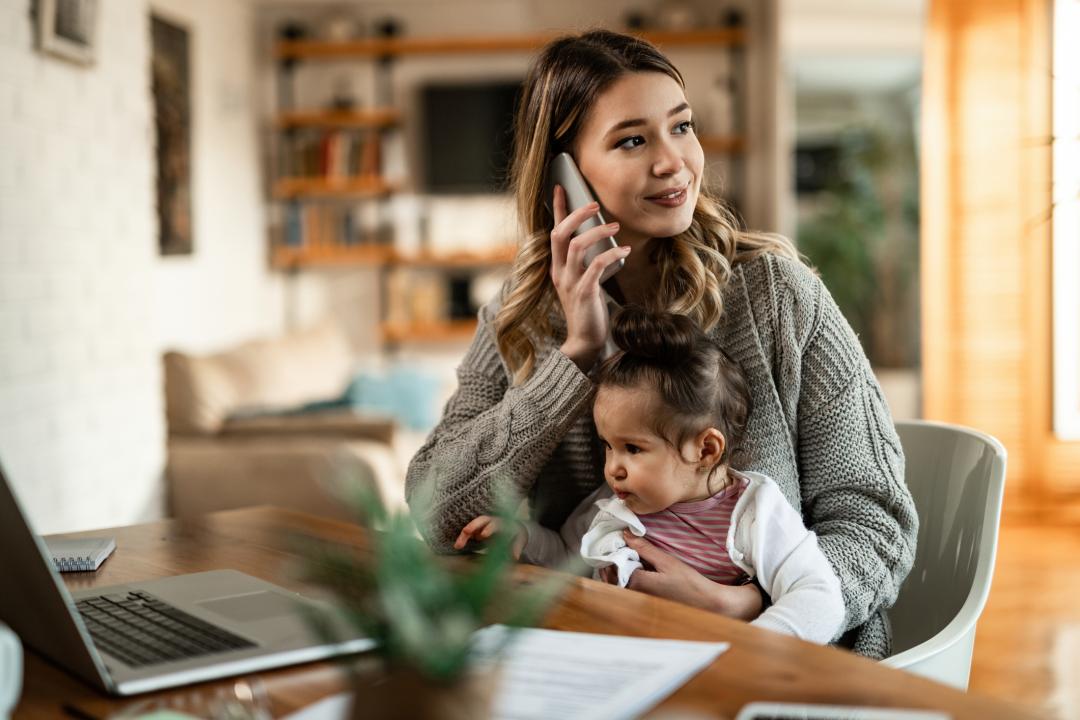 "For people with housing needs - before you call the emergency helpline, have a look at our online advice as the information is very thorough, up-to-date and easy to understand. Even in some more serious cases, it'll give you the information you need to take your next steps. There are street homeless people trying to get through to us for immediate help today, and we can't answer all the calls that come into us."
For those whose housing issues aren't an emergency, and who are able to self-serve, our online advice, resources, tools and templates are the best, quickest way for them to get the advice they need.
"Many clients are being referred in from other agencies such as Citizens Advice Bureau with issues that could be resolved much faster if they visited our website, rather than waiting in a call queue. We get so many calls around ending a tenancy early and we can't give people any more information than what's available on our website."
We have a range of tools and templates to make sure that people who use our online advice get the most up to date and timely answers to their housing issues. We recently launched our easy-to-use 'how to end your tenancy' tool, with the relevant information and advice on next steps sent via email after the user has answered a series of short questions.
Our digital advice pages provide a wealth of regularly updated information, guides, tools, videos and letter templates so people can access advice when they need it. We also have a dedicated page with Covid-19 related advice including information on the eviction ban, illegal evictions, landlord access and other topics, alongside several new guides and templates.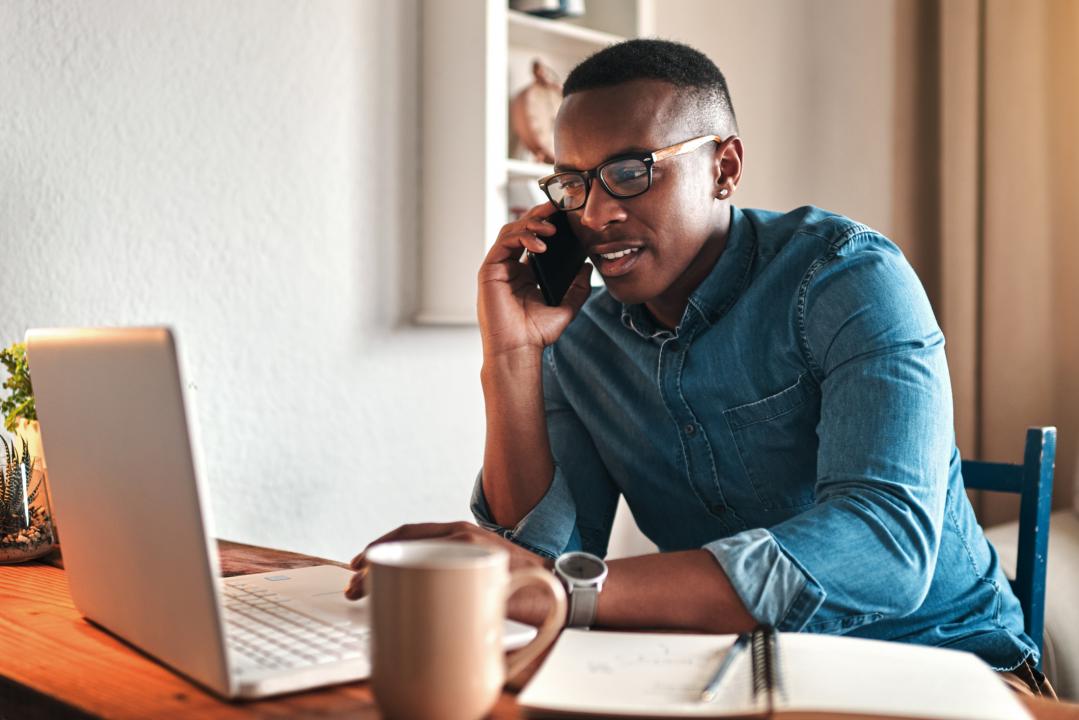 David added: "A lot of the calls we receive say 'I've spoken to the CAB or local council, and they said to call Shelter'. Everyone is doing the best they can and wants to help. But we can help more people in urgent need faster if clients with non-urgent needs are signposted to Shelter's online advice first.
Not everyone is able to wait in a call queue or able to call back, especially if they're about to have to sleep on the streets. By referring all of the non-urgent calls in, you're preventing us from helping someone being accommodated that night rather than sleeping on the street."
If you work with clients with housing issues, please ensure you only signpost to Shelter's emergency helpline if the client is homeless or about to become homeless; or if they are at risk of harm in their home.
"To housing professionals and organisations that signpost to Shelter, please make sure the calls that come through to us are the urgent cases and for anything else, signpost to our online advice in the first instance. Help us achieve the best outcome for your clients and ensure those with emergency needs are able to get through"
To access our online advice and emergency helpline, search 'Shelter housing advice' or visit the Shelter website. Please also download Shelter's handy signposting guide.