The Scottish Government has announced that it is committing funding to projects that look to drive innovation in renewable hydrogen.
With this commitment announced by the First Minister at the All-Energy conference in Glasgow, the Hydrogen Innovation Scheme will support innovation relating to the production, storage and distribution of renewable hydrogen. This will be done by supporting 32 different projects across the country with £7 million worth of funding. These projects include:
Conducting a study into using water from the River Clyde to produce hydrogen cheaply

Establishing a green hydrogen learning, test and research hub in Stornoway

Using waste heat from wind turbines to create hydrogen on the Isle of Lewis

Establishing a Hydrogen Innovation Hub at Glasgow Airport, responsible for storage and distribution

Conducting a study into the use of tidal energy to produce hydrogen around Yell in the Shetland Islands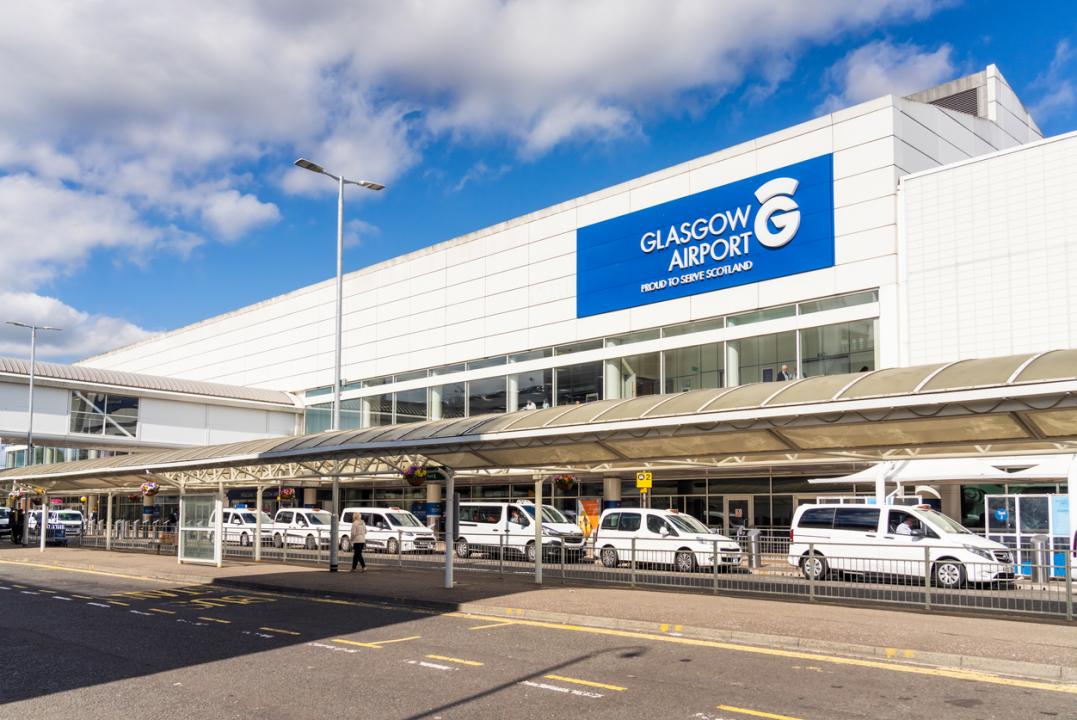 First Minister Humza Yousaf said:
"We have committed £100 million, over this parliamentary session, to supporting the green hydrogen sector.
"Part of that funding has been allocated to the Hydrogen Innovation Scheme, which supports feasibility studies, technical demonstrations and testing facilities for new ideas about how to produce, store and distribute hydrogen.
"I am pleased to be able to confirm today that through this scheme, grants worth a total of £7 million have been allocated to 32 different projects.
"The projects cover a wide range of different areas – such as how to produce and store hydrogen on floating windfarms, and how to decarbonise agriculture and forestry work in rural areas. Together, they show the range of possible ways in which hydrogen can be produced, used and stored. They highlight the expertise and innovation that is already such an important part of the sector. And, of course, they demonstrate the scale of the opportunities that hydrogen can create."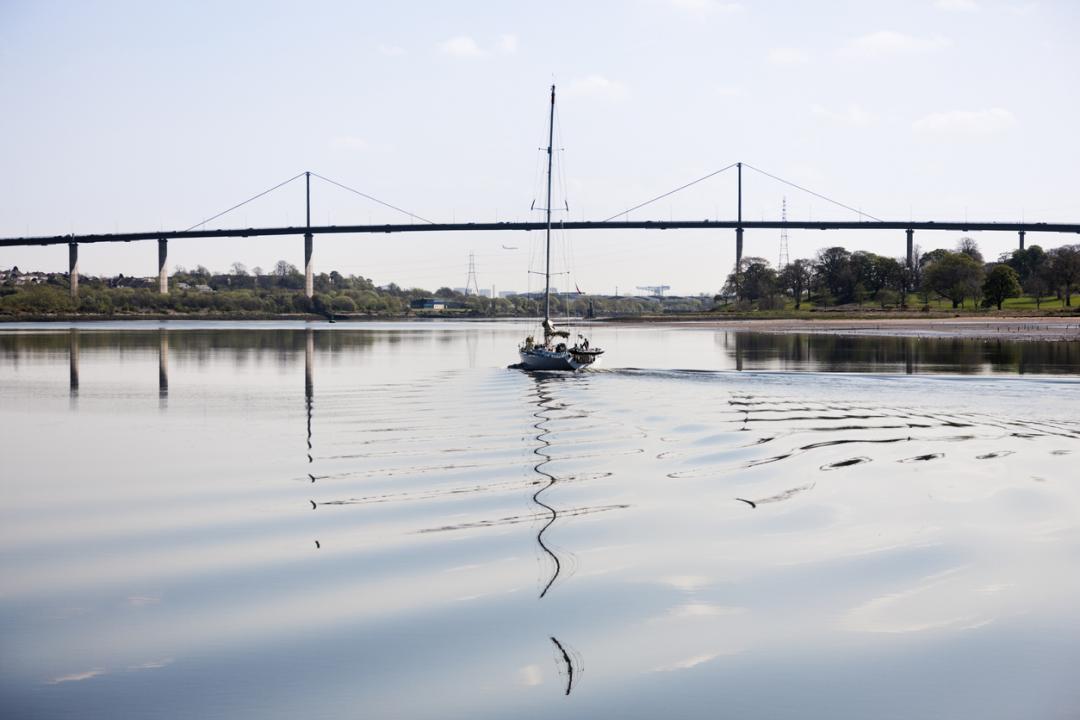 The Hydrogen Innovation Scheme was originally launched in June 2022 and focuses on how innovation can benefit the production, storage and distribution of renewable hydrogen, as well as how it can be further integrated into Scotland's energy system.