Newcastle City Council has announced that discussions are ongoing to rollout out a successful initiative that saw young people offered free transport.
Care experienced young people, young carers and students who are English speakers of other languages were able to take part in the pilot programme in October, with around 1,800 bus journeys and 200 Metro journeys taken. With the success of the free trial, there are now talks underway to roll the scheme out around the wider region.
The discussions are being held by the North East Joint Transport Committee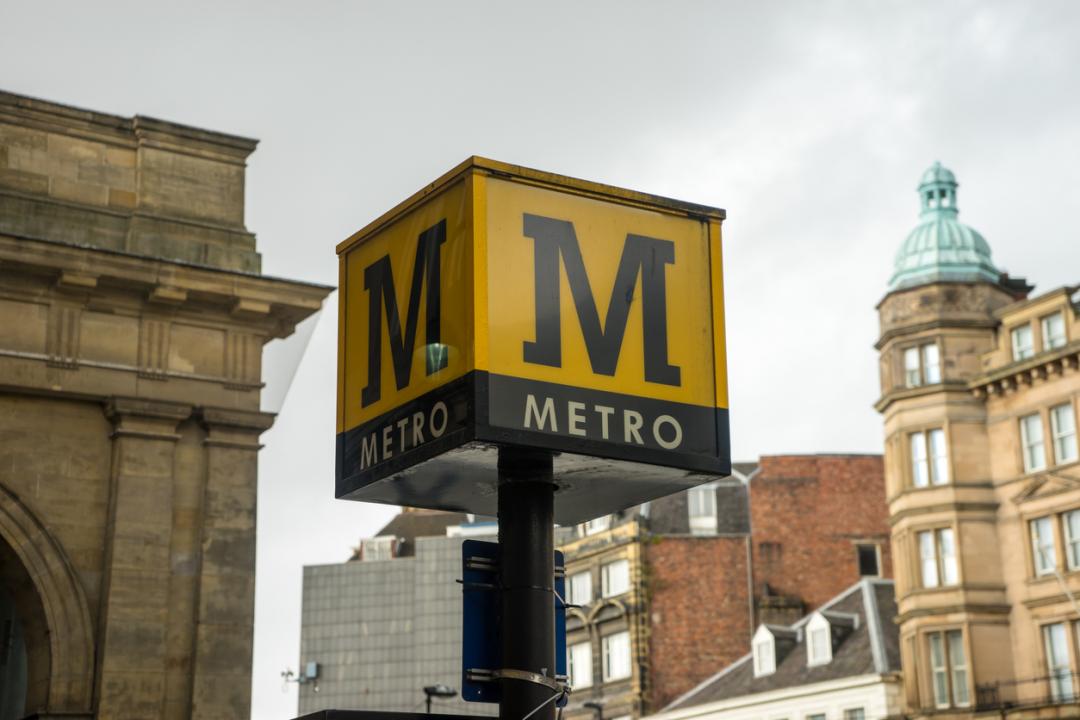 , with the Tyne and Wear, Northumberland and County Durham regions being considered for two years of the programme. Alongside this, government funding will be used to deliver the North East Bus Service Improvement Plan.
Leader of Newcastle City Council, Cllr Nick Kemp, said:
"It is fantastic to hear about the positive impact this new travel pilot has made to our young people and I'm proud that the success of this project has led to more young people across the region benefitting from reduced travel costs. We are committed to supporting our young people to have the best possible future and our ongoing work with partners via the Evry plan will ensure this is possible."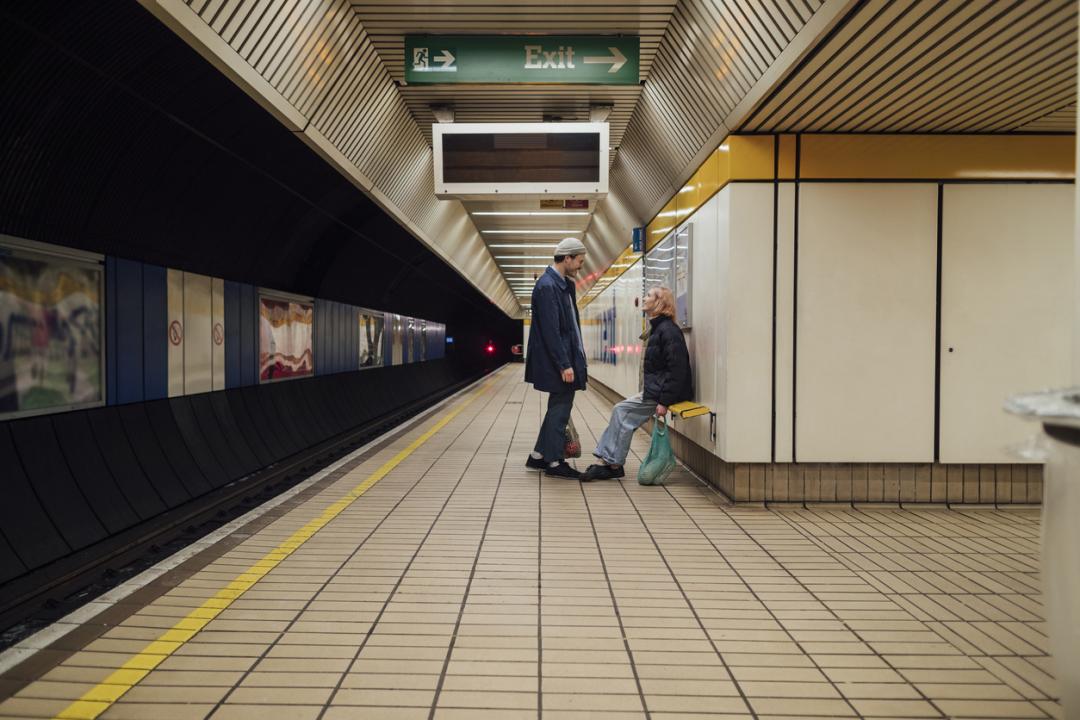 The young people that were involved in the pilot saw huge impacts, with it saving them money as well as allowing them the freedom to enjoy more of their time. This has resulted in improved mental health and wellbeing, through the ability to attend learning opportunities and leisure activities.
Through the project, more than 100 partner organisations will be brought together to make a difference for children and young people across Newcastle.
Photo credit: iStock