There's no shortage of discourse when it comes to the 'return to office' approach within the public sector.
On one hand, remote working proved largely successful over the course of the pandemic. On the other hand, it's often said true collaboration requires an in-person element. So when it comes to the future of the public sector, where does that leave us?
With evidence to support both sides of the coin, the best thing organisations can do is stay agile. The Covid-19 pandemic showed us exactly how quickly the working landscape can change. Going forward, we need to know that all government employees can continue to do their job anywhere and support citizens who need them in the face of any disruption.
And the way to do that is with a 'hybrid approach' to work. 
Embracing a hybrid approach in the public sector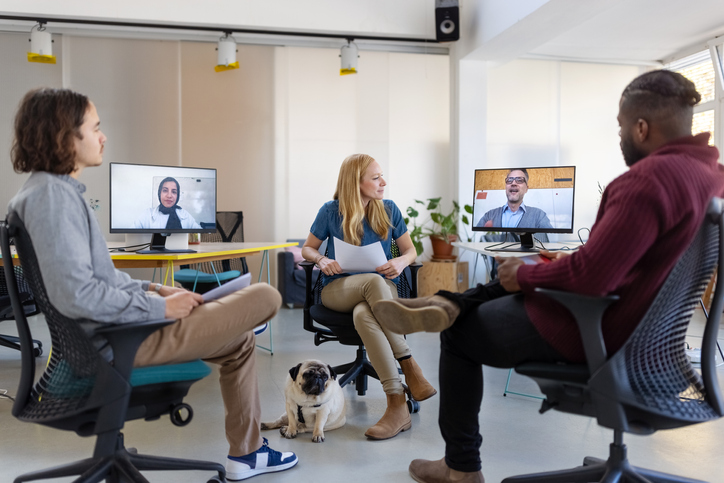 At the beginning of the pandemic, a lot of time (and money) was spent implementing digital solutions. A sudden need to support staff working from home meant that digital transformation accelerated in the public sector like never before.
And the good news is, it actually worked.
Employees and employers alike cited a better work/life balance, increased productivity, and boosted morale. In fact, research shows that two-thirds of employers now feel remote workers were more productive than in-office workers. 
Additionally, increased virtual services meant that citizens were granted more direct access to council leaders. Suddenly, attending a forum that previously required a certain level of mobility, transportation costs, and a time commitment to travel there and back was entirely possible from the comfort of your own home using software such as Zoom or Microsoft Teams.
As well as making services more accessible externally, junior members of staff were also given access to additional learning opportunities through working more closely with senior leaders in virtual meetings, or by viewing previously unavailable webinars.
It's easy to see why a full return to the office could be seen as a wasted opportunity within the public sector. However, we must also consider the fact that some employees need to come into the office, whether full-time or on an occasional basis to host collaborative meetings that may be difficult remotely.
So, we must look to a future that allows all employees to get the very best out of their roles. In other words, how can we do both?
Repurposing our workplace for hybrid working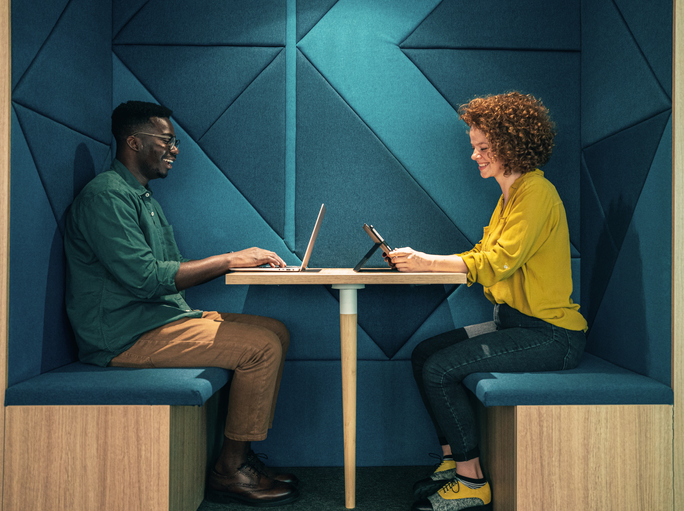 We're looking at a very real opportunity for local authorities to entirely repurpose their workplace for the better, and re-evaluate what their services should look like, but the key is striking a healthy balance.
At ServiceNow, we see a lot of organisations asking how they can get people back to the office for one or two days per week, or how they can best coordinate so that the right people are in the office together at the right time.
The answer lies with digital solutions. Whether it's scheduling, evaluating your needs and existing rotas, or redesigning the entire workforce, modern technology platforms can empower organisations to be as agile as they need to - which is ultimately the most important thing right now.
Though the last few years have shown us that what the workforce needs to be in order to work well today, isn't necessarily going to be what it should be in a year's time.
Any solutions implemented need to be, above all, flexible. Yet, all too often, staff within the public sector are met with legacy technology that can be difficult to modernise or adapt.
Solutions like those offered by ServiceNow provide this agility, allowing users to re-evaluate and re-work as many times as necessary, and giving organisations the power to completely customise their hybrid working approach based on what works best for them at the time.
The public sector of the future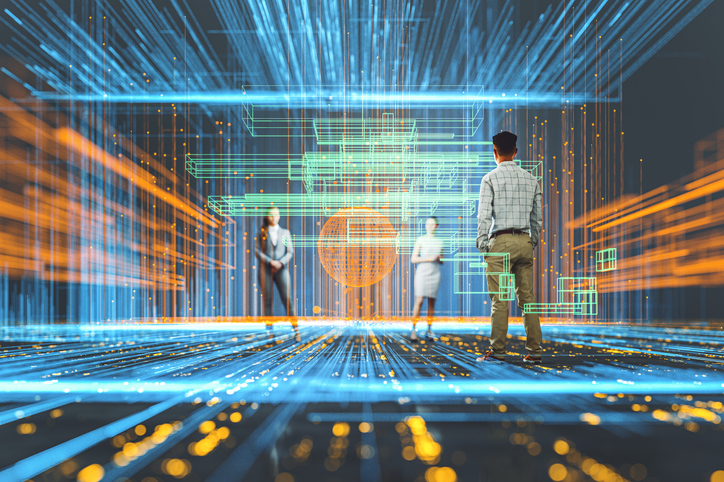 The opportunity to embrace hybrid working in a customisable way that works for employers, employees and citizens alike is ready and waiting.
For the teams that have already started building out their digital platforms to address these needs, looking towards an agile solution that allows you to continue to do so is key.
For those starting from scratch, it's time to review your existing architecture and look towards an adaptable platform that will help you prepare yourself for the future of work.
To find out more about how ServiceNow can support your digital transformation programmes, head to the website.