Local authorities can encourage the uptake of electric commercial vehicles with a few simple steps and some fresh thinking, explains Giles Benbow, Head of Fleet Transition at Mer.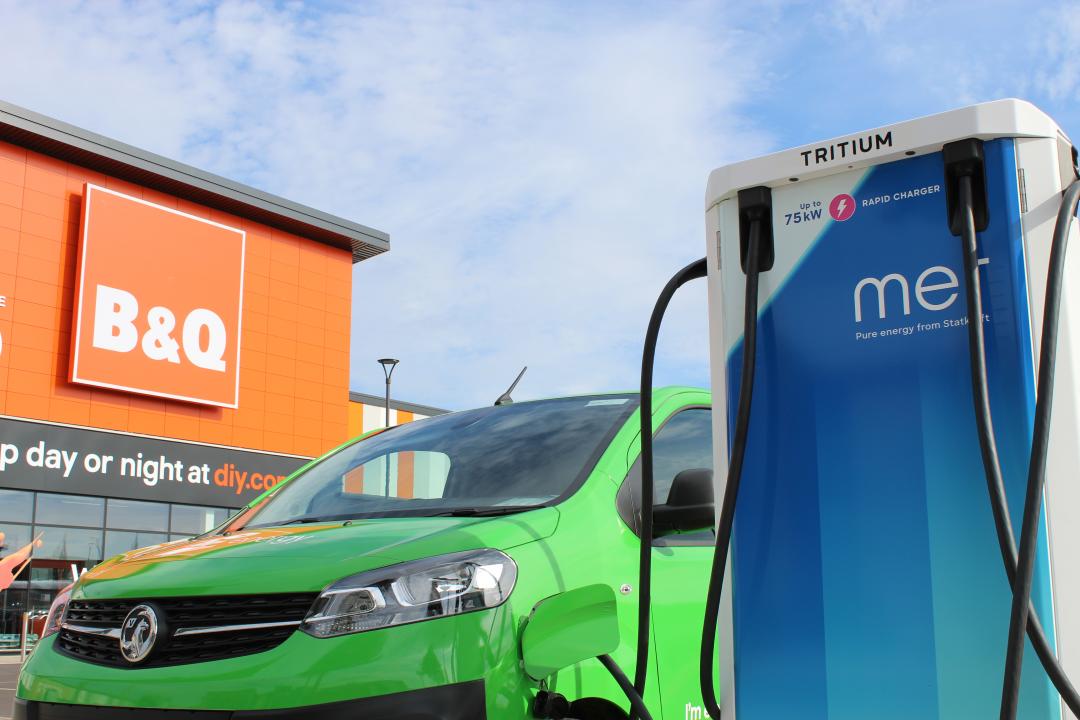 Commercial vehicles are a major source of air pollution in our towns and cities. One of the biggest ways that local authorities can help combat carbon emissions and air pollution is to encourage their EV transition with a few practical solutions that will make a big difference.
Commercial vehicles – lorries, vans, emergency vehicles, municipal vehicles, taxis and passenger vehicles etc. – play a vital role in our everyday lives. According to the Urban Transport Group, vans are the fastest growing sector of road traffic in Great Britain, up by 71% over the last 20 years. They account for an estimated 55 billion miles travelled in the twelve months to September 2021. Imagine the reduction in carbon emissions if these vehicles were electric.  
Several schemes have been introduced to try to address the challenge, ranging from Clean Air Zones (CAZ) in city centres to zero emission fleets for refuse collection vehicles and buses. The predictable journeys and payloads of these vehicles makes them suitable for depot charging, but not every commercial vehicle is.
The fleets of courier vehicles, vans and trade vehicles are unlikely to switch to EV until public charging is easily accessible, the same goes for drivers of passenger vehicles like minibuses and taxis. The infrastructure required to charge LCVs is the same as a private car. They don't need more powerful chargers or bigger plugs. Often public chargers are out of reach for LCVs as they are in carparks with height restrictions or have charging bays that are too small, difficult to manoeuvre into or the charge point doesn't have a long enough cable.
Many councils already have ideal locations in their Park & Ride schemes. While they might already have EV charging stations for private vehicles, extending the parking bay and lengthening the cables on the chargers can make them suitable for longer wheelbase vehicles.
This makes good commercial sense for local authorities. It strengthens the business model for operating charging stations by contributing to sustainable local businesses as well as residents. In turn, this generates funds for reinvestment into maintenance and the ongoing expansion of the council's charging infrastructure.
By working with Mer, an EV charging company backed by Statkraft, Europe's largest renewable energy generator, forward-thinking local authorities can further reduce their overall carbon footprint and improve their environmental impact. 
To find out more, download the Public EV Charging Infrastructure Best Practice Guide and or visit Mer's website