According to the Department of Health and Social Care, an independent evaluation has found that the wellbeing, relationships and life satisfaction of children affected by alcohol use and conflict has been improved by a government backed programme.
Over the course of four years, the Children of Alcohol Dependent Parents (CADeP) Programme Innovation Fund has provided £5.7 million of funding to nine areas across England as they look to create better and more innovative systems to identify and support children of parents who are alcohol dependent. This funding also helped to increase awareness of parental conflict and explore the different ways that it can be addressed.
The nine areas that were helped through the project were:
Brighton and Hove City Council

Haringey Council

Knowsley Council

North Tyneside Local Authority

Portsmouth City Council

Rochdale MBC

St Helens Council

Swindon Borough Council

West Sussex County Council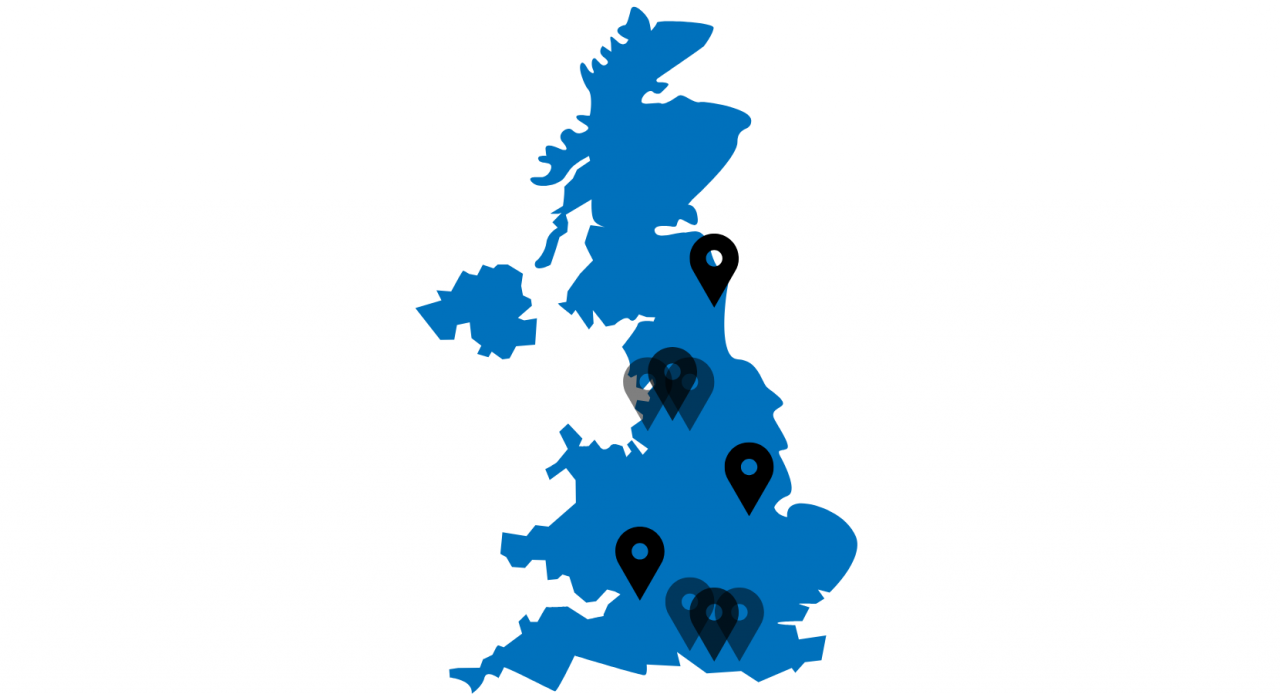 The evaluation report into the programme found that children have benefitted from a number of interventions that included activities that helped them to explore their feelings, understand their parents' drinking, establishing a safety plan, and identifying somebody they can rely on. The report also outlined the positive impact on parents accessing treatment, with this being achieved through support that is focused on the family unit as a whole, as well as benefitting the children.
Parents involved in the programme also said that the support provided helped them to address conflict and relationship issues, whilst also providing a boost to their general wellbeing.
Neil O'Brien, Health Minister, said:
"Alcohol misuse can ruin lives and destroy families and can have a particularly devastating impact on children. The toll it can take on their mental health and wellbeing can last throughout their lives.
"We owe it to these children to make sure support is available. This scheme has equipped local authorities with the tools they need to get people into treatment and on the road to recovery and this independent review clearly demonstrates the success of the scheme.
"I'd encourage local authorities right across England to use the funding we've provided to adopt similar approaches and to get more people into treatment."
Through the Drug Strategy Fund, local authorities are being provided with £532 million to support improvement of their drug and alcohol addiction treatment and recovery services. They are also being encouraged to invest the funding in the development of programmes that provide tailored support to families, as per the fundings of the report.
The report found that local authorities also used the funding to improve their workforce, as they were able to access better training and recruitment, whilst also integrating adult and children's services. Staff of frontline family services were successfully trained  to support parents that are experiencing relationship distress, whether together or separated, in order to protect the mental health of their children.
This scheme was run by the Department of Health and Social Care, in collaboration with the Department for Work and Pensions. This allowed for a joined-up approach to address such a complex issue.
Overall, the report found that:
Better leadership that allowed for collaboration across services, along with workforce development of children services and substance misuse practitioners led to timely identification of parents and families impact by alcohol dependency.

Expanding staff and service capacity to specifically target children and young people, integrating parental conflict work into the support provided, and making time for whole family interventions delivered improvement in supporting parents and families.

In the nine areas, adult treatment participation increased over the course of the programme. Parents and their children also had more positive impacts from the approaches taken.
Viscount Younger of Leckie, DWP Minister, added:
"Through of Reducing Parental Conflict programme we are acutely aware that parental alcohol dependency often co-exists with relationship problems and negatively affects children's wellbeing.
"Every child deserves a good start in life, which is why we dedicated funding to this excellent scheme, ensuring local services can support families in this complex situation."