West Midlands Combined Authority is promoting free learning opportunities, as it looks to boost the career prospects and earning potential of residents during Lifelong Learning Week 2023.
Lifelong Learning Week is led by the Learning and Work Institute, and has the support of the combined authority, as it looks to highlight the opportunities that can be presented by continuing learning. This is emphasised by the fact that people who hold at least a level 3 qualification are more likely to be in work, and earning more money than those who don't.
A survey from the Office for National Statistics identified how 59% of the West Midlands' 16 to 24-year-olds now have equal to, or more than, level 3, with this increasing from 54.9% in July of this year.
One example of how these qualifications can prove successful was highlighted by the council, as one resident, Asha, was able to change career from manufacturing to HR. This was done by achieving a CIPD Level 3 Foundation Qualification in People Practice, having returned to formal education after 30 years away from it.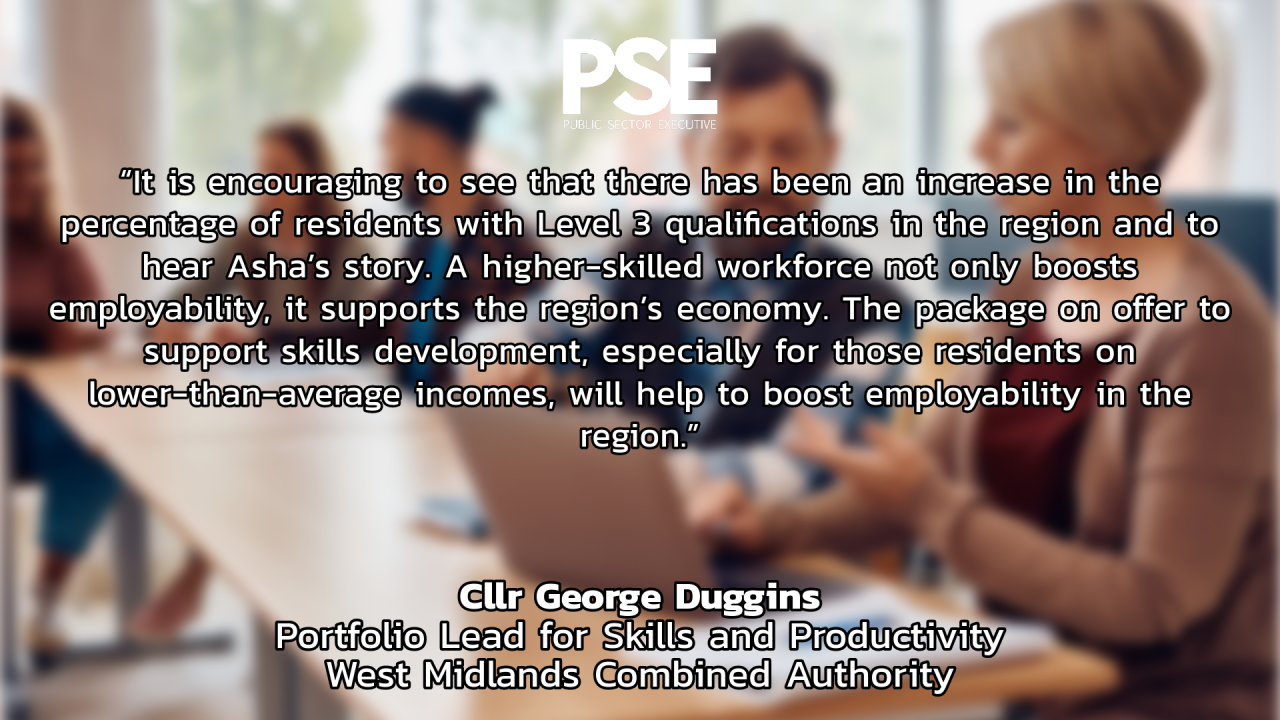 West Midlands Combined Authority's portfolio lead for skills and productivity, and Leader of Coventry City Council Cllr George Duggins, said:
"It is encouraging to see that there has been an increase in the percentage of residents with Level 3 qualifications in the region and to hear Asha's story. A higher-skilled workforce not only boosts employability, it supports the region's economy. The package on offer to support skills development, especially for those residents on lower-than-average incomes, will help to boost employability in the region."
This support for lifelong learning is just one of a variety of ways that West Midlands Combined Authority is looking to improve the skills and qualifications of residents, as it looks to focus on making the region healthier, happier, better connected, and more prosperous.
Image credit: iStock