On 23 September 2018, legislation came into force stating that public sector bodies must make their websites and mobile apps accessible to all. The full name is the Public Sector Bodies (Websites and Mobile Applications) (No. 2) Accessibility Regulations 2018. In compliance with the regulations, all public sector websites and mobile apps should now be accessible.
However, there are exceptions. For example, you might be able to prove that fixing everything at once is unaffordable and therefore the impact of fully meeting the requirements is too much to reasonably bear. In that case, you may claim an exemption, the accessibility regulations call this a 'disproportionate burden.'
Even if you're confident you can claim a disproportionate burden, you should be aware that you are still legally required to carry out all the adjustments you can meet and make reasonable adjustments for disabled people whenever they are needed. Imagine there is a piece of information available through your website but the page that hosts it is not accessible, by law you must provide that information in a version that is accessible to the individual who is requesting it.
By now you probably know that the best way to ascertain whether a website or app reaches a recognised level of accessibility is to test it against the Web Content Accessibility Guidelines (WCAG), which has been designed to provide a stable and referenceable technical standard across the globe. It's compliance with WCAG level 2.1AA that the Central Digital and Data Office (CDDO) requires when it examines randomly chosen public sector websites.
If the CDDO finds any breaches it has the power to insist that you rectify all of them within their timescale and it can also escalate non-compliance to the Equality and Human Rights Commission (EHRC) or Equality Commission for Northern Ireland (ECNI). The EHRC and ECNI can in turn use their legal powers against offending sites, including investigations, unlawful act notices and court action.
You don't need to worry about any of that though, because you took all the necessary steps and your website or app is fully compliant with WCAG 2.1AA and you know that publishing an accessibility statement on all your websites and apps is also part of your obligations, because you've done that too.
Did you outsource the work? Good, because most public sector bodies did to make sure they got it right, and do you know that regardless of who did the work, you're still the party legally responsible for your website meeting accessibility requirements?
And herein lies the problem.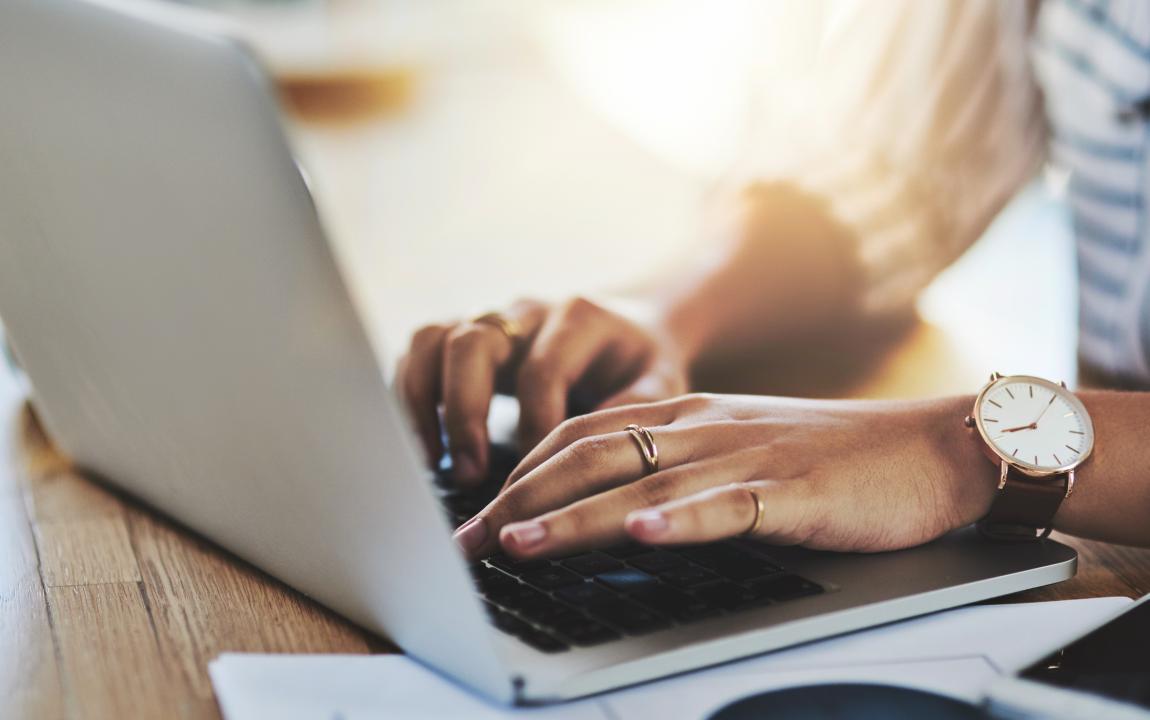 Websites and apps are not static documents, they are ever evolving, chopping and changing. In fact, you could have a perfectly compliant website Tuesday evening but one overnight update could mean that you're not so fortunate first thing Wednesday morning. Of course, CDDO knows that, and that's why, if you're lucky enough to have been randomly selected for a WCAG compliance test, they give you time to fix it, at your own expense.
Testing for WCAG compliance is not a one off thing. All websites and apps must be checked thoroughly and at regular intervals, checking issues that cannot be found using automated accessibility testing by also testing manually, as prescribed by the CDDO. A good manual tester will select a subsection of your website or app, something that represents all the components and tasks, and carry out a detailed audit against WCAG 2.1AA criteria.
They should provide you with a full written report on the issues found and the solutions for correcting them. They should also, if you request it, be able to complement their testing with an automated testing tool to reach 100% of your site. 
Most importantly, do not forget that any changes to your website or app must be reflected in your accessibility statement. If the CDDO decides that you have failed to publish an accessibility statement, or that the accessibility statement is non-compliant, they are able to publicly 'name and shame', as well as escalate their complaint to the EHRC or ECNI.
Finally, don't sit back on your disproportionate burden either. Rules change, income fluctuates and technology becomes cheaper over time. What may be considered a disproportionate burden today may not be seen that way in a few months time. Monitor your websites and apps, engage with them and place accessibility at the very heart of everything you do, not as a retrofit once everything is done.
At Dig Inclusion, we specialise in helping you introduce cultural change through testing, training and even the provision of software, so you can ensure that accessibility and your digital services go hand in hand now and into the future.
Please contact Steve Webb at Dig Inclusion if you would like to discuss any of the points raised in this article.
E: [email protected]
M: 07375 369488