The Department for Science, Innovation and Technology has announced that the Geospatial Commission has launched a pilot in commercial Earth Observation for public sector bodies as it looks to unlock the use of EO in delivering services.
Earth Observation is the collection, analysis and presentation of data that relates to the physical, chemical and biological systems of the planet. This pilot is aiming to explore how this can be used to transform analysis in public sector policy areas such as land use, environmental monitoring and emergency response.  This is done through a range of satellite-based imaging equipment  that includes optical, radar, altimeter and atmospheric instruments.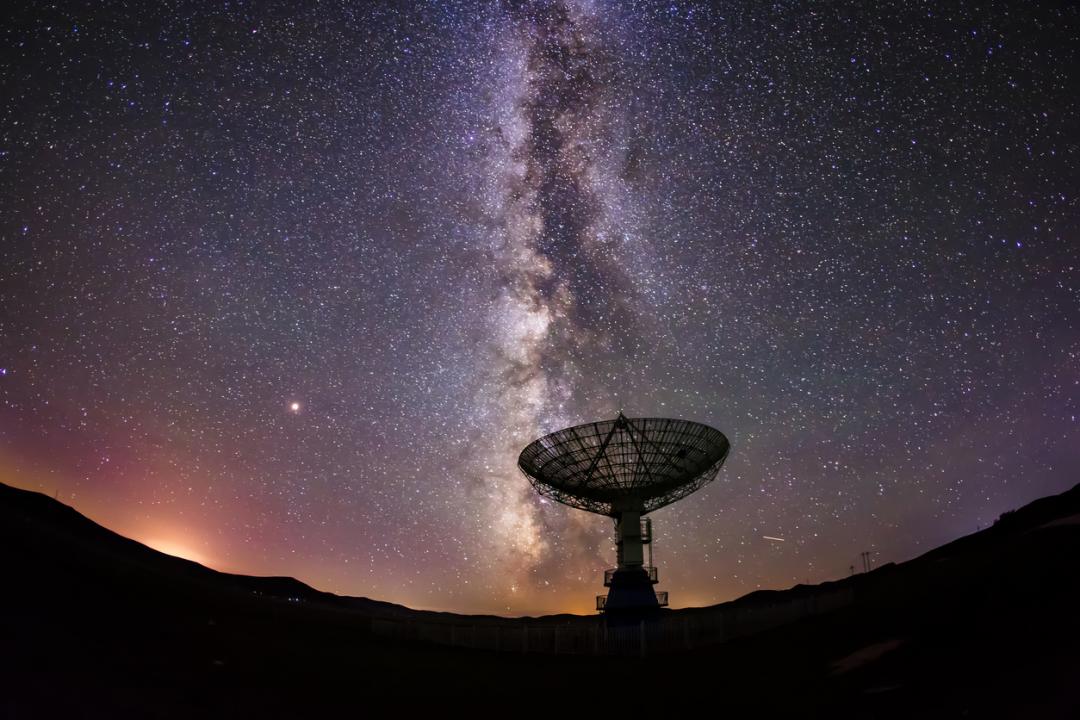 Parliamentary Under Secretary of State for the Department for Science, Innovation and Technology, Viscount Camrose, said:
"This government is taking action to unlock the significant potential of fast-developing location technologies. The Earth Observation capability that is being piloted by the Geospatial Commission will test how we can drive innovation in the heart of government service delivery, from effective disaster response to enhancing the science behind our understanding of land use change."
The pilot will see a competitive tender process, with the EO pilot initiative being delivered in partnership with the winning supplier, to public sector organisations around the country. During the pilot, eligible public sector bodies will be able to access and test the data against a number of use cases for the entirety of the year-long pilot period. The pilot will be open to up to 35 organisations in the public sector.
Thalia Baldwin, Director of the Geospatial Commission, said:
"Our Earth Observation pilot is aiming to keep the UK in its high geospatial orbit, increasing public sector capability and the demand for market innovation through testing new applications of EO data and technologies."