In order to deliver a future of growth for the nation's capital, London Councils has announced the unveiling of key infrastructure projects, with all 33 of local authorities in London agreeing on an infrastructure framework for the first time.
The framework plans to use infrastructure investment to accelerate prosperity, reduce inequalities, and help to achieve net zero goals on a cross-party basis. This will be to the benefit of the entire capital and has already identified opportunities for major development that will stimulate economic growth.
There are 67 projects included in the framework, with these being based on the strategic goals of the boroughs. Examples of these projects include:
Bringing city-wide connectivity improvement through Connected London. This is already delivering 2,000km of full fibre connectivity across the London Underground, but will go to readying the city for 5G.

Unlocking, and subsequently supporting, growth and improving local connectivity by redesigning the roundabout, roads ad public realm around Waterloo.

Extending the Bakerloo line to south-east London to support the development of more than 110,000 new homes, as well as delivering 130,000 new jobs across the city.

Extending the Elizabeth Line beyond Abbey Wood and into Kent.

Using excess heat recovered from the sewage treatment process to power more than 2,000 homes thanks to a sewage-powered domestic heating scheme in Kingston. This comes thanks to a new carbon-reduction partnership between Kingston Council and Thames Water.
Whilst London Councils used the infrastructure framework to highlight opportunities for development, the group also emphasised that the city does have major social and economic challenges to address. London is home to the highest rate of unemployment in the United Kingdom, as well as suffering from stagnating productivity growth. Alongside this, boroughs across the city are committed to strengthening London's environmental resilience and achieving decarbonisation goals.
Councillor Elizabeth Campbell, Executive Member for London's Future: Business, Economy, and Culture at London Councils, said:
"Boroughs are collaborating like never before to promote infrastructure investment in the capital and help us achieve our shared vision of a more prosperous, inclusive and sustainable London.
"By setting out boroughs' agreed priorities and the exciting range of development opportunities across the capital, the London infrastructure framework will drive investment towards where it will make the most difference.
"But alongside this new framework, we are also calling for a new devolution deal for the capital to support boroughs' ambitions around growth and infrastructure. Letting boroughs keep more proceeds from locally driven growth would help us secure investment for these strategic projects and bring benefits not only to Londoners but the UK economy as a whole.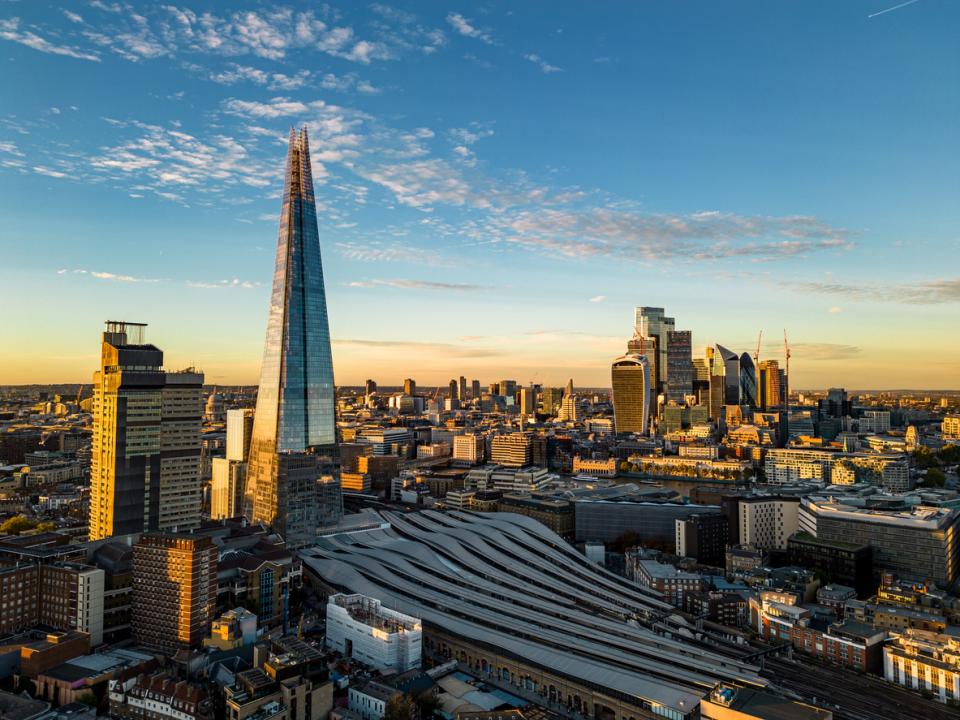 "London undoubtedly faces immense challenges, and we cannot afford to be complacent about its future. Boroughs are more determined than ever to work with each other and with our partners in City Hall and central government, as well as with private investors. Together we can secure the infrastructure London needs to thrive in the coming years and maximise its contribution to the UK's economic wellbeing."