The housing crisis is a major challenge facing our country, and Brighton & Hove is no exception. The city has a high demand for housing with over 7000 households on their waiting list, but they have a limited supply. This has led to rising rents and the risk of homelessness.
Brighton & Hove Council is taking action to address the housing crisis as part of their plan for the next 4 years called "A better Brighton & Hove for all"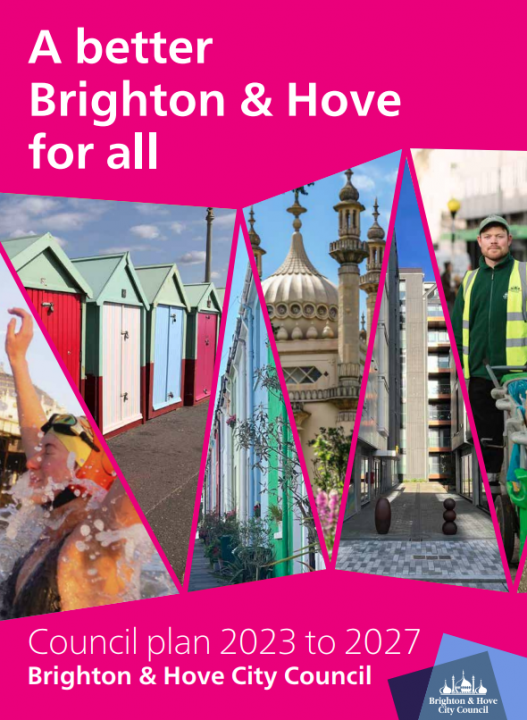 The council has a three-pronged approach:
Increasing the supply of affordable housing: The council is actively acquiring new land and properties to build more council homes. The council is also working with housing associations to deliver 352 new affordable homes this financial year.

Improving the quality of private rented housing: The council is cracking down on rogue landlords who fail to maintain their properties. The council has introduced landlord licensing and the licensing of Houses of Multiple Occupancy (HMOs). These measures will help to ensure that all tenants have access to safe and habitable homes.

Making council housing more sustainable: The council is investing in energy efficiency measures for its existing council homes. The council is also building new council homes with energy efficiency measures as standard. This will help to reduce tenants' bills and contribute to the city's net zero ambition.
Chair of the Housing and New Homes Committee on the council, Councillor Gill Williams, said "It's clear the national housing crisis has a serious impact in Brighton & Hove.  We're seeing record numbers of people presenting as either homeless or threatened with homelessness. This puts additional pressures on services which are already stretched to their limit."  
"While we may not be able to do all we'd want to solve a national crisis, we do have plans that are bold, radical and exciting to improve housing for a better Brighton & Hove."