Boroughs in London have warned that the homelessness crisis in the city is "spiralling out of control" with data identifying that there is a record-high number of rough sleepers in the capital.
Between July and September this year, 4,068 people were counted as sleeping rough in London, with this showing an increase of 12% since the same period last year. With the pressure that is mounting on councils to provide increased homelessness support through the colder weather, London Councils has urged the government to provide further assistance for local authorities.
Councillor Darren Rodwell, Executive Member for Regeneration, Housing and Planning for London Councils, said:
"This spike in rough sleeping numbers is the latest evidence of London's worsening homelessness crisis.
"After several years of solid progress in reducing rough sleeping, it is devastating to see rough sleeping skyrocket to a record high. Local support services are under immense pressure and the situation is spiralling out of control.
"Tackling rough sleeping requires a range of policy measures, as well as close partnerships between different agencies and long-term funding commitments for the frontline services keeping people off the streets. The government must work with councils and other key partners to address these matters urgently, otherwise this winter looks set to be extremely bleak."
One of the driving factors behind the increased numbers of people sleeping rough, according to London Councils, is the fact that the number of people leaving Home Office accommodation has grown, with these people receiving decisions on their asylum applications.
Whilst the homelessness crisis in London is hitting record numbers, it isn't the only place where councils are continuing to struggle financially, whilst having to provide support for those who are homeless. Eastbourne Borough Council has announced that its cabinet is considering ways that it can unlock further financial savings as it responds to increasing pressures.
Last week, the council hosted a summit aimed at discussing the social and financial crisis that homelessness support costs have created, with 158 councils being represented. The summit was brought about thanks to the fact that Eastbourne Council were forced to find a further £2.6 million in funding this year as it covered the temporary accommodation costs necessary to support rough sleepers.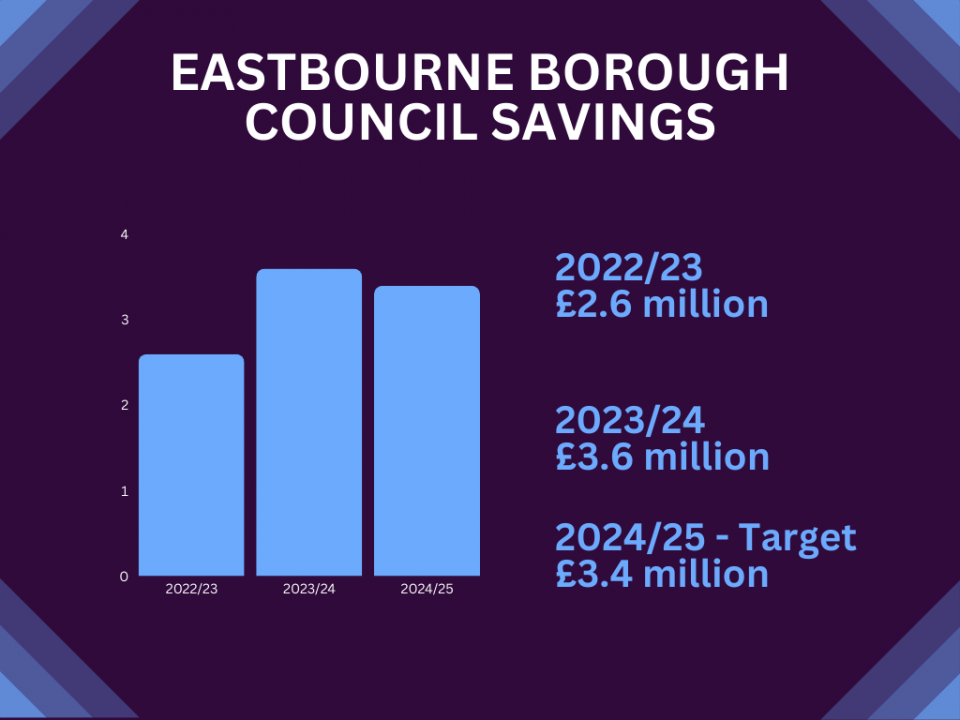 This figure has risen to £3.6 million for 2023/24, whilst there is a target of £3.4 million in savings for 2024/25. Leader of Eastbourne Borough Council, Cllr Stephen Holt, added:
"I hosted a summit on Tuesday that welcomed council leaders and senior council officers from across the country. Representing 158 authorities, they all shared a similar story, the escalating costs they are facing are unsustainable.
"The Chancellor, Jeremy Hunt, will soon deliver his Autumn Statement and he must intervene to avert a UK financial crisis in local government or the safety net that our most vulnerable residents rely on is at real risk of failing.
"In the face of these severe external pressures on our finances, the purpose of the Stability and Growth Programme is two-fold, to enable efficiencies and savings within the council, while also moving the council and the borough to a position of financial strength which enables growth and diversification in the longer term."
Image credit: iStock