The Department for Transport is boosting the provision of zero emission trucks and helping to drive employment and innovation through new funding.
In the UK, emissions from HGVs contributes to 20% of all transport emissions, so the commitment of £200 million will help to improve where the freight industry sits on its journey to net zero, whilst also driving further innovation and creating important new jobs. The funding, which is delivered in partnership with Innovate UK, will be allocated across four different innovative projects that will work to roll out up to 370 zero emission HGVs.
Alongside the delivery of new zero emission HGVs, the project will see around 57 new refuelling and electric charging sites, which are crucial pieces of infrastructure if further development is to be had. Coming as part of the government's commitment to make 'long-term decisions for a brighter future', the funding will be an important component in ensuring that the future of the industry is sustainable, as well as in the wider goal of achieving net zero in a fair way, that can grow the economy.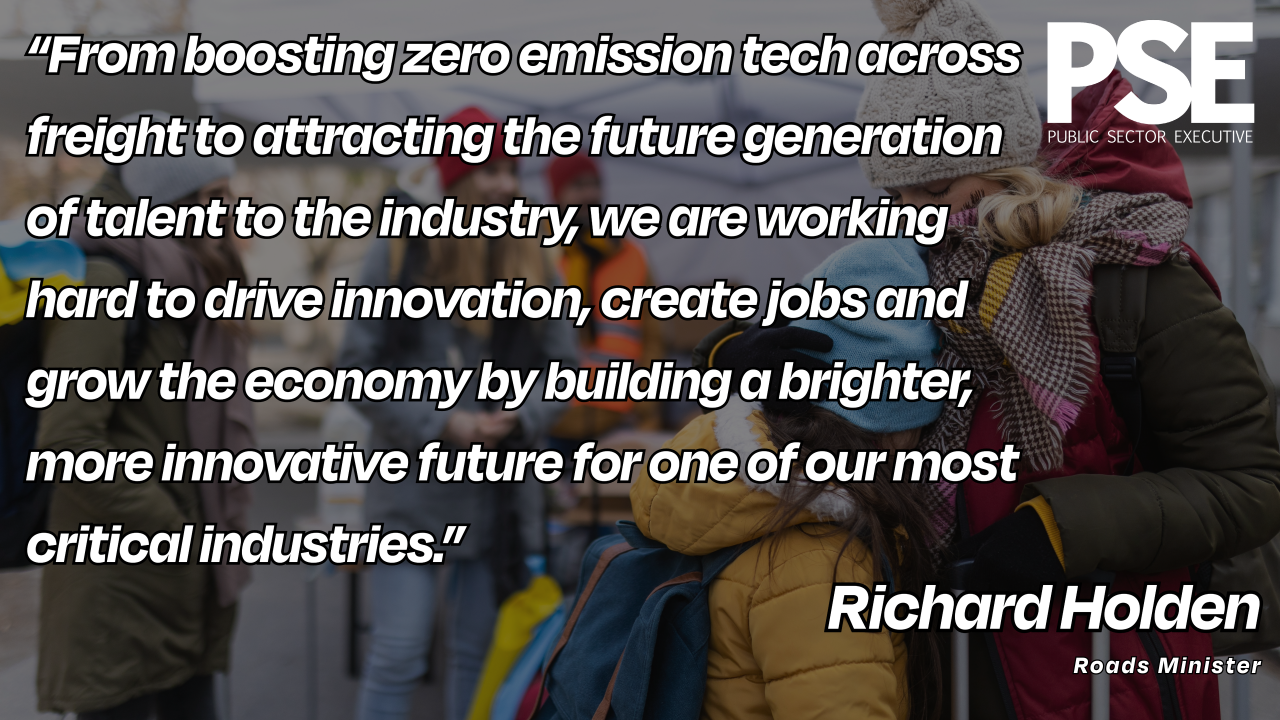 Richard Holden, Roads Minister, said:
"Freight and logistics are the beating heart of our economy, and it is only right that we celebrate the sector so that it gets the recognition and support it deserves.
"From boosting zero emission tech across freight to attracting the future generation of talent to the industry, we are working hard to drive innovation, create jobs and grow the economy by building a brighter, more innovative future for one of our most critical industries."
Decarbonisation Minister Jesse Norman added:
"The UK is at the forefront of the global transition to net zero and today marks another important milestone to decarbonise freight, one of the economy's most vital industries.
"That's why I'm pleased to reveal that we're investing £200 million to roll out 370 zero emission trucks, and a further £2.4 million to pioneer green tech through the Freight Innovation Fund, as we work closely with the sector to create new jobs, grow the economy and reach net zero by 2050."
Alongside this funding, the government has also recently published the new zero-emission vehicle mandate, which has established the number of zero emission vehicles that manufacturers will be required to produce up until 2030. This is part of an effort to create a realistic pathway to 100% zero emission vehicle sales from 2035.
Image credit: iStock