North Yorkshire Council has announced that energy efficiency measures are to become a focus, thanks to new government funding.
Through the awarding of £1.2 million of funding, the council will lead a scheme to stimulate the demand for energy efficient housing in specific streets, villages and neighbourhoods that have been highlighted as areas of priority. The funding will be split between the Department for Energy Security and Net Zero, which has allocated £900,000, and the UK Shared Prosperity Fund, giving £300,000.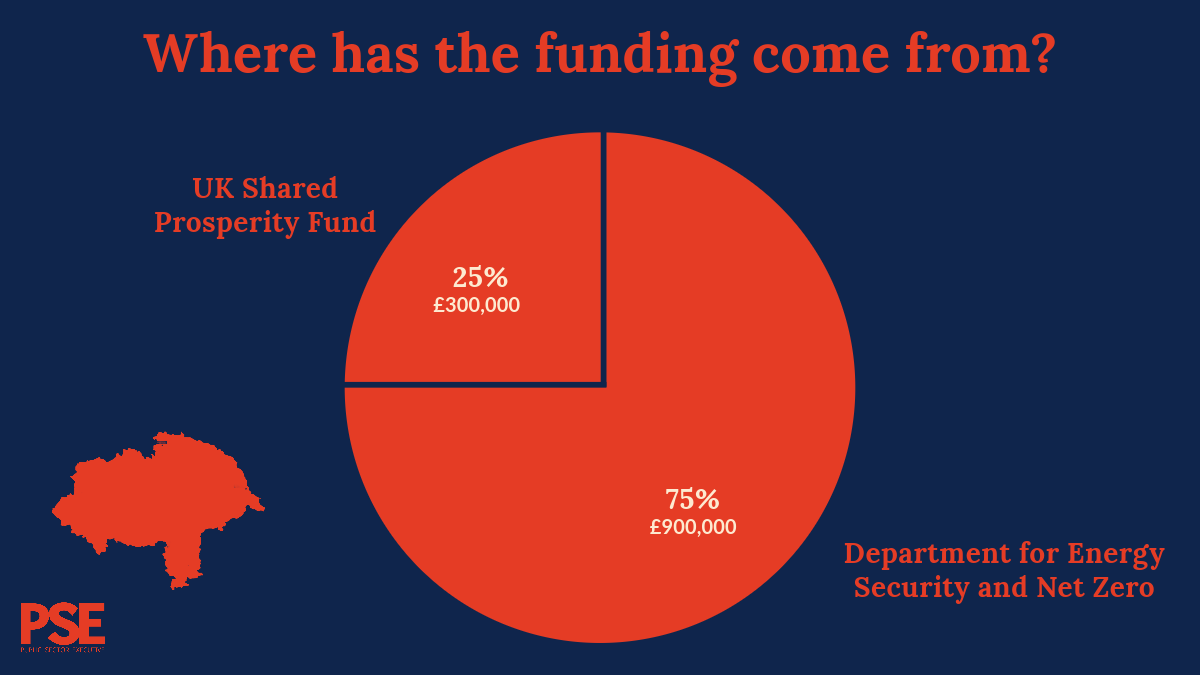 The project, titled the Local Energy Advice Demonstrators (LEAD), will begin by being piloted in seven neighbourhoods around Skipton, Stokesley, Harrogate, Pickering and Selby and will see retrofitting schemes implemented to tackle climate change. Households in the pilot areas will be offered a 'whole house plan' for free, with this including a survey of their homes that will provide advice on what would be required to increase energy efficiency.
Around 325 plans will be provided through the project, with this bringing together in-house assessments, plan developments and elements of design work, which will help the homeowner with a clear idea of the next steps that can be taken to begin their retrofitting project. By approaching this energy efficiency task in a neighbourhood-focused way, the project will require active promotion at local events. One reason for this is that the neighbourhoods chosen, have particular local challenges. The rurality of neighbourhoods around Stokesley, Great Ayrton, Potto and Pickering brings high levels of elderly residents, with many struggling with internet literacy will present issues.
Councillor Simon Myers, Executive Member for Housing, said:
"Rurality often defines access to contractors, as few are willing to travel into rural areas for a single job, and lack of connectivity also can affect residents' ability to see the art of the possible with retrofitting – we hope our neighbourhood approach will overcome both issues.
"Fuel poor households also struggle to realise opportunities with retrofit but we hope our customer-centred one-stop-shop approach will help to overcome these issues. We have also taken on board hard to treat homes – terraced homes, solid-walled homes fronting onto footpaths and roads, listed and stone wall buildings, homes in conservation areas, off-gas grid properties, and those in generally poor condition.
"Without first fixing the basic issues the retrofit energy efficiency measures such as insulation, draught proofing and ventilation, will not make any difference, especially in poor fuel areas."