The Department for Energy Security and Net Zero has announced that the government is supporting energy intensive businesses around the country, including some of the factories responsible for the production of well known beers, cereals, soft drinks, and cars.
A share of £24.3 million from the Industrial Energy Transformation Fund is being awarded to some of the biggest companies in the country to help them make their manufacturing processes more energy efficient.  The aim of the fund is to support businesses that use a large amount of energy, as they look to transition to new, innovative low-carbon technologies.
By reducing the amount that these companies are having to spend on energy, the fund is helping to safeguard jobs and grow the British economy in the processes, thus helping to achieve one of the government's five main priorities.
Lord Callanan, Minister for Energy Efficiency, said:
"We are leading the world in reaching net zero, having cut emissions by over 44% since 1990 – but to keep up this progress and achieve our green goals, we've got to transform our industrial sectors, as some of the industries most critical to our economy are also those with the highest emissions.
"Today, we're backing them with government funding to use the latest technologies to cut their emissions and their reliance on fossil fuels – helping to future-proof their emissions and these industries as we grow our green economy.
"This will not only cut their energy costs but also boost their competitiveness on the world stage, helping them thrive and protecting the thousands of jobs they offer across the country."
Of the UK's total emissions, energy intensive industries are responsible for 11%, with them also representing more than 70% of the country's industrial emissions. Due to this, it is predicted that the industry will be required to cut emissions by two thirds by 2035, if the UK is to achieve its net zero target. This is despite the excellent progress that is being made in decarbonisation.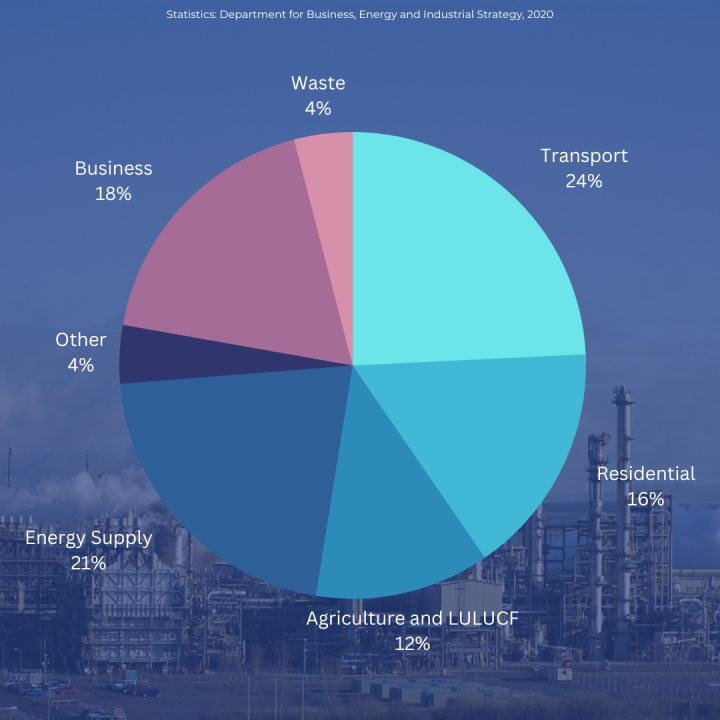 Through the Industrial Energy Transformation Fund, the government is committing a total of £289 million to supporting businesses, with the funding being available until 2027. The allocations that have been announced today will take the overall amount that has been awarded so far to £61.4 million.