Newcastle City Learning, run by Newcastle City Council and supported by Northumbria University, has launched a new life-changing supported internship programme for young adults with learning disabilities and/or autism spectrum conditions. The program, which is the first of its kind in the region, provides young people with vital work-based learning opportunities to help them secure competitive employment.
The programme is based on the DFN Project SEARCH model, which has a proven track record of success in helping young people with learning disabilities and autism find jobs. The programme combines classroom instruction, career exploration, and hands-on skills training to give young people the skills and experience they need to succeed in the workplace.
It is open to young adults aged 18-25 who have a learning disability or autism spectrum condition. Participants will work in a variety of settings, including Northumbria University, Sodexo-managed student accommodation, and other businesses in the region. They will also receive support from a team of trained professionals who will help them develop their skills and confidence.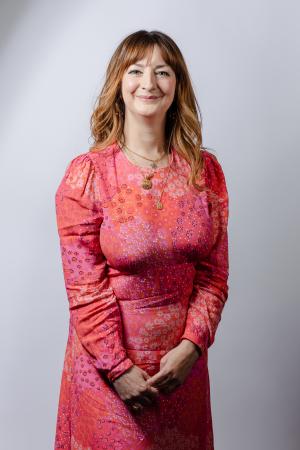 Cllr Lesley Storey, Cabinet Member for a Growing City at Newcastle City Council, said: "It is fantastic that we have been able to form this partnership to give more young people the opportunity to gain valuable work-based learning with the aim of securing paid employment. This project demonstrates our commitment to supporting all of the city's young people ensuring they have access to the support they need to fulfil their potential."
Professor Andy Long, Vice-Chancellor and Chief Executive of Northumbria University, said "Northumbria has a long history of successful partnership working in the North East to boost social mobility. DFN Project Search provides Northumbria with a unique opportunity to make a difference to employability outcomes for young people in the region who typically would not be reached through our higher education offer. I'm delighted that we are able to offer this opportunity, and I look forward to welcoming the students onto campus and seeing them flourish".
Image Credits: Newcastle City Council