According to research published by Midlands Connect, an acceleration in the uptake of electric vehicles could deliver huge economic benefits for the region.
The research, titled Supercharging the Midlands, has outlined the benefits that will come with reducing carbon emissions and cleaner air, which will lead to £8.7 billion worth of economic gain for the Midlands. These benefits are set to be realised by 2035, coming five years after the deadline for the sale of new petrol and diesel vehicles.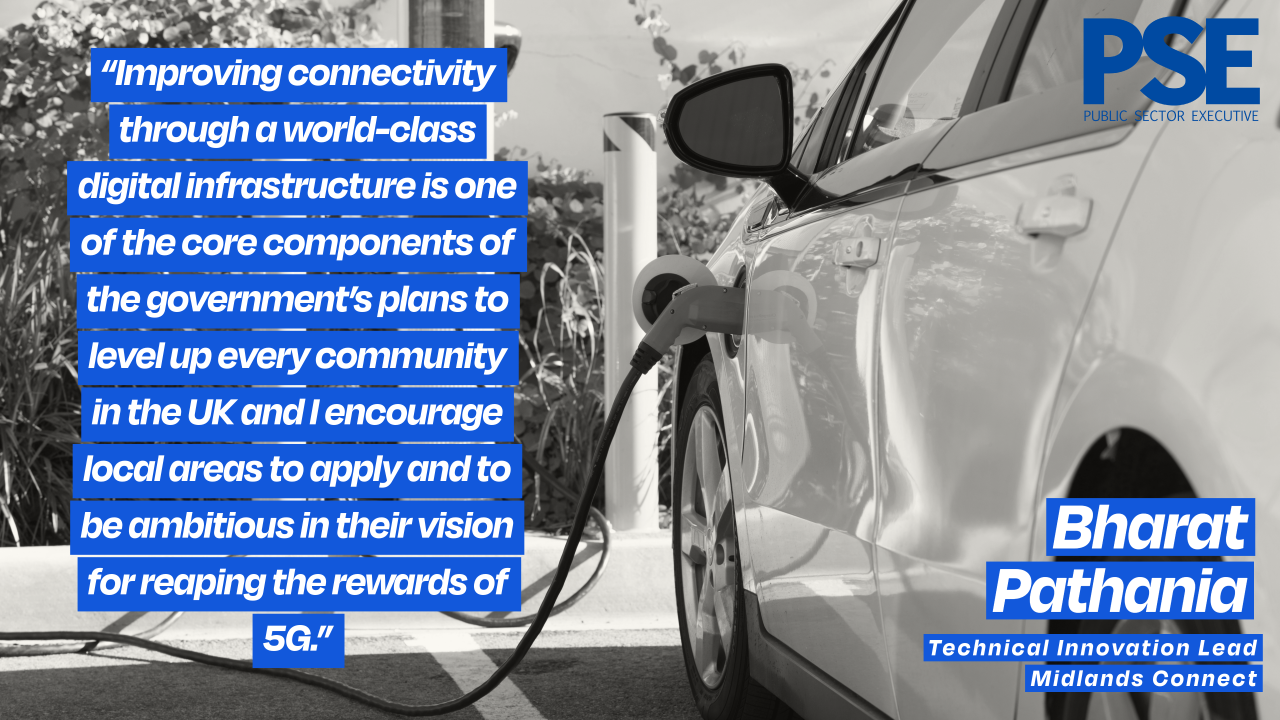 Technical Innovation Lead at Midlands Connect, Bharat Pathania, said:
"By reducing the number of petrol vehicles on our roads and swapping to healthier options like EVs, we can enjoy cleaner air across the Midlands. All in all, this means less carbon dioxide and cleaner air which means a better economy.
"This isn't just a health thing – it's a massive economic thing too – it's worth up to £1.5 billion for the NHS and nearly £9 billion for the Midlands' economy.
"Midlands Connect has led the way on EV work and this analysis shows quicker uptake of EVs is win-win for everyone."
With the uptake of electric vehicles that should come through the stopping of new petrol and diesel vehicles, it is estimated that transport emissions will fall from more than 14 million tonnes per annum, to 7 million tonnes by 2050. According to Midlands Connect, this alone has the potential to be worth between £405 million and £1.5 billion.
Supercharging the Midlands looked into what the future of electric vehicles looks like in the Midlands, whilst advocating for an increased number of EV charging points in the region. Aside from identifying the significant economic benefits that can be delivered, the report also found that electric vehicle use in the region is expected to rise by more than 3000% by the end of the decade. This led to Midlands Connect setting out three scenarios for the uptake of EVs in the region, with the Department for Transport now utilising the upper end of these scenarios in their 2035 Delivery Plan for Transitioning to Net Zero report. That particular DfT report is the national framework for the rollout of electric vehicles.
Image credit: iStock