Devon County Council has announced that it is planning to re-purpose or dispose of some of its properties, by way of reducing costs.
This measures comes as the council aims to become more sustainable, with surplus land and properties key to reducing costs. The council is currently responsible for properties that require approximately £8 million in running costs, alongside a maintenance liability that amounts to more than £20 million – this figure is excluding schools.
Alongside the former Judges Lodgings in Exeter, the list of properties that are no longer required by the council includes a building that is used by the Devon Partnership NHS Trust, and office space that is used by council services. The wider list of council-run properties includes more than 1,000 assets that are either owned, leased, or occupied, that includes 364 schools, 500 land assets, 65 farms and approximately 300 operational buildings.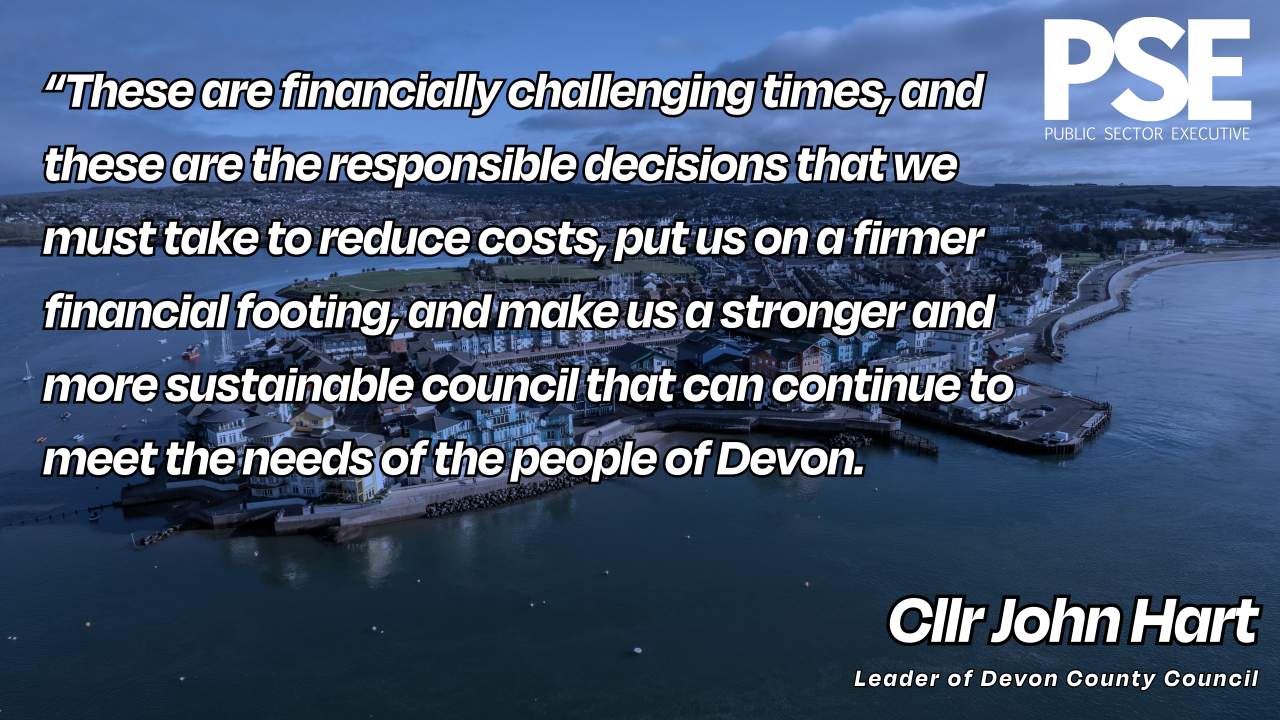 Leader of Devon County Council and Cabinet Member with responsibilities that include asset management, Cllr John Hart, said:
"These are financially challenging times, and these are the responsible decisions that we must take to reduce costs, put us on a firmer financial footing, and make us a stronger and more sustainable council that can continue to meet the needs of the people of Devon.
"We are reviewing our property holdings on an ongoing rolling programme to make sure we are making best use of assets and buildings, and to identify any future opportunities to repurpose the use of our estate."
The council has stated that many staff have adopted the hybrid-working model since the Covid-19 pandemic, which has led to many of the offices are only 20-30% occupied every day. Due to this fact, the council is working to identify which properties are not needed in the future, meaning that they can go on to be re-purposed for things such as housing developments.
With financial struggles becoming an ongoing problem for councils all over the country, Devon County Council believes that the sale of land and property could bring in capital receipts of £6-£10 million, whilst also reducing revenue costs by £300,000 per year.
Image credit: iStock