"How we shape the workforce now will shape the workforce of the future."
That was the view of Debbie Crawford, Head of Learning, Resources Directorate at Central Bedfordshire Council as we spoke ahead of her involvement with our PSE365 'Learning & Development' virtual event.
An experienced head in the public sector, Debbie and her team have overseen how Central Bedfordshire Council engages with the local community to create and encourage career pathways into the council, as well as progression (both upward and lateral) within the organisation too.
"We are working with colleges, schools and universities to bring people in on work experience, student placements, and apprenticeships. We've just started to work with colleges on T Levels, with our first cohorts coming through.
"We've got our own corporate apprenticeship programme that we're rolling out, with in excess of 90 apprenticeships right through to graduate level.
"There is a lot going on around the development of people."
For Debbie, it was key to stress that this was for people, too. Not just 'young people'. As part of their role in supporting a council workforce, they had people of all ages and backgrounds undergoing career changes, going through an apprenticeship or similar type of programme.
For example, they had people developing as social workers through an apprenticeship programme. The council's occupational therapy teams also saw use of apprenticeships, open to all.
As Debbie explained: "We don't restrict out learning activity to the young. We're open to developing people from all backgrounds from all ages.
"It is really important for me that when we talk about a council workforce, we help people see how different the roles within the council can be. We've got archaeologists, town planners, people who manage death certificates or housing or social care. There's so much variety.
"And we open our opportunities to anybody. One of the things we do even internally is that we may get a request from someone from our internal services which says, for example, they'd really like to work with children in the future, so what are the opportunities for them to trial a volunteer position in a children's home.
"Our support for them is absolutely that we will fix that up and make it happen because we don't come into an organisation and say 'this is what I'm going to do for the rest of my days' but rather should be saying 'this is what I'm doing now, but I work for a council and want to explore the opportunities for me in the future' because councils are vast.
"There are some really interesting job roles; you can be working in the community, you can be working doing back office support, but you could be doing all sorts."
To help deliver these opportunities too, Debbie and her organisation also look beyond just their own council walls. Working with neighbouring councils, other public sector bodies, and industry and academic partners, they have been able to expand the opportunities they can deliver.
In particular, Debbie points to work the council did recently after being approached by a university to ask whether they would be able to offer graduate police officers the chance to come and spend placement time with the council's community safety teams.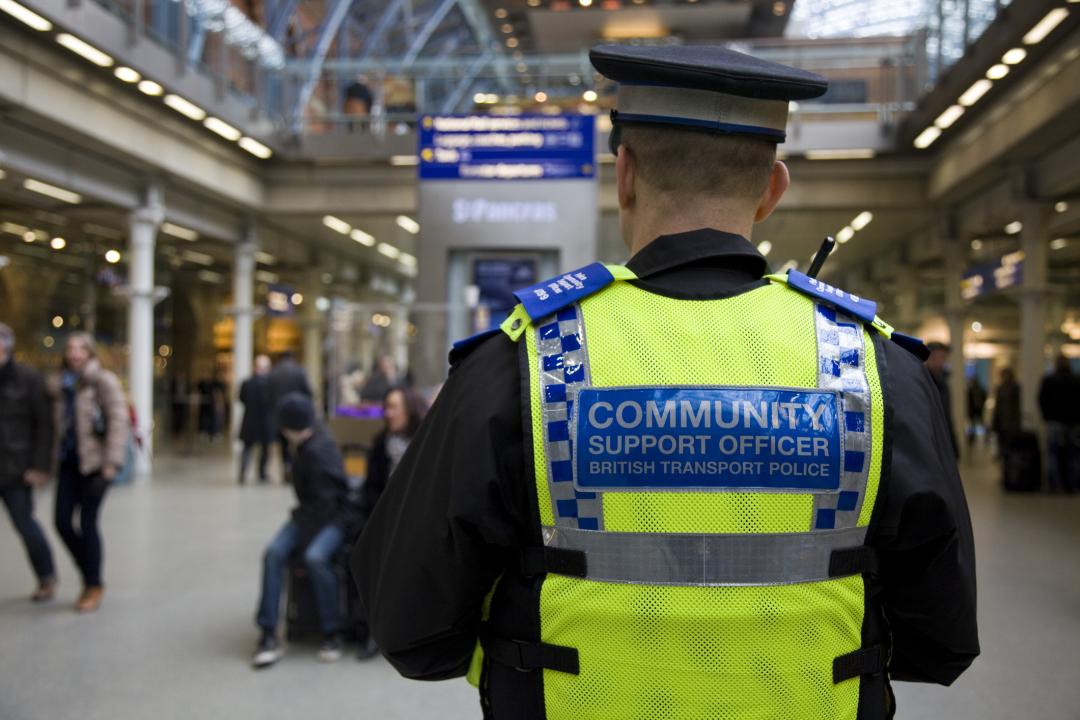 It was an opportunity which Debbie and her team took on board immediately, for the mutual benefits it could bring to all involved. As she explained: "I thought about it and then my reality was that we would absolutely do it, because our community safety teams could really benefit from having graduate police officers working alongside them, while at the same time the graduate police officers could really benefit from learning about the communities that they were going to be serving in the future.
"These are the kinds of things that are really exciting because they come out of the blue, but have such a positive impact: from both a council perspective and an individual's perspective.
"Our workforce in community safety benefits from the experience and knowledge of having police officers alongside them, while the graduate police officers benefit from the experience they get from working alongside a community safety officer."
Listen to Debbie and a host of other expert speakers at our PSE365 'Learning & Development' virtual event on June 9, 2021. Register to attend here.