With more than quarter of a billion cyber attacks recorded in just the first half of 2019, public sector organisations must ensure their security systems are robust and up-to-date, protecting their vast reserves of sensitive information from theft, damage or even exploitation.
Freedom of Information (FOI) requests from 2019, prior to the digital shift we all saw as a result Covid-19, uncovered that more than 263m cyber attacks had been carried out on local councils' systems in Q1 and Q2 of that year.
That was the equivalent of 800 cyber attacks every hour.
Now in an even more digitally-dependent world, securing oneself from the wide range of potential vulnerabilities and cyber threats is essential to minimise the risk of compromising confidential information, any financial burden from ransomware or similar attacks, as well as safeguarding the information and confidence of a local authority's constituents.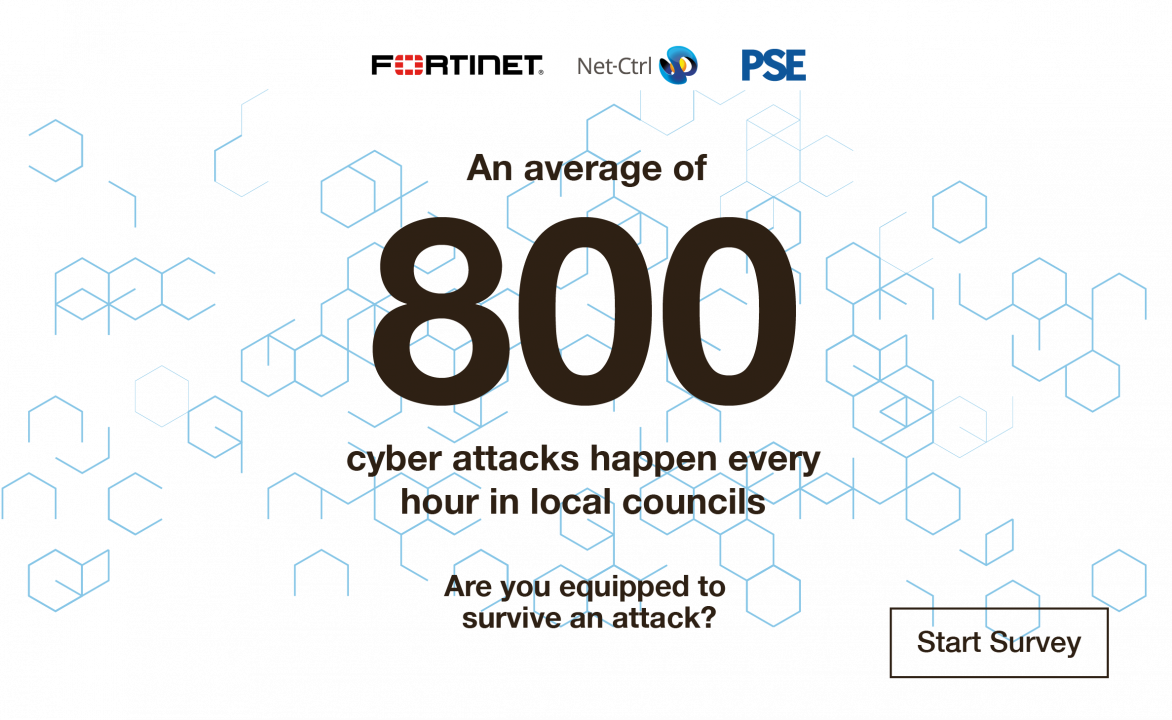 Consolidating one's cybersecurity is therefore key as any public sector organisation. Failure to do so could risk significant damages or costs - as part of the very same FOI data as mentioned before, one cyber attack was found to have cost a local authority more than £2m.
As such, it's key that people act quickly and collaboratively to protect not just themselves, but their organisations and the wider public sector. Sharing knowledge both of potential vulnerabilities and solutions with one another ensures that everyone can work to best protect their systems.
Public Sector Executive wants to work with our audience to learn about your cybersecurity challenges, what steps you're taking and help offer you and others across the public sector greater clarity around how we can protect your data.
Complete our survey here to offer your insights.