The Welsh Government has announced that significant funding is being committed to help stop the decline of Wales' wildlife.
Funding of almost £11 million is being committed to 26 projects around Wales that are looking to improve the resilience of the nation's seas, forests, and grasslands. This announcement follows a meeting between Wales' Minister for Climate Change and scientists that are working to save the Atlantic Wild Salmon. Other species that are under threat are the otter and the bottlenose dolphin.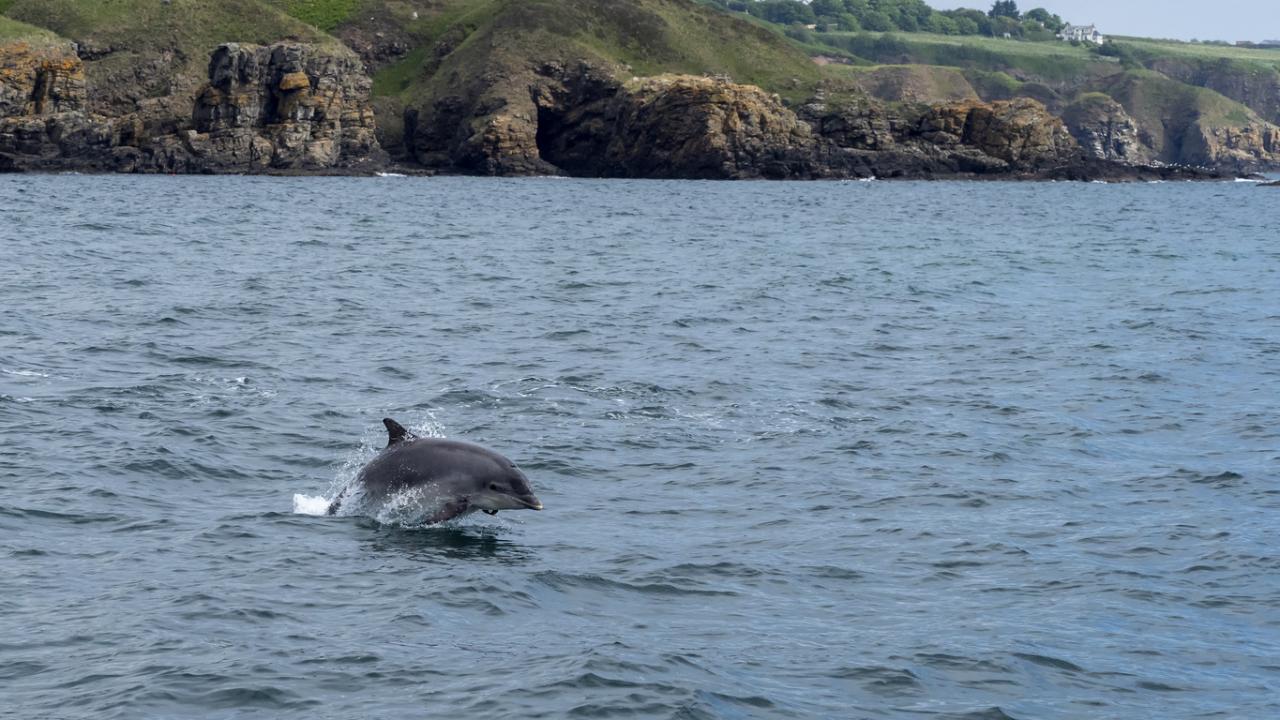 The funding comes from the Nature Networks fund, which was brought in after physical barriers such as roads, development and farmland have seen habitats broken up and gene pools decrease in size. The Nature Networks funding programme has already seen work to build 'wildlife corridors' around Wales, whilst also bringing local people into the project to get their help. This is all part of a 'Team Wales' response to the nature emergency.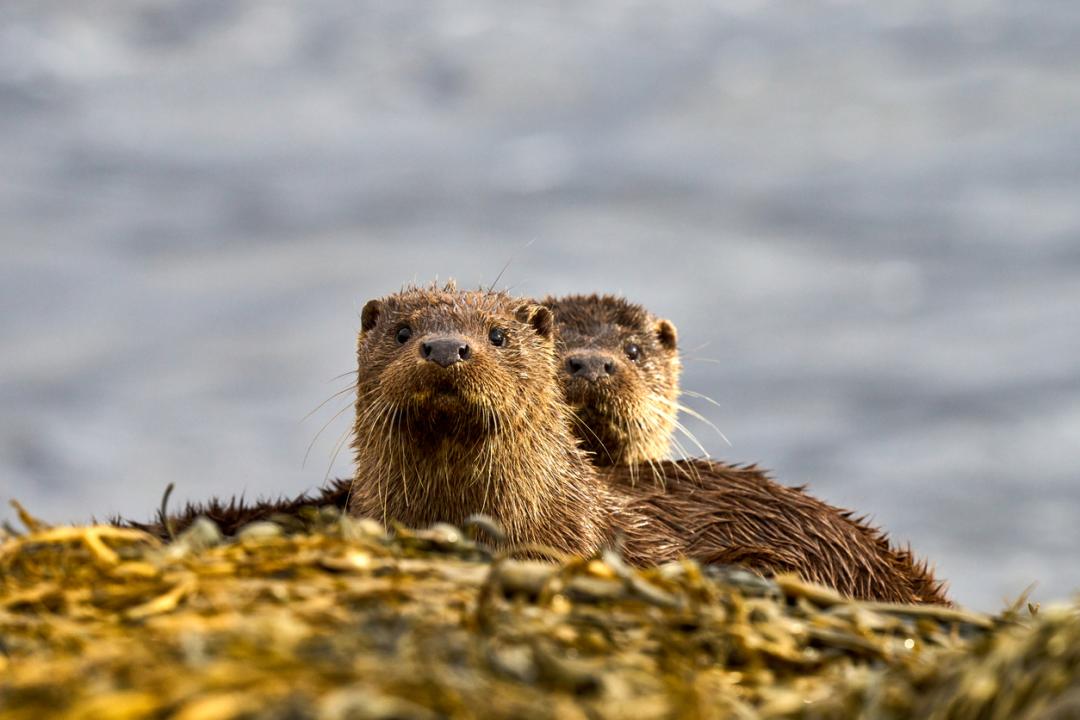 Julie James, Minister for Climate Change, said:
"We all want a Wales that we are proud to pass onto our future generations. Currently they are facing quite a different world if we don't stand up and act quickly in a Team Wales effort to tackle the climate add nature emergencies.
"Whilst we must do all we can do protect our precious Atlantic wild salmon – healthy, free-flowing rivers will benefit all of our physical and mental wellbeing.
"A thriving population of salmon indicates a clean and well oxygenated river where other species can flourish and tourism can boom. Whether you're a bather, toe-dipper, twitcher, angler, or kayaker – a healthier river means a more enjoyable countryside experience."
Aside from actively supporting the rebuilding of habitats, the programme of funding is also helping the Welsh Government as it looks to deliver on its commitment to the United Nations' 30 by 30 goal. This goal is looking to protect 30% of the world's marine and terrestrial environment by 2030.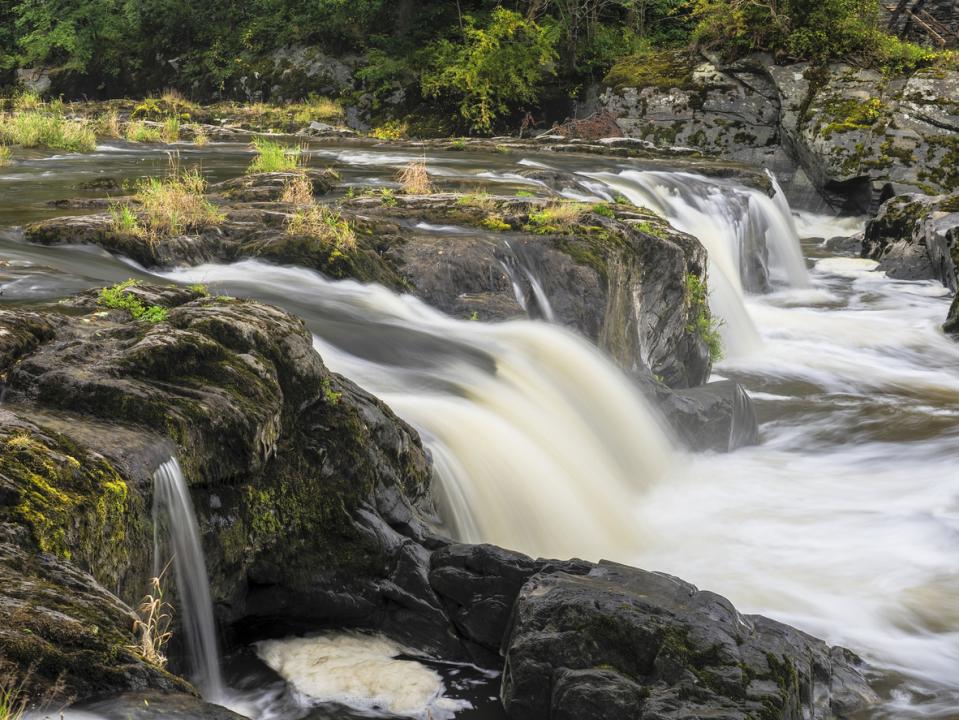 The funding is delivered through a partnership between the Welsh Government, National Lottery Heritage Fund and Natural Resources Wales. Director of the National Lottery Heritage Fund in Wales, Andrew White, said:
"This impressive variety of projects demonstrates both the ambition of the Nature Networks Fund and the scale of the challenge facing us all.
"It's a priority for The National Lottery Heritage Fund in Wales to protect the environment.
"This is why we support initiatives that help us meet our national nature recovery targets and mitigate the effects of climate change on heritage.
"Through partnerships such as this, we invest in work that helps halt and reverse the loss and decline of habitats and species and allow people to connect with our unique natural heritage."