The President of the Association of Directors of Adult Social Services (ADASS) has launched a new challenge that will improve the support available for unpaid carers.
Encouraging social care teams and colleagues in the NHS and voluntary sectors to share inspirational stories, the Carers Challenge 2023 has been launched in partnership with Carers UK and Carers Trust. By sharing the inspirational stories on how carers are being supported in their communities, the challenge is expected to encourage a new focus on carers that are traditionally excluded from support initiatives.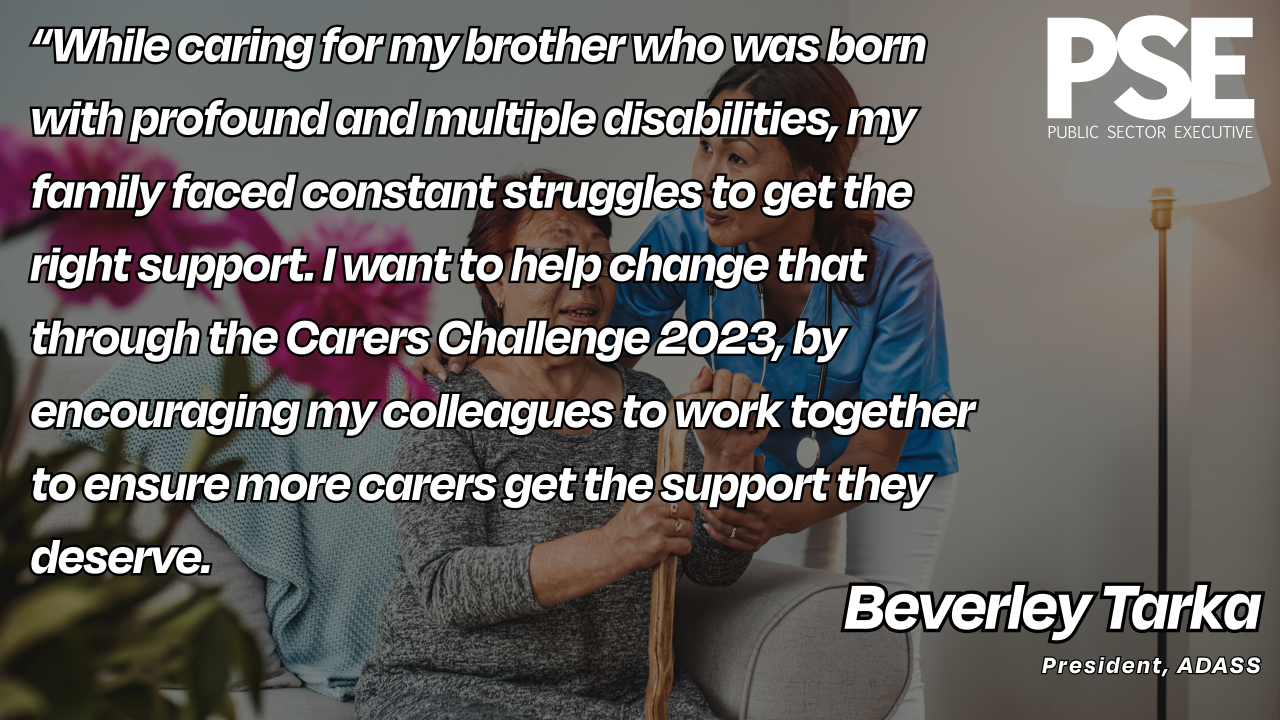 Beverley Tarka, President of ADASS, said:
"We're asking our colleagues to share their nuggets of wisdom and tried and tested approach with us, so carers and those working with them can all benefit.
"While caring for my brother who was born with profound and multiple disabilities, my family faced constant struggles to get the right support. I want to help change that through the Carers Challenge 2023, by encouraging my colleagues to work together to ensure more carers get the support they deserve.
"If you work in social care or community healthcare and you're doing something great to improve support for carers, we want to hear about it. Register to take up the Carers Challenge by 9th December 2023, and make sure the story of what you're doing is heard."
Stories that are shared will contribute to a storehouse of ideas to help anybody working in care to improve support for carers. This storehouse will be launched in April 2024 on the ADASS website.
Image credit: iStock