Capita announces the appointment of Paul Abraham as the new Managing Director of Capita Local Public Service. Paul's appointment comes at an important time for the business, as it strengthens and simplifies, moving from six divisions to three. This transformation is bringing together expertise from across the organisation to meet changing customer needs and helps to serve them better than ever.
First-hand experience and drive to make a difference
Paul has strong experience of transformation programmes, having previously worked with the police, housing associations, councils and now Capita, where he has led projects and programmes that have resulted in significant improvements in quality of service and productivity.
In the last five years, Paul has served a number of Capita's strategic partnerships and ran Capita's Corporate Services business as its Managing Director.
Paul said: "I am delighted to have been appointed Managing Director and Client Partner for Capita Local Public Service. I began my career working as a Metropolitan Police Officer, and that front-line experience fuelled a lifelong passion for serving citizens and improving public services. In this new role, I am looking forward to continuing to build stronger public services which deliver better outcomes for our communities.
"We have over 2,000 colleagues across the UK delivering vital local public services and I will work with them and our customers to develop innovative solutions to some of the sector's key challenges: helping boost local economies; making better use of data and insight to enable earlier intervention and prevention;  using technology to increase productivity and transform the citizen experience; improving inclusivity and tackling inequality in all its forms; and striving to improve outcomes for residents, businesses and communities in partnership with the sector."
Articles from Paul:
Relational public services – a new model
Capita has been working with the thinktank Demos to understand how citizens want public services delivered.
This collaboration led to a new report, The Social State, which found that British citizens want to hold relationships with the providers of their public services and other service users. An overwhelming majority want to be able to get to know the people who provide their local services (71%) and other services users (64%).
The report also called for a system of relational public services that can bring together local communities and make it easier for people to build relationships with other users, the community at large and people who provide the services. It argues that relational public services can improve outcomes by giving citizens more control and confidence to resolve their problems.
This report is the first as part of a major new research programme at Demos, sponsored by Capita, which is reimagining public services. The project will build a credible policy agenda for 21st century public services with citizen experiences at the centre.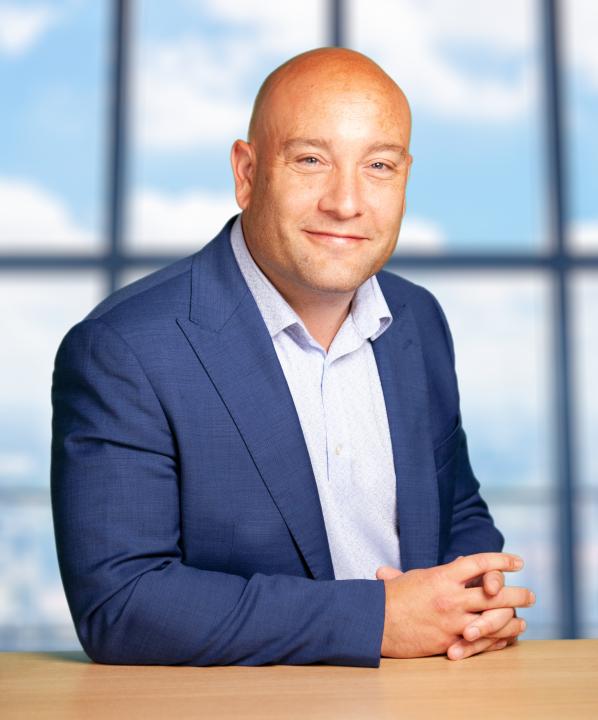 Paul Abraham, the new Managing Director of Capital Local Public Service
Great Opportunity – a chance to build back better
The Covid-19 pandemic has led to immense change across society, this disruption has led to innovation, more resilient services and now to look to post-pandemic opportunities.
In  new research, conducted in partnership with YouGov, Capita has explored how organisations are planning for the rebuild and to explore what the further opportunities are to rethink, reimagine, and reset.
Each quarter Capita is asking senior decision makers across government, financial services, and critical infrastructure, about how the past year has impacted them, their organisations, and their industries along with their outlook for the year ahead.
The results dashboard can be accessed here or download additional pulse results reports, 'Optimism for a brighter future?' and ' An accelerated recovery', can be found here.