The Ministry of Justice has announced that extra funding has been allocated to ensure that extended family members that are looking to provide long-term, stable care for vulnerable children are able to access free legal advice.
A funding increase of £6 million is aiming to support more than 2,000 people that are engaged in complex family cases, and will help those who are applying for Special Guardianship Orders. This sees a child that is in need of a loving home moved to live with extended family, friends of foster parents until they are 18 years of age.
Thanks to the new funding for legal advice, people who make applications for this form of care will gain access to legal aid funding in private law hearing, as well as representation on their cases. This goes a way to removing some of the burden that is placed on families during what can be a complicated and emotionally charged time.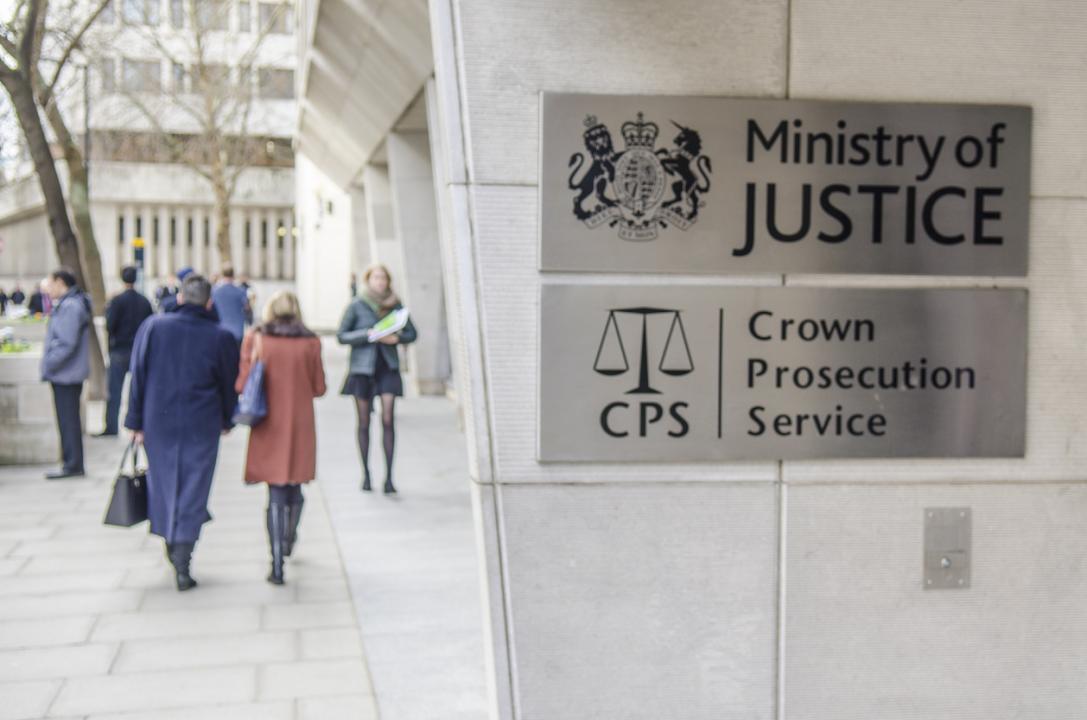 Lord Bellamy, Justice Minister, said:
"Providing a stable, loving home for a vulnerable child in need is an utterly selfless act and it is right that we provide families with the vital support they need – particularly in the most complex and emotive of cases.
"We are investing millions of pounds every year to make sure criminal and civil legal aid support can reach those who need it most."
Previous to this update, legal aid was only accessible in cases where the local authority was involved in applying for a vulnerable child to be removed from their birth parents.