UK impact tech start-ups have raised £2bn in investment to find solutions to come of the world's most pressing problems, such as climate change, health and food insecurity. With half of the UK's impact unicorns – companies worth over $1bn or more in value – based outside of London too, the UK Government has been working to create an environment suited to support their growth.
There has been a significant push towards the establishment and support of impact start-ups – companies founded to build solutions to the United Nations' Sustainable Development Goals – with new analysis for the UK's Digital Economy Council showing that impact investment in the UK has increased by 127% since 2018.
Collectively, these UK companies are worth £50bn and employ over 35,000 people.
With the Future Tech Forum taking place in London this week, hosted by Digital Secretary Nadine Dorries and marking the bookend of the UK's G7 Presidency, there is to be significant conversation around how to continue the success already seen, and how central government and the public sector can be involved and benefit.
Importantly for the UK, that has included ensuring these companies, and the significant impacts they can make to the local economy and employment opportunities, are spread across the country, rather than just being concentrated in and around a single city like London.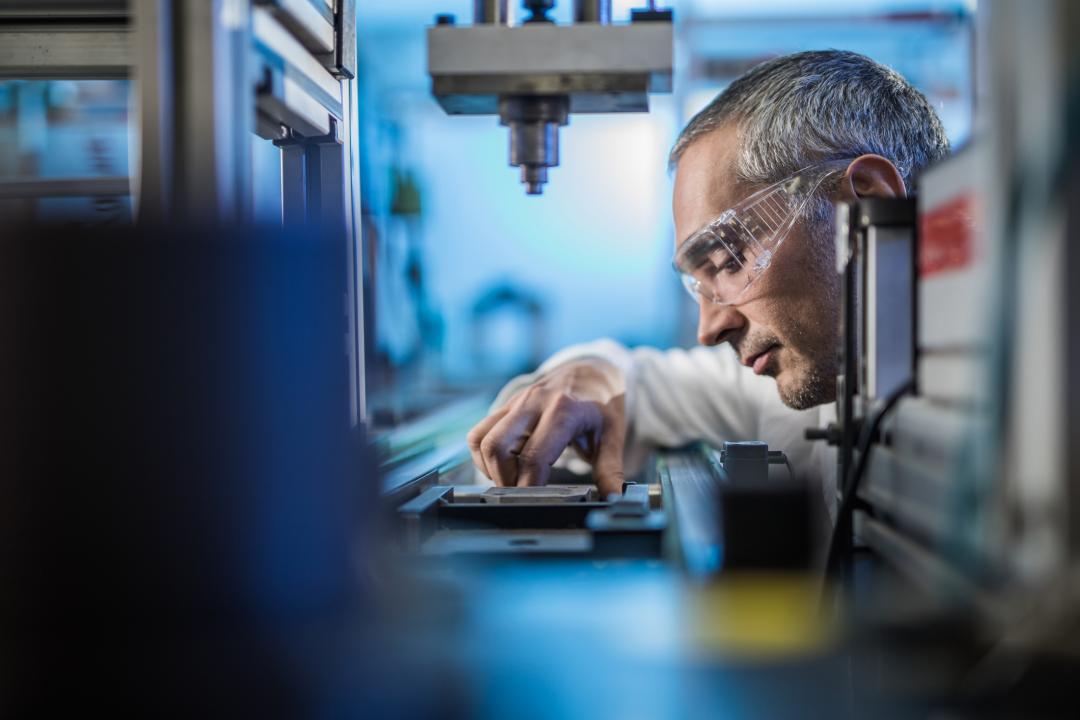 Currently, there are 12 companies considered 'impact unicorns': Arrival, Octopus Energy, Babylon, Compass Pathways, Depop, Tractable, ITM Power, Ceres Power Holdings, Vertical Aerospace, Ovo Energy, Britishvolt, and BenevolentAI.
Of these, the latter six are located outside of the capital, as far diverse as from Bristol to Blyth, with a wide-reaching nature of work being carried out.
This includes everything from building zero-carbon, commercial flying taxis, through to designing and manufacturing hydrogen energy systems and creating low-cost, next-generation fuel cell technology.
In addition, there are now 22 companies in the UK considered to be 'impact futurecorns' – high-growth scale-ups which are on track to reach the $1bn 'unicorn' valuation in the next few years.
To support these organisations going forward, there has been significant time, attention and investment directed both to direct and indirect funding awards to support and encourage the emergence of innovative businesses like these around the country, but also a focus on education and skills opportunities – particularly in levelling up efforts for those more deprived areas of the country – to ensure these potentially transformative companies have access to the necessary, high-skilled talent pools needed for their future workforces.
In doing so there is the opportunity for the UK to be positioned as a world leader on a number of significant global challenges, helping to bolster both domestic, regional and global trade.
A number of these issues, such as climate change, health and food insecurity, will also rely heavily on the tech, academic and manufacturing sectors, which the UK already has well-established hubs around, and can be used to further develop and establish new regional opportunities as well.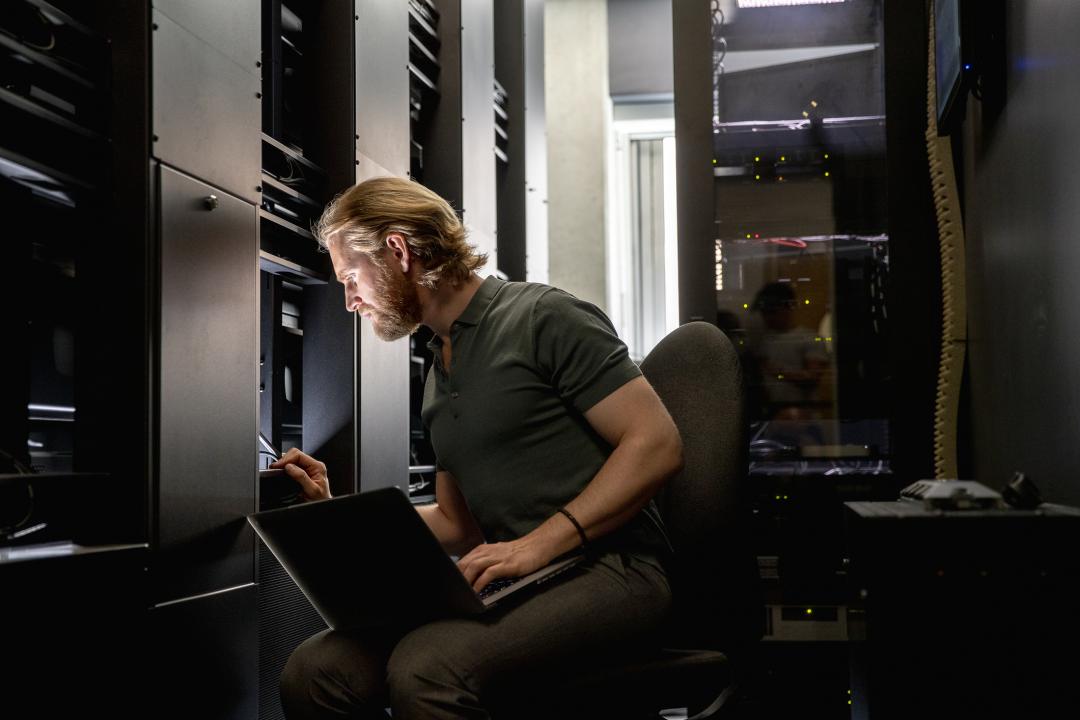 Speaking about the announcement of UK impact start-ups' success, Nadine Dorries said: "From world-class AI discovering new treatments for Covid-19 to green energy solutions paving the way to a net-zero future, UK tech is transforming the world for the better.
"Our 'impact' startups are raising investment with nearly £2bn in funding this year to help fight some of the most pressing problems we face as a planet.
"We want to harness the power of technology to make greener, healthier and safer choices and today I'm hosting the first Future Tech Forum in London to discuss how we can make that happen through future governance, policy and cooperation."
Luisa Alemany, Associate Professor of Management Practice in Strategy and Entrepreneurship at London Business School's Institute of Entrepreneurship and Private Capital added: "Impact investing has come a long way since its start in the late 90s when it was considered more of a philanthropic endeavour until investors realised these investments could deliver not only a social benefit but also a financial return.
"At the heart of this is technology, as the way to scale social impact is by applying science and technology.
"From biotech to nanotech, cleantech, computer science and medicine, technology is not only improving our lives but finding solutions to these pressing problems that only entrepreneurs, with the right source of financing, can dare to solve."