In the last 12 months, HPE embarked on a journey to uncover and discuss the realities of public sector transformation. Our original film, "Consciously Hybrid" explored systemic challenges that are causing organisations to become 'Unconsciously Hybrid' – an unplanned state of flux between on-premises, public cloud and the edge.
We're forging a new path to conscious transformation. In this piece we explore the future of digital transformation within the sector as we actively contribute to better outcomes; delivering edge-to-cloud strategies to accelerate digital transformation journeys.
Exploring the definition of digital
When considering the future, we have to consider what 'digital' really means. Digital adoption is not about public cloud adoption, but about using technology innovation to improve the citizen experience of public services. Initially, improving the citizen experience meant consolidating hundreds of separately managed government websites into a single gov.uk domain. In recent years, it has been about enabling more self-service websites such as tax returns, road tax, passport applications etc., but the public sector has yet to fully embrace the mobile-first culture that many citizens are used to.
If we look at the EU's "Digital Decade: digital targets for 2030", 100% of public services will be 'online' in the next ten years, 100% of citizens will have access to their medical records and 80% of citizens will use a digital ID. These do not seem very challenging goals on the face of it, but we have to consider the not inconsiderable challenges involved in achieving 100% adoption.
This brings us back to the present day and a decade after the UK Government published its first Government Cloud Strategy in 2011, our research shows that the majority of ICT and data remains on-premises due to challenges such as legacy technology, the digital skills gap and data security. So in order to achieve a truly citizen-centric digital transformation of public services which spans both the physical and digital experience, there must be a consciously hybrid, edge-to-cloud approach.
Unlocking the UK's data
It is our vision to stimulate an interconnected public sector, where data, insights and technologies work together to unlock the UK's future.
The explosion of data due to mass adoption of mobile devices, connected things and smart infrastructure is continuing to grow exponentially. Between 2010 and 2020, the amount of data created, captured, copied and consumed globally was estimated to have grown from 2 Zettabytes to 64.2 Zettabytes. By 2025, it is predicted to reach 181 Zettabytes, an unimaginably large number which will only continue to grow. Public sector organisations will become more data-driven, using signals from UK citizens and the economy to inform citizen-centric service delivery and policy direction.
However, this needs to be done in a way that secures public trust as the use of data by government is inevitably open to greater scrutiny and suspicion. The answer to this will almost certainly not be mass centralisation of data in a government data lake in the public cloud, but through greater co-operation and collaboration between public sector organisations.
HPE is seeing a move away from mass centralisation of data in public clouds towards a more distributed, federated approach as is being adopted by the GAIA-X community in Europe (HPE is a Day-1 member of the GAIA-X Association). The ability for public sector organisations to form data partnerships will be increasingly important, enabling each organisation to retain ownership of their data securely on the platform of their choice, while being able to selectively share data with their partners to inform data-driven decision making and policy development. The Data Availability pillar of the Government Data Strategy speaks to the need to co-ordinate, access and share data collaboratively.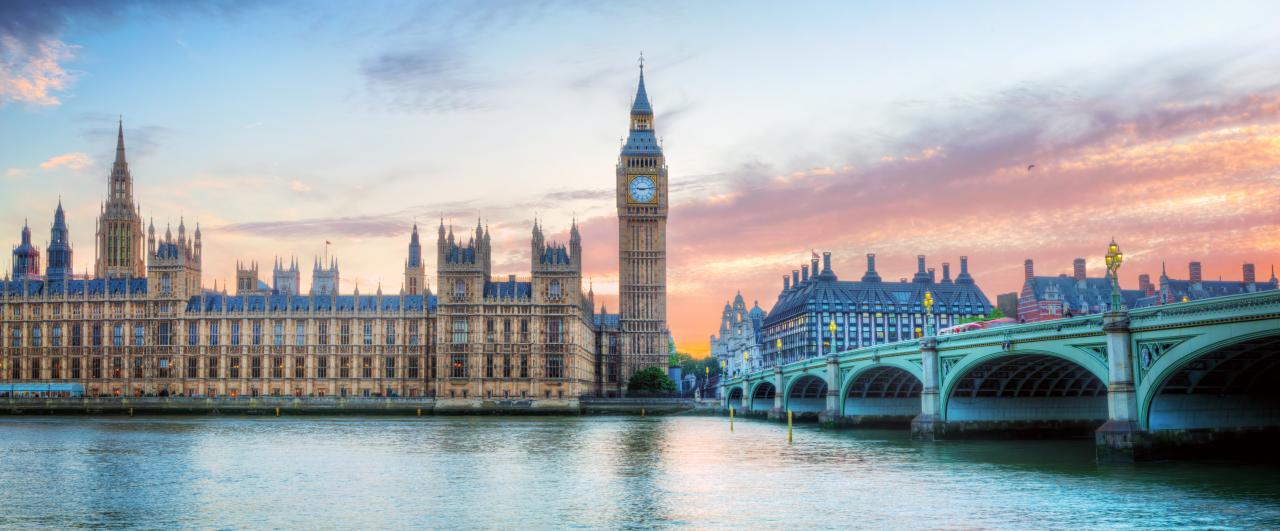 Due to the vast quantity of data being generated every year, the public sector will need to increasingly adopt cognitive services, machine learning and artificial intelligence capabilities to make sense of it, balancing the need for insights and intelligence against the public perceptions of privacy and ethics.
HPE believes that the future of IT is in the consumption of services rather than the underlying infrastructure. We are the edge-to-cloud company, committed to delivering everything as a service by 2022. Today, we provide pay-for-what-you-use infrastructure services with HPE Greenlake, Ezmeral Container Platform, Ezmeral Data Fabric and Ezmeral MLOps; all of which are key elements of a distributed and Consciously Hybrid approach.
Similar to what we have seen with public cloud, the direction of travel is towards providing higher-level consumption services such as SAP-as-a-service, ML-as-a-service etc. and HPE will continue to bring new cloud services to market via our Greenlake and Ezmeral brands that deliver customer choice in how and where they consume IT services.
We believe future public sector transformations should be grounded in sustainable values. As Susan Bill, Sales Director Public Sector, added during the live premiere of our original film, Consciously Hybrid: "It makes people hot under the collar when we talk about waste, but it's not about finger pointing, it's about can we only use what we need."
And this is something that can be achieved with a deliberate and conscious mindset when addressing digital transformation in the public sector. By embracing the idea of placing data and workloads in the right place, with the right access, in the right environment, we can avoid a culture of overprovisioning.
To reach that point, it's clear that we must act now. By continuing on the current path, we run the risk of 'building in legacy', which will eventually have to be replaced when the technology becomes outdated or unsuitable. A circular system should be encouraged as the primary option.
This is the time to for a conscious revolution to drive the nation's digital ambition.
We ask you to support a new path. Join us, for the good. Join the conversation here.